2022/2023 Season Concerts
Past 2022/2023 Season Concerts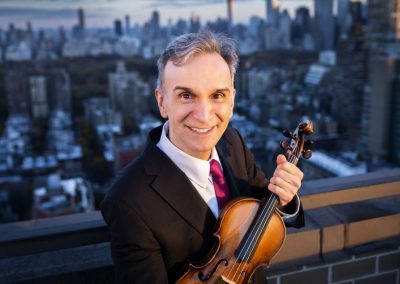 Friday | October 14 | 7:00 PM
Cullen Theater, Wortham Theater Center
Join us for a Gala Opening Night with one of the preeminent violinists of our time. The incomparable Gil Shaham makes his long-awaited DACAMERA debut with his longtime chamber music partner Akira Eguchi, playing works of Schumann, Brahms, and Dvořák.
More Info
SOLD OUT
Until further notice:
Masks are strongly recommended and will be provided upon request.
We reserve the right to unilaterally establish or modify health protocols according to updated public health guidance and applicable law. Any applicable update or modification to such protocols will be provided to ticket holders prior to a performance.