Sharon Isbin & Jessica Rivera
WHEN
Friday, Feb 4, 2022 at 7:30pm
WHERE
Zilkha Hall, Hobby Center for the Performing Arts
800 Bagby St, Houston TX 77002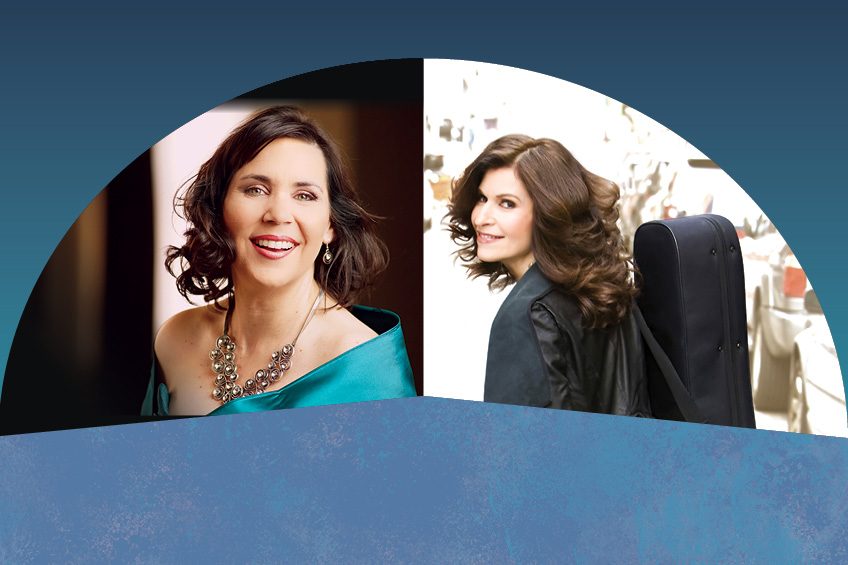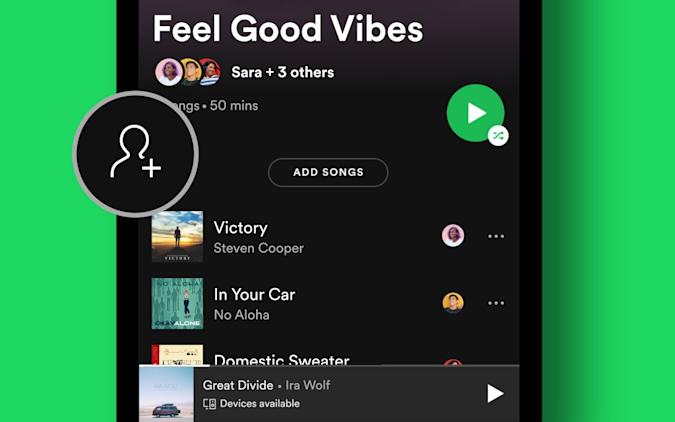 "Rivera floated a gorgeous pianissimo second verse of Villa-Lobos' aria from Bachianas Brasilieros No. 5 and lent a Latina charge of her own to the Siete Canciones Populares Españolas by Falla. Isbin clearly likes to play this music. […] Rivera injected tons of personality while singing them with clarity." – Aspen Times
Sharon Isbin, guitar; Jessica Rivera, soprano
Of Love and Longing

Spanish guitar solos inspired by the voice
Richard Danielpour: Of Love and Longing
Osvaldo Golijov: Lúa Descolorida
Villa-Lobos: Aria from Bachiananas Brasilieras No.5
Monsalvatge/Sharon Isbin: from Canciones Negras
Falla/Llobet/Pujol: Siete canciones populares españolas
Guitarist Sharon Isbin and soprano Jessica Rivera join forces for an exquisite evening of love and longing. Their seductive program ranges from Spanish and Latin American songs and solo guitar music to award-winning American composer Richard Danielpour's intensely expressive settings of poems by the Persian poet Rumi.
Acclaimed for her extraordinary lyricism, technique and versatility, Grammy Award winner Sharon Isbin was named the 2020 Musical America Instrumentalist of the Year, the first guitarist ever to receive the coveted honor. She is often hailed as the pre-eminent guitarist of our time.
With a voice praised by the San Francisco Chronicle for its "effortless precision and tonal luster," Grammy Award-winner Rivera is one of the most creatively inspired vocal artists performing before the public today.
"piquantly appealing settings of three poems of erotic and spiritual ecstasy" – Chicago Tribune on Richard Danielpour's Of Love and Longing." – Aspen Times