Sarah Rothenberg Fanny Mendelssohn YouTube track surpasses 100,000 views
A track from Sarah Rothenberg's 1996 recording Das Jahr recently surpassed 100,000 views on YouTube.
Da Camera Performance Videos
DA CAMERA RECORDINGS
DA CAMERA-COMMISSIONED QUINTET BY TOBIAS PICKER AVAILABLE NOW ON TZADIK LABEL
Acclaimed composer Tobias Picker's Da Camera-commissioned Piano Quintet: Live Oaks is now available on a recording issued by John Zorn's Tzadik Label. The CD, Invisible Lilacs, presents four powerful and original pieces of chamber music spanning four decades of creative activity (1976–2011). Piano Quintet: Live Oaks had its world premiere in Houston in 2011, performed by the Brentano String Quartet and pianist Sarah Rothenberg. The New York Times called the Quintet "six deftly characterized movements of surging energy, jazzy vivacity and airy open-chord expanse." Purchase from Amazon. Purchase from itunes.
Da Camera recording of Shih-hui Chen's Shu Shon Key available on Amazon and iTunes
Shih-Hui Chen's Da Camera-commissioned Shu Shon Key (Remembrance) for viola and chamber ensemble, is available for download on Amazon and iTunes. "Shu Shon Key was inspired by a Taiwanese folk melody and conveys homesickness as well as a reminiscence of my Taiwanese childhood. Since Hsin-Yun [Huang: the violist for whom the work was written] and I were born in Taiwan and now we both reside in the West, it is most fitting for me to use a Taiwanese folk melody as the basis for this piece. This is also consistent with my compositional focus in recent years on the integration of Western techniques with elements from a Chinese sound world." — Shih-Hui Chen. Click here to purchase on iTunes. Click here to purchase on Amazon. Click here for the liner notes.
Two Recent Da Camera Recordings on Major International Labels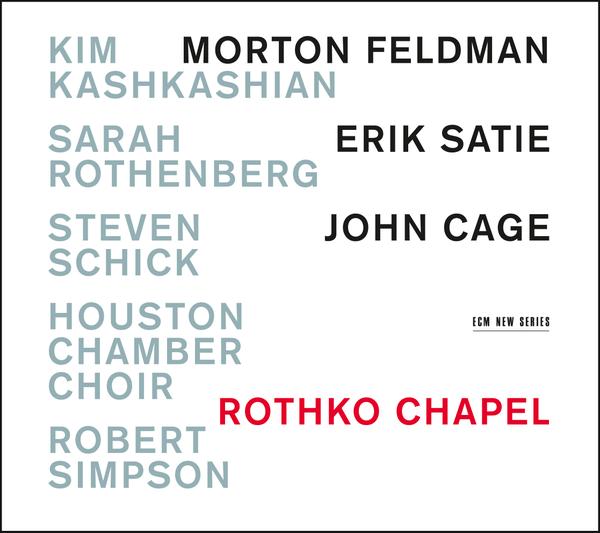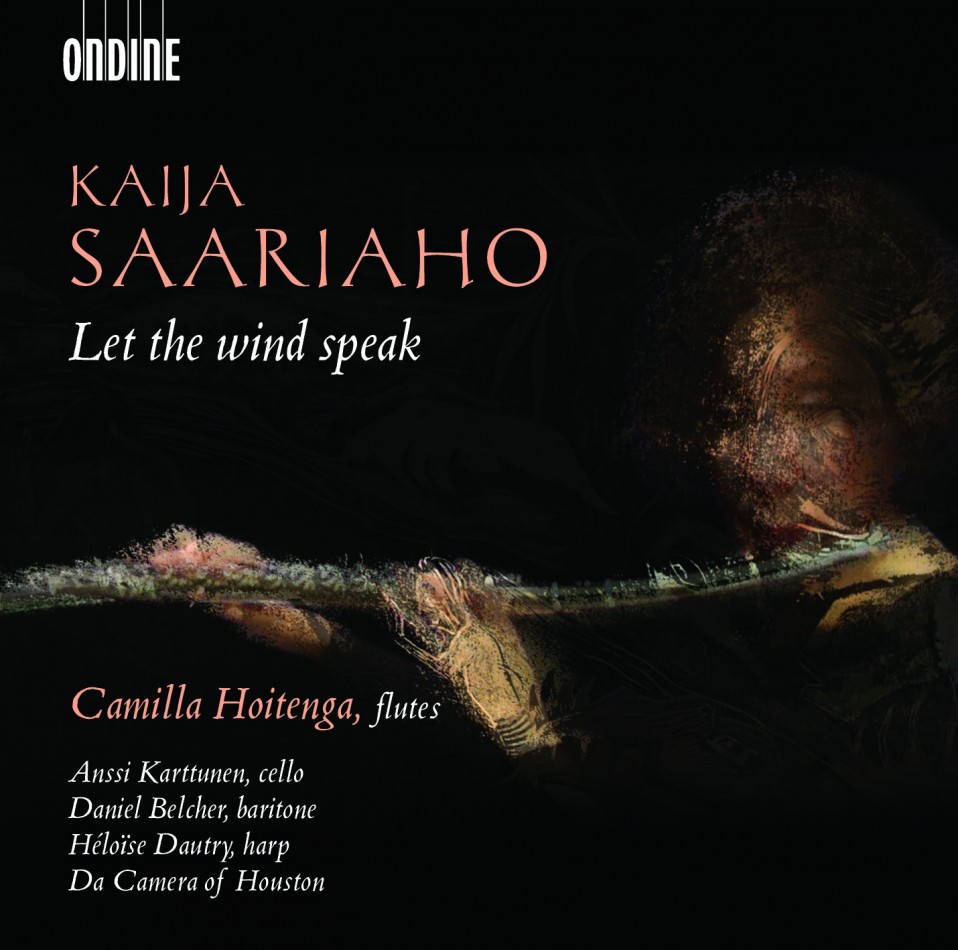 "superior… Every work makes a statement and the sum of statements make for a convincing case for the interrelated ethos of Cage, Satie, and Feldman… in all ways a disk that excels in thoroughgoing programming brilliance, performative superiority and compositional exceptionality." –Classical Modern Blogspot review of Rothko Chapel
"This is a marvelous release, equally perfect in conception, execution, and engineering… Very highly recommended." – allmusic.com review of Rothko Chapel
The fall of 2015 saw the release of two long-awaited Da Camera recordings on prestigious European labels featuring works inspired by Houston's Rothko Chapel. On October 23, ECM released Da Camera's unique Music for Rothko Chapel program featuring Morton Feldman's 1971 masterpiece Rothko Chapel and works of Satie and John Cage. Rothko Chapel was inspired by Morton Feldman's visit to the chapel in 1971 and by his close friendship with Rothko, who died the previous year. The Da Camera recording is the first commercial recording of Feldman's work made in Houston, connecting the work to its Houston roots and to the Chapel itself. The performers are Kim Kashkashian, viola; Houston Chamber Choir, conducted by Robert Simpson; Lauren Snouffer, soprano, Sonja Bruzauskas mezzo-soprano; Steven Schick, percussion and Sarah Rothenberg, piano and celeste.
On sale at the Da Camera Music Center, 1402 Sul Ross. Order on Amazon   Order on itunes
On November 13, Ondine released Kaija Saariaho: Let the wind speak, a disc of works by the Finnish composer, featuring the Da Camera-commissioned Sombre. Da Camera celebrated its 25th anniversary by commissioning Saariaho, one of the world's foremost composers, to respond to Rothko Chapel. The performers are Daniel Belcher, baritone; Camilla Hoitenga, bass flute; Bridget Kibbey, harp; Paul Ellison, double bass and Matthew Strauss, percussion.
"Intricate percussion intermingles with hovering, unearthly atmospheres to create a soundscape as spiritually vast as it is intimate." — WQXR on Kaija Saariaho's Sombre