The Claudia and David Hatcher Series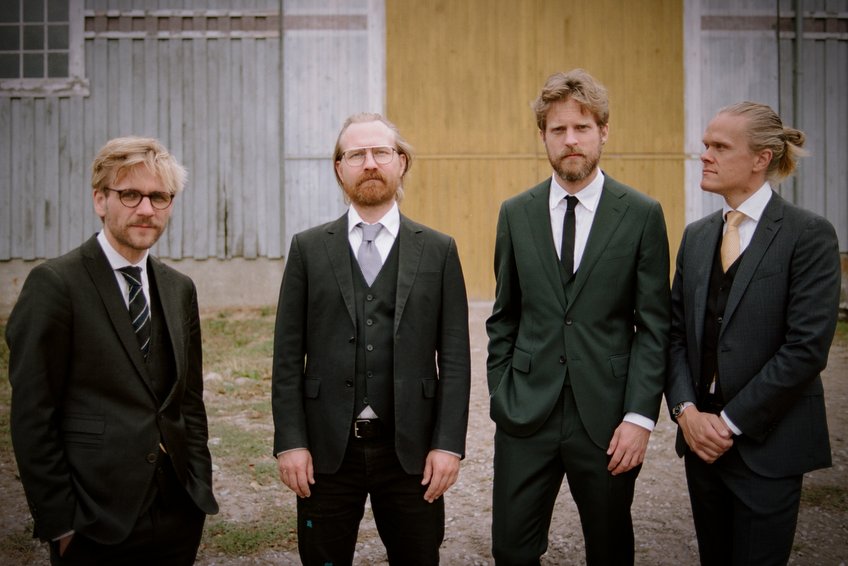 Event details
Friday | February 16 | 8:00 PM
Cullen Theater, Wortham Theater Center
501 Texas Ave. Houston TX 77002
713-524-5050 | boxoffice@dacamera.com
"plays with an urgency that can feel dangerous, and with a unity of intention that makes familiar material stand out in bold relief, as if it were brand new territory…This is a group that makes you listen."
— San Jose Mercury News
Purcell: Chaconne in G Minor for String Quartet (arr. Britten)
Haydn: String Quartet in G Minor, Op. 20, No. 3
Shostakovich: String Quartet No. 7 in F-sharp Minor, Op. 108
Schubert: String Quartet in D Minor, D. 810, "Death and the Maiden"
Danish String Quartet (Frederik Øland, violin; Rune Tonsgaard Sørensen, violin; Asbjørn Nørgaard, viola; Fredrik Schøyen Sjölin, cello)
A DACAMERA audience favorite, the Grammy-nominated Danish Quartet is among the world's finest string quartets, renowned for impeccable musicianship, sophisticated artistry and, above all, an unmatched ability to play as one. Their wide-ranging program moves from Baroque composer Purcell's lively Chaconne; to Haydn's spirited Quartet No. 3 from Opus 20; to Schubert's beloved "Death and the Maiden"; and into the 1960s with an introspective quartet Shostakovich dedicated to his late wife.
"an exceptional quartet, whatever repertory they play." — The New York Times
VIDEO: HEAR the Danish String Quartet play Beethoven ↓
Recommended Concerts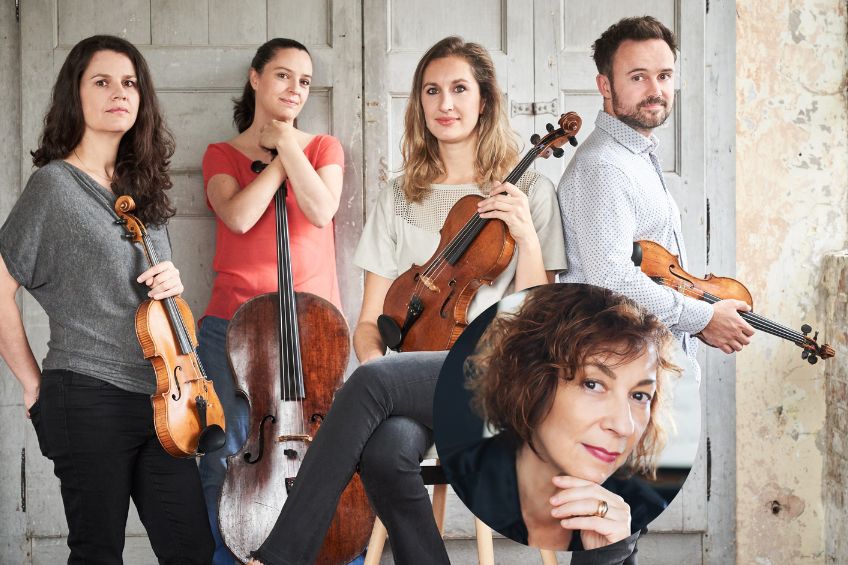 Friday | February 9 | 7:30 PM
Zilkha Hall, Hobby Center for the Performing Arts
The intense, vibrant Elias Quartet returns to the DACAMERA stage for one night only following their historic Beethoven string quartet cycle in 2022.  Artistic Director Sarah Rothenberg joins the quartet for Brahms' majestic Piano Quintet. We celebrate composer Fanny Mendelssohn with her rhapsodic Quartet in E-flat Major, one of the first surviving string quartets by a woman.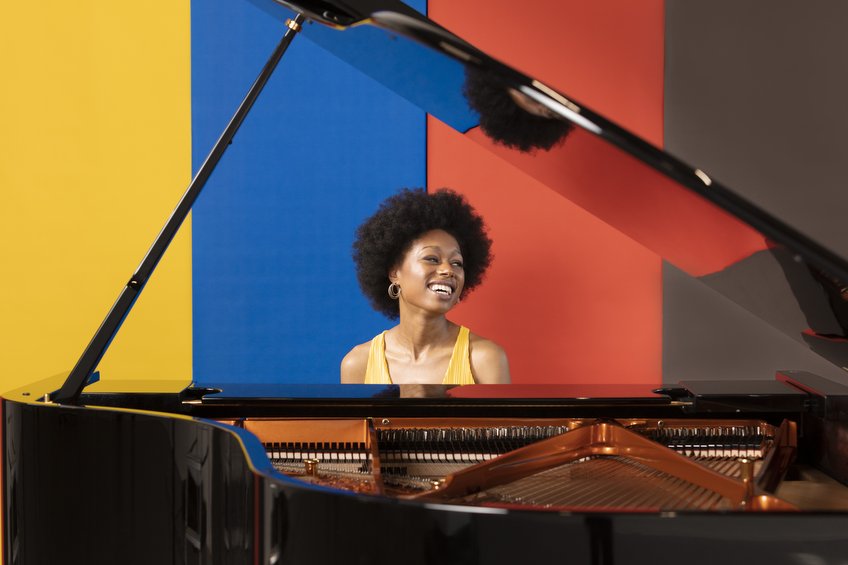 Saturday | February 24 | 8:00 PM
Cullen Theater, Wortham Theater Center
The eldest of the famed British musical family of seven musical prodigies, pianist Isata Kanneh-Mason possesses dazzling technical skills and spellbinding musicality that have propelled her into the international spotlight. She makes her Houston debut  in a recital featuring an equally exciting Houston premiere: Fanny Mendelssohn's "Easter" Sonata.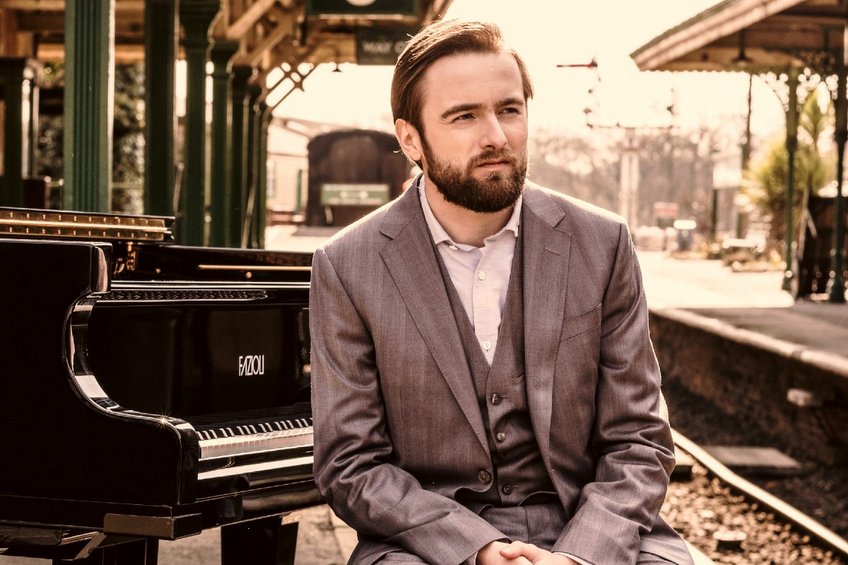 Friday | March 22 | 8:00 PM
Cullen Theater, Wortham Theater Center
Grammy Award-winning pianist Daniil Trifonov, Musical America's 2019 Artist of the Year, is "Without question, the most astounding pianist of our age," says The Times of London.