The Claudia and David Hatcher Series
Ensemble Modern | Kurt Weill's "The Seven Deadly Sins"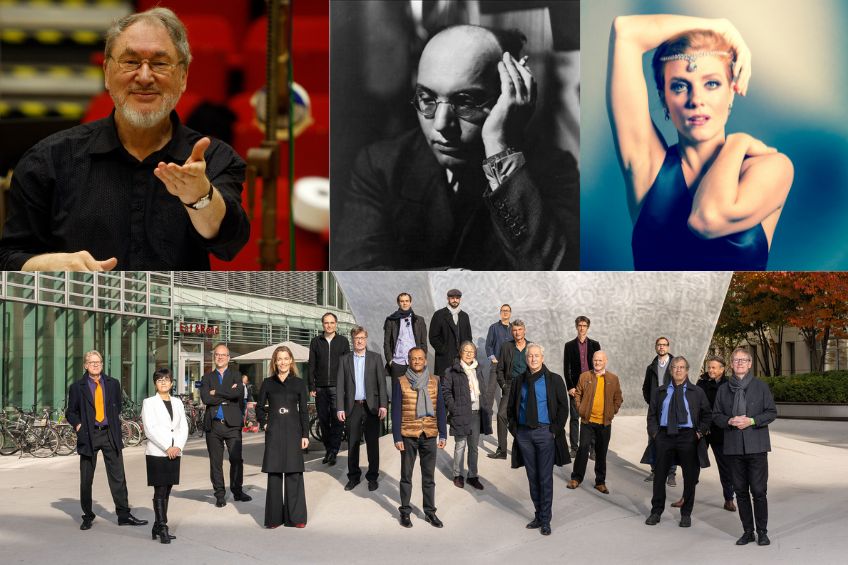 Event details
Tuesday | April 9 | 7:30 PM
Zilkha Hall, Hobby Center for the Performing Arts
800 Bagby. Houston TX 77002
713-524-5050 | boxoffice@dacamera.com
Included in the
Full Season Series
Chamber Music Series
or add to a Build Your Own
Erich Wolfgang Korngold: Suite from Much Ado about Nothing
Arnold Schoenberg: Accompaniment to a cinematographic scene, arr. Johannes Schöllhorn
Hanns Eisler: Selected Ballads
Kurt Weill: Seven Deadly Sins, arr. by HK Gruber and Christian Muthspiel
Ensemble Modern; HK Gruber, conductor and chansonnier; Wallis Giunta, mezzo-soprano; amarcord, vocal ensemble
In a rare U.S. performance, their first ever in Texas, Germany's famed Ensemble Modern performs the American premiere of a new arrangement of Kurt Weill and Bertolt Brecht's popular musical theater work, The Seven Deadly Sins, with acclaimed mezzo-soprano Wallis Giunta singing the lead role of Anna. The sound world conjures up Berlin cabaret, but Seven Deadly Sins begins and ends in Louisiana, evoking the exile of its creators. Music from the theater worlds of Berlin and Vienna round out this remarkable program.
"Who better to realize these deceptively light-footed works, with their confident crossing of musical boundaries, than Ensemble Modern? And who has a more exact sense of this unique sound world than chansonnier-composer-conductor HK Gruber?" — Frankfurter Rundschau on the ensemble's 2019 Kurt Weill recording
"A performance both elegant and bursting with enthusiasm and excitement. You will seldom hear it performed so well." — Fono Forum on the ensemble's 2019 Kurt Weill recording
Recommended Concerts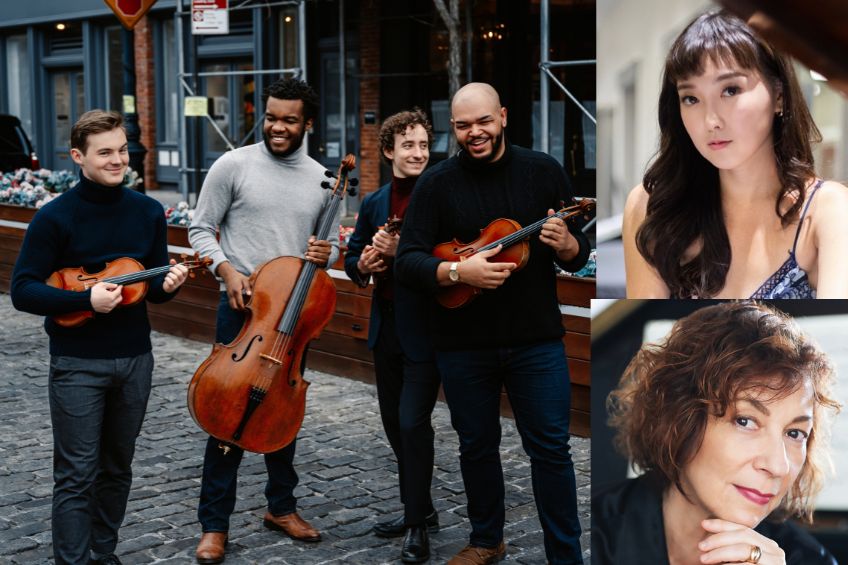 Friday | September 29 | 8:00 PM
Cullen Theater, Wortham Theater Center
The Isidore Quartet, who burst onto the chamber music scene recently with international awards and an Avery Fisher Career Grant, make their Houston debut in a program featuring string quartets by Mozart and Mendelssohn – each composed before the composer's 30th birthday; and a dazzling new quintet by Nicky Sohn with pianist Sarah Rothenberg.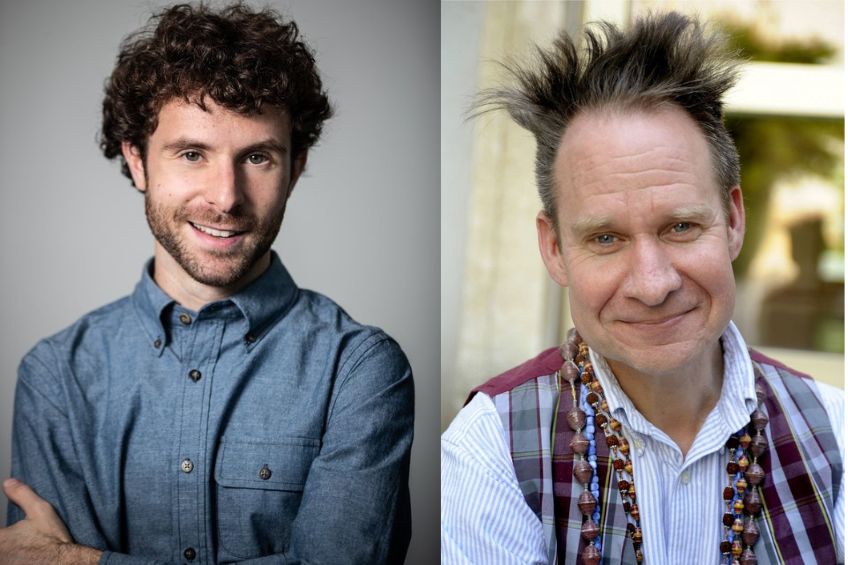 Saturday | April 20 | 7:30 PM
Brockman Hall, Rice University
For Unsilent Spring, a major new work and exciting first collaboration between the brilliant young composer Matthew Aucoin and legendary director Peter Sellars, co-commissioned by DACAMERA and the Shepherd School of Music at Rice University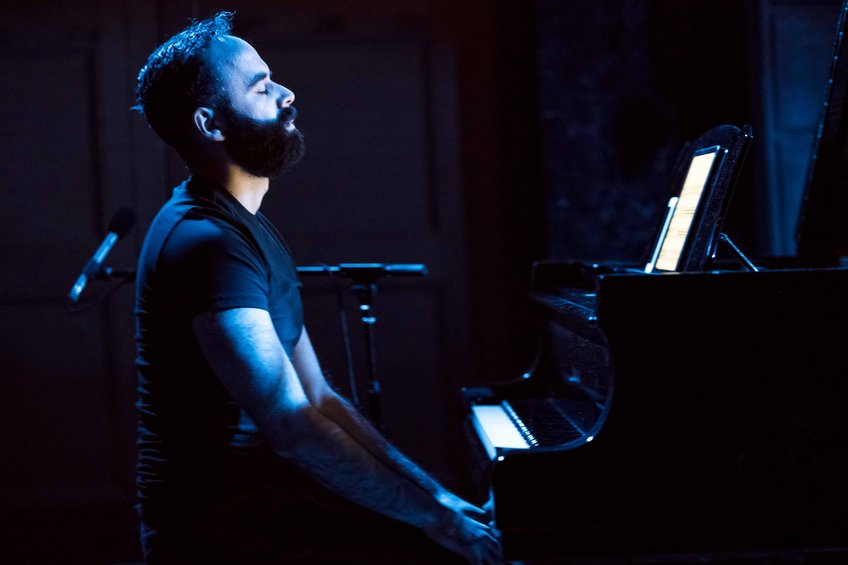 Tuesday | May 7 | 7:30 PM
The Menil Collection
After his father's unexpected death, pianist Adam Tendler used his inheritance to begin a commissioning project inviting a broad spectrum of sound artists and composers to create new works exploring the idea of 'inheritance' itself.