Unsilent Spring | Music and Our Changing Planet | April 19-20
Etienne Charles "Earth Tones"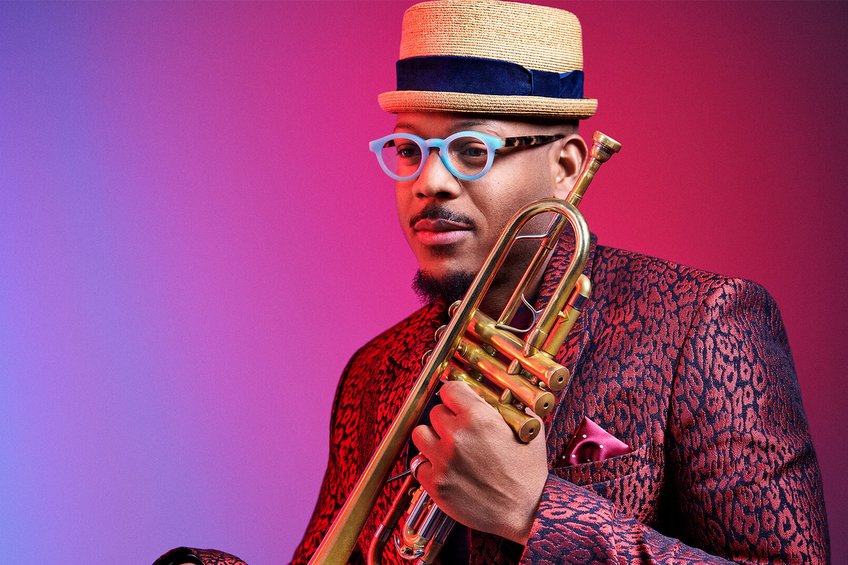 Event details
Friday | April 19 | 8:00 PM
Cullen Theater, Wortham Theater Center
501 Texas Ave. Houston TX 77002
713-524-5050 | boxoffice@dacamera.com
"his thoughtfully conceived opus made it feel vibrant, present, and alive—with plenty to teach us."
— JazzTimes on Etienne Charles' San Juan Hill
UNSILENT SPRING | MUSIC AND OUR CHANGING PLANET | APRIL 19-20
Etienne Charles Earth Tones
World Premiere | DACAMERA co-commission
Featuring Etienne Charles Creole Soul

Etienne Charles triumphed when his illuminating San Juan Hill: A New York Story was presented by the New York Philharmonic to reopen David Geffen Hall, cementing his reputation for creating meaningful multimedia works connecting music with place and history.
For Unsilent Spring, Etienne Charles unveils his newest multimedia creation, Earth Tones. Employing sounds, stories, images and film and incorporating musical idioms from at-risk coastal communities, Charles invites us into a sensory journey among mangrove swamps, coral reefs, oyster beds, seagrass, sand dunes and mud volcanoes. With contributions from musicians from the very communities most at risk from the effects of climate change, Earth Tones promises to be a powerful and unique one-night-only event.
"a graceful and eclectic introduction to a local history… his thoughtfully conceived opus made it feel vibrant, present, and alive—with plenty to teach us." — JazzTimes on Etienne Charles' San Juan Hill
"an auteur" — The New York Times
Recommended Concerts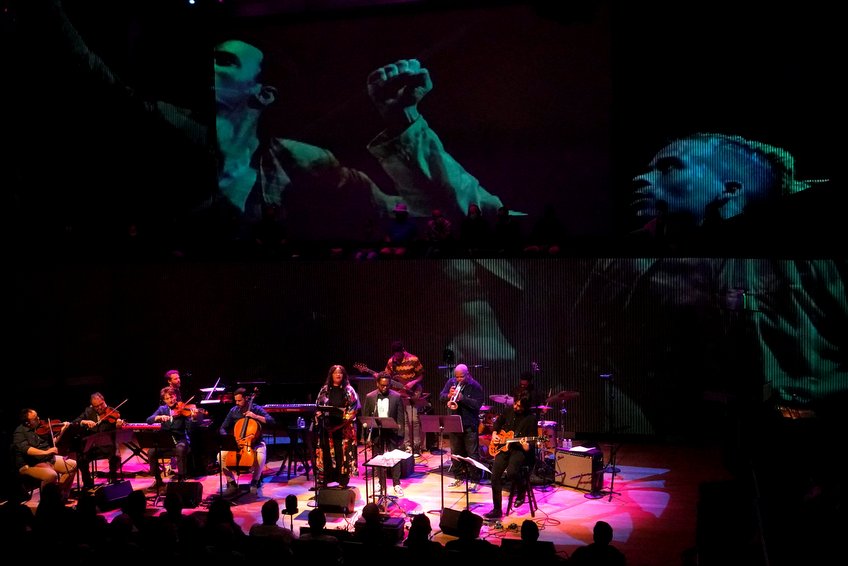 Friday | November 10 | 8:00 PM
Cullen Theater, Wortham Theater Center
Terence Blanchard brings us a new suite of music from his history-making opera, performed by the celebrated trumpeter and his E-Collective, the Grammy Award-winning Turtle Island Quartet and vocalists Nicholas Newton and Adrienne Danrich.
Add on the Fall Jazz After-Party at the historic Eldorado Ballroom, immediately following the concert.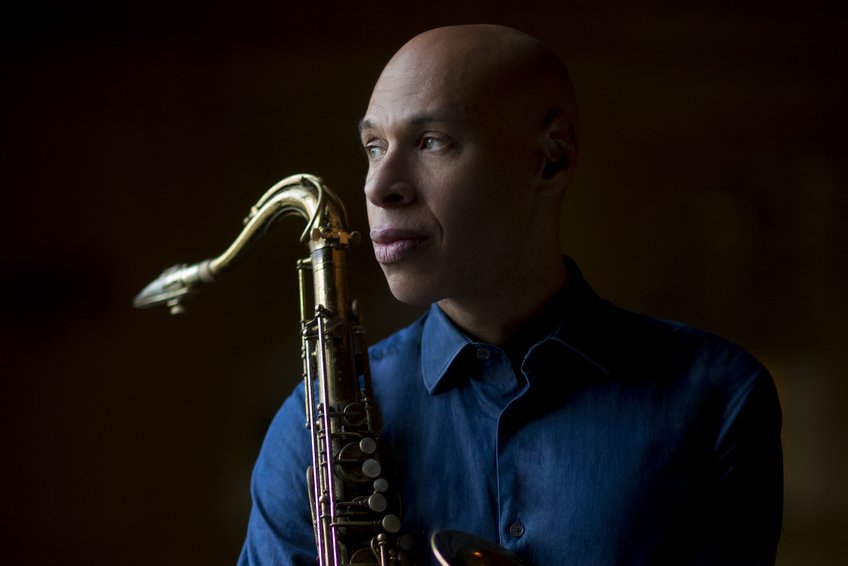 Friday | January 26 | 8:00 PM
Cullen Theater, Wortham Theater Center
Acclaimed and charismatic saxophonist Joshua Redman returns with his latest project, Where Are We, featuring vocalist Gabrielle Cavassa.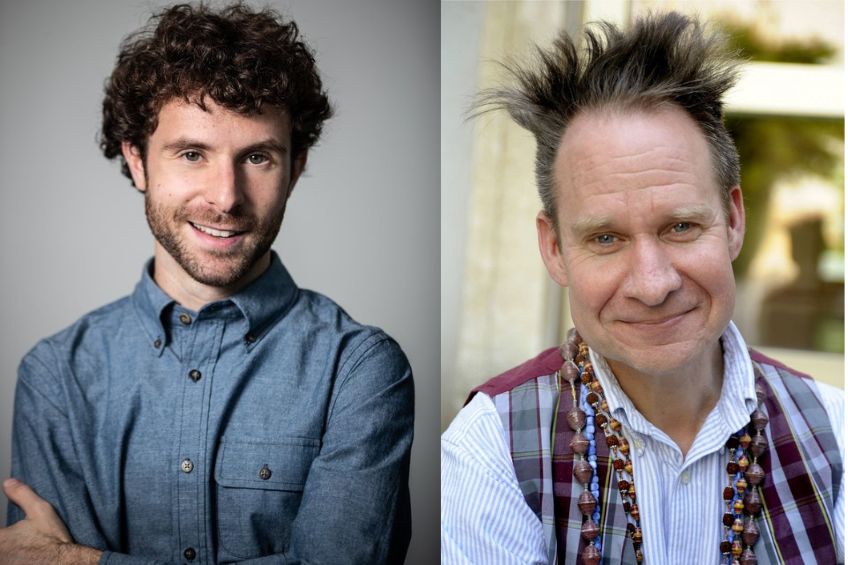 Saturday | April 20 | 8:00 PM
Brockman Hall, Rice University
For Unsilent Spring, a major new work and exciting first collaboration between the brilliant young composer Matthew Aucoin and legendary director Peter Sellars, co-commissioned by DACAMERA and the Shepherd School of Music at Rice University