Adam Tendler, piano | "Inheritances"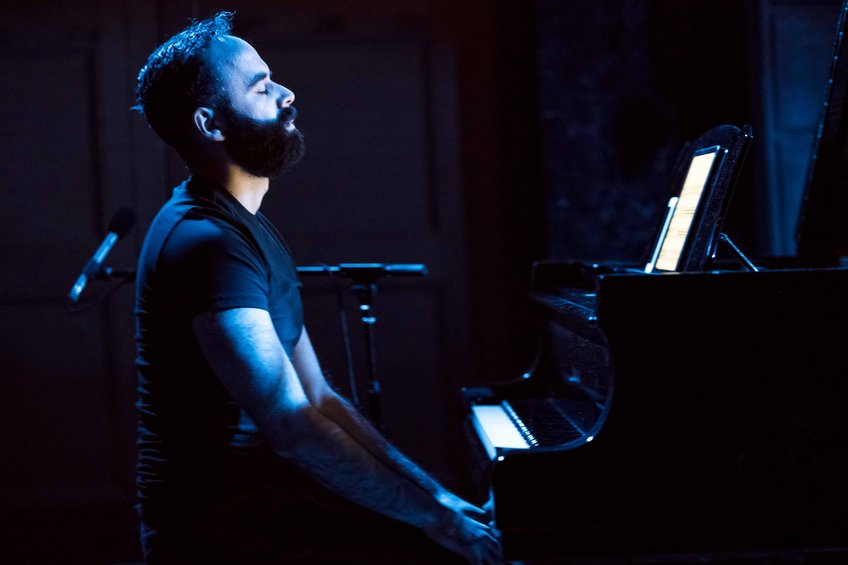 Event details
Tuesday | May 7 | 7:30 PM
The Menil Collection
1533 Sul Ross St Houston TX 77006
713-524-5050 | boxoffice@dacamera.com
"emotionally involving…musically rewarding… It was a joy to hear so much good music from so many contemporary artists."
— The New York Times
Music of Devonté Hynes, Nico Muhly, Laurie Anderson, inti figgis-vizueta, Pamela Z, Ted Hearne, Angélica Negrón, Christopher Cerrone, Marcos Balter, Missy Mazzoli, Darian Donovan Thomas, Sarah Kirkland Snider, Scott Wollschleger, Mary Prescott, Timo Andres and John Glover
After his father's unexpected death, pianist Adam Tendler used his inheritance, a wad of cash received in a parking lot, to begin a commissioning project inviting a broad spectrum of sound artists and composers to create new piano works exploring the idea of 'inheritance' itself. Woven into one intimate program, these pieces tell a universal story of lineage, loss and place, and become a meditation on confronting our past while moving forward into the future. Adam Tendler is a recipient of the Lincoln Center Award for Emerging Artists and won the 2022 Yvar Mikhashoff Prize.
"emotionally involving…musically rewarding… It was a joy to hear so much good music from so many contemporary artists." — The New York Times

"currently the hottest pianist on the American contemporary classical scene" — Minneapolis Star Tribune
Recommended Concerts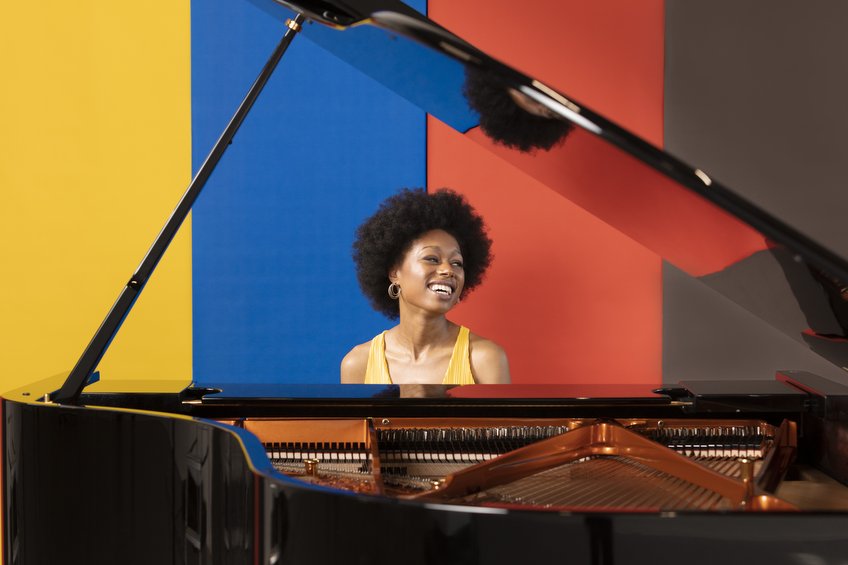 Saturday | February 24 | 8:00 PM
Cullen Theater, Wortham Theater Center
The eldest of the famed British musical family of seven musical prodigies, pianist Isata Kanneh-Mason possesses dazzling technical skills and spellbinding musicality that have propelled her into the international spotlight. She makes her Houston debut  in a recital featuring an equally exciting Houston premiere: Fanny Mendelssohn's "Easter" Sonata.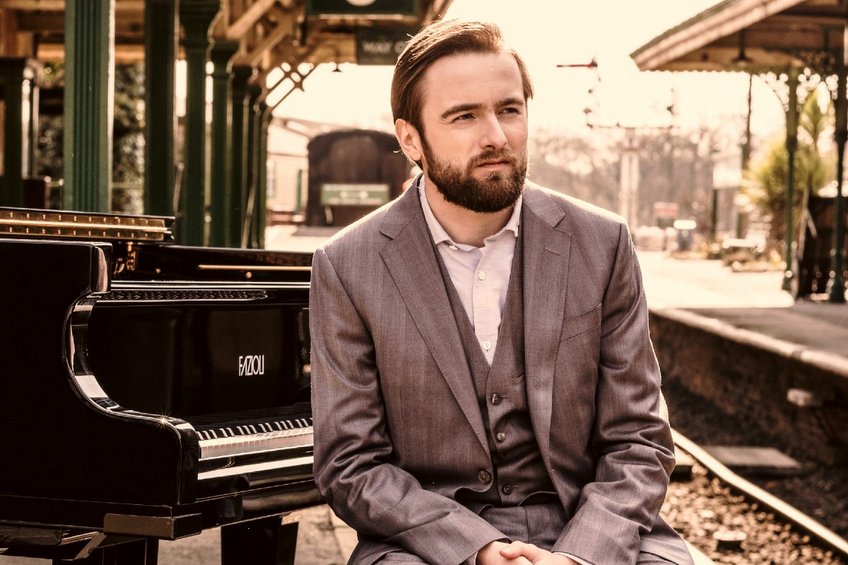 Friday | March 22 | 8:00 PM
Cullen Theater, Wortham Theater Center
Grammy Award-winning pianist Daniil Trifonov, Musical America's 2019 Artist of the Year, is "Without question, the most astounding pianist of our age," says The Times of London.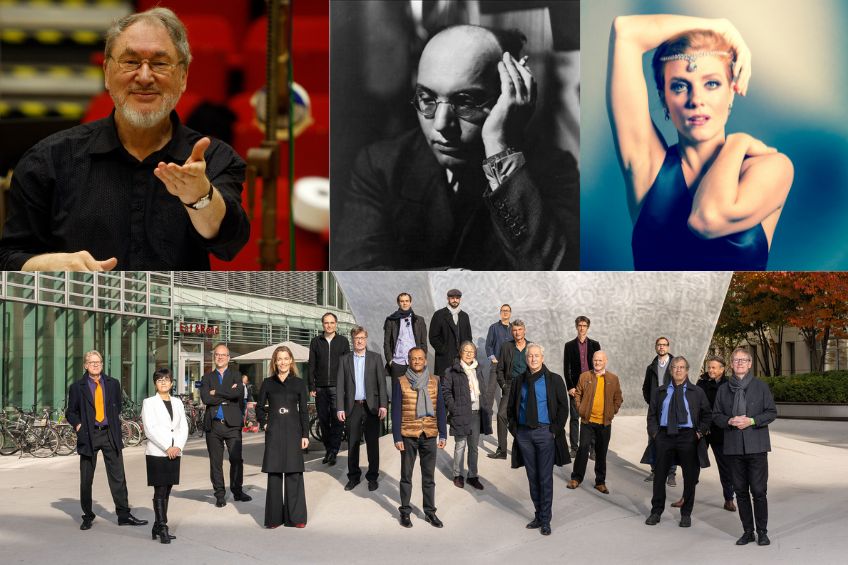 Tuesday | April 9 | 7:30 PM
Zilkha Hall, Hobby Center for the Performing Arts
In a rare U.S. performance, their first ever in Texas, Germany's famed Ensemble Modern performs the American premiere of a new arrangement of Kurt Weill and Bertolt Brecht's popular musical theater work, The Seven Deadly Sins.