The Claudia and David Hatcher Series
Isata Kanneh-Mason, piano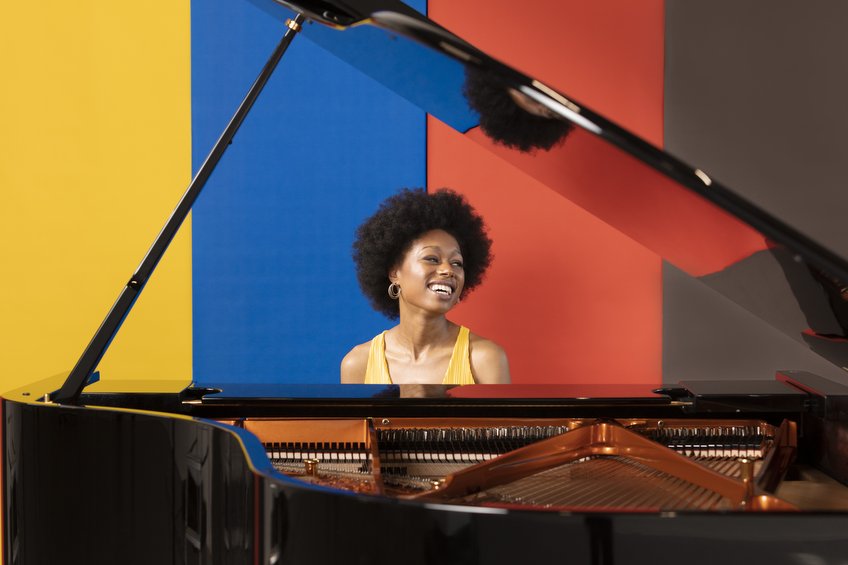 Event details
Saturday | February 24 | 8:00 PM
Cullen Theater, Wortham Theater Center
501 Texas Ave. Houston TX 77002
713-524-5050 | boxoffice@dacamera.com
Included in the
Full Season Series
Chamber Music Series
or add it to a Build Your Own
Haydn: Piano Sonata No. 60 in C Major, Hob. XVI:50
Fanny Mendelssohn: Easter Sonata (Houston premiere)
Robert Schumann: Kinderszenen, Op.15
Chopin: Piano Sonata No. 3 in B Minor, Op. 58
The eldest of the famed British musical family of seven musical prodigies, pianist Isata Kanneh-Mason possesses dazzling technical skills and spellbinding musicality that have propelled the young musician into the international spotlight. She makes her Houston debut at DACAMERA in a recital featuring an equally exciting Houston premiere: Fanny Mendelssohn's "Easter" Sonata – first lost for 150 years, then, when found, mistakenly attributed to her brother Felix, and finally recognized as her own and premiered in her name in 2012 – heard now for the first time live on the DACAMERA stage. Kanneh-Mason performs Mendelssohn's sonata, which she has recorded for a 2024 Decca release, with works by two of Fanny Mendelssohn's romantic contemporaries: Schumann's intimate "Scenes from Childhood" and the virtuosic final piano sonata of Chopin.
"brilliant…Kanneh-Mason unveiled a variety of interpretive resources designed to lend heft and beauty to any repertoire she sets her mind to." — San Francisco Chronicle
"She played beautifully…Calmly commanding throughout, she was also unfailingly subtle." — The New York Times
*****
Focus on Fanny Mendelssohn
Mercury Studios has announced a new feature documentary, Fanny: The Other Mendelssohn, directed by the composer's great, great, great granddaughter, BAFTA-winning filmmaker Sheila Hayman, starring pianist Isata Kanneh-Mason and featuring fellow Fanny Mendelssohn champion Sarah Rothenberg, whose U.S. premiere and recording of Das Jahr contributed to the revival of interest in Fanny Mendelssohn.
Watch for an announcement of the Houston premiere screening at the Museum of Fine Arts Houston, paired with a panel discussion with the director, Rothenberg and musicologist Marcia Citron.
Listen to Sarah Rothenberg play Fanny Mendelssohn on YouTube here and here and on Spotify.
*****
Recommended Concerts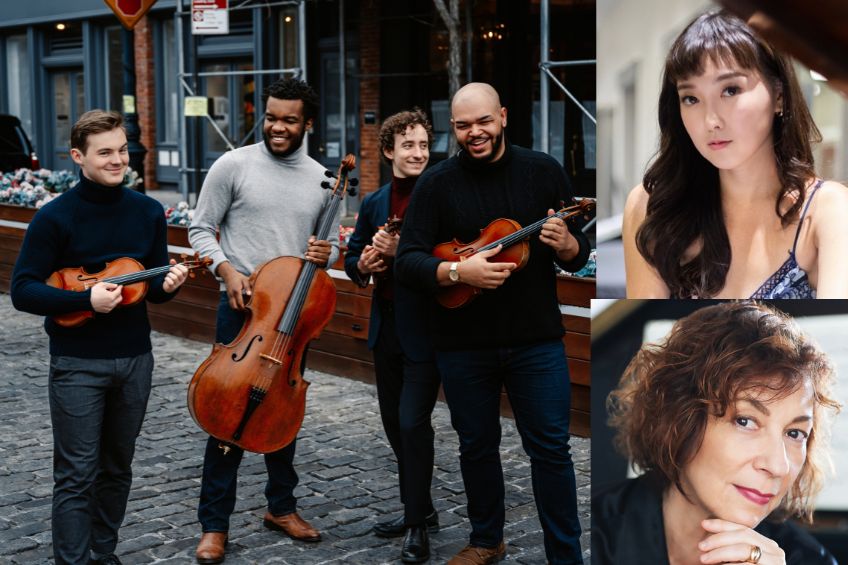 Friday | September 29 | 8:00 PM
Cullen Theater, Wortham Theater Center
The Isidore Quartet, who burst onto the chamber music scene recently with international awards and an Avery Fisher Career Grant, make their Houston debut in a program featuring string quartets by Mozart and Mendelssohn – each composed before the composer's 30th birthday; and a dazzling new quintet by Nicky Sohn with pianist Sarah Rothenberg.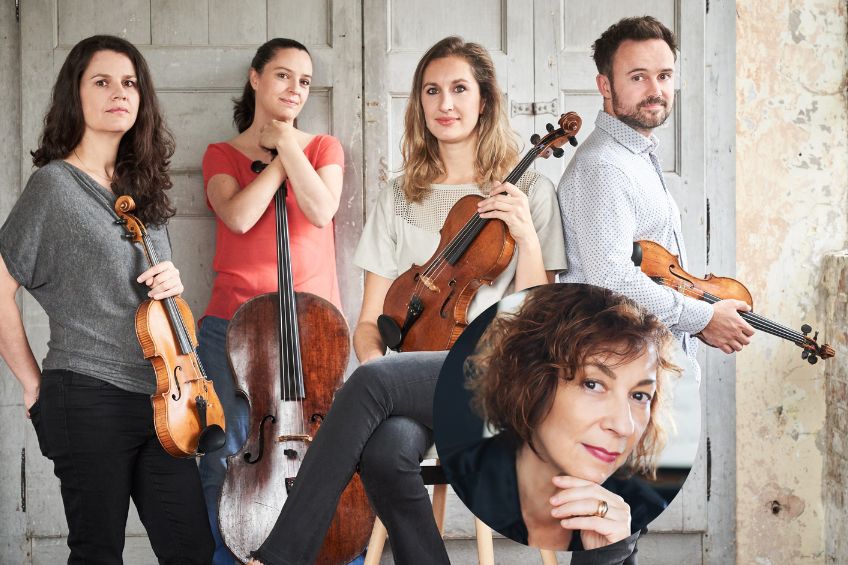 Friday | February 9 | 7:30 PM
Zilkha Hall, Hobby Center for the Performing Arts
The intense, vibrant Elias Quartet returns to the DACAMERA stage for one night only following their historic Beethoven string quartet cycle in 2022.  Artistic Director Sarah Rothenberg joins the quartet for Brahms' majestic Piano Quintet. We celebrate composer Fanny Mendelssohn with her rhapsodic Quartet in E-flat Major, one of the first surviving string quartets by a woman.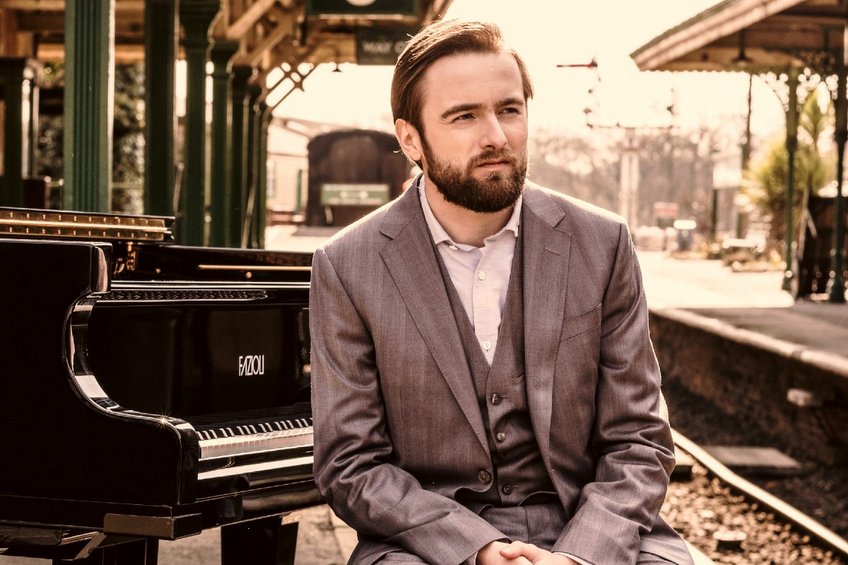 Friday | March 22 | 8:00 PM
Cullen Theater, Wortham Theater Center
Grammy Award-winning pianist Daniil Trifonov, Musical America's 2019 Artist of the Year, is "Without question, the most astounding pianist of our age," says The Times of London.