The Claudia and David Hatcher Series
Isidore Quartet; Sarah Rothenberg | Awakenings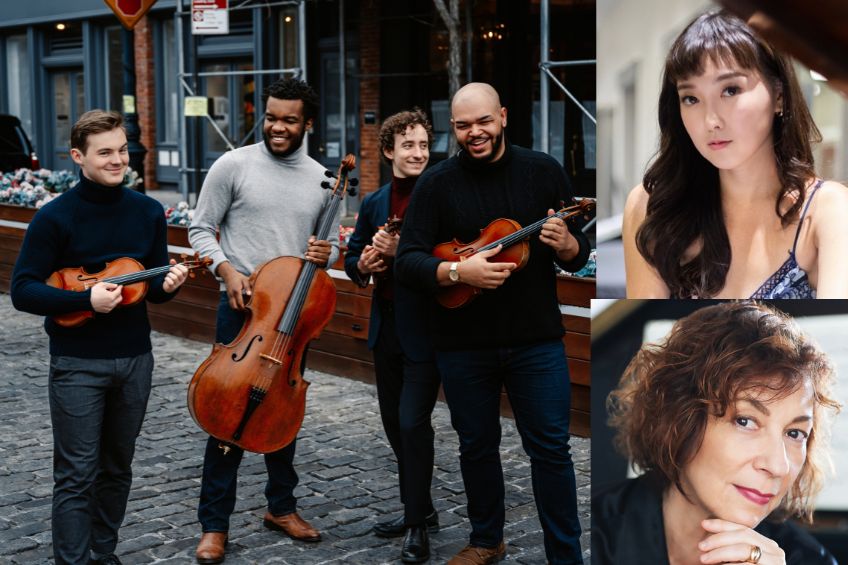 Event details
Friday | September 29 | 8:00 PM
Cullen Theater, Wortham Theater Center
501 Texas Ave. Houston TX 77002
713-524-5050 | boxoffice@dacamera.com
Included in the
Full Season Series
Chamber Music Series
or include in a Build Your Own or Pick 3
Subscribe Now
Opening Night | Awakenings: Mozart, Mendelssohn and Nicky Sohn
Wolfgang Amadeus Mozart (1756-1791): Quartet in C Major, K. 465 "Dissonance" (1785)
Nicky Sohn (b. 1992): Time's Dialogue for piano quintet (2023)
Felix Mendelssohn (1809-1847): Quartet in E-flat Major, Op. 44, No. 3 (1837-38)
Isidore Quartet (Adrian Steele, violin; Phoenix Avalon, violin; Devin Moore, viola; Joshua McClendon, cello); Sarah Rothenberg, piano; Nicky Sohn, guest composer
To open DACAMERA's 36th season, Artistic Director Sarah Rothenberg brings together brilliant young talents for a musical conversation across multiple time periods.
The Isidore Quartet recently burst onto the chamber music scene, winning a prestigious 2023 Avery Fisher Career Grant and the 2022 Banff International String Quartet Competition. They make their Houston debut in a program featuring two extraordinary string quartets by Mozart and Mendelssohn – each composed before the composer's 30th birthday – and a dazzling new work by Nicky Sohn, who is close in age to her distant contemporaries from the 18th and 19th centuries. Inspired by Miles Davis's seminal recording of Bye-Bye Blackbird, Sohn's quintet, composed for the occasion to feature pianist Sarah Rothenberg and the Isidore Quartet, has its world premiere.
"Exquisite poise and balance…Time stood still….exceptional." ⎯ Chicago Classical Review on Isidore Quartet
"A focus and command beyond their years….the sweeping coherence and blazing virtuosity of their narrative had the audience leaping to their feet." ⎯ Violinist.com on Isidore Quartet
"Elegant wonder" — Frankfurter Allegemeine Zeitung on Nicky Sohn
"The composition takes its initial inspiration from the introspective jazz standard, "Bye Bye Blackbird," a timeless melody that resonates with themes of loneliness and introspection. Drawing upon the dynamic energy of Miles Davis and John Coltrane's rendition, the piece pays homage to this classic tune while venturing into new territories of musical expression…" — Nicky Sohn on her new piece Time's Dialogue
VIDEO: HEAR the Isidore String Quartet play Haydn ↓
Recommended Concerts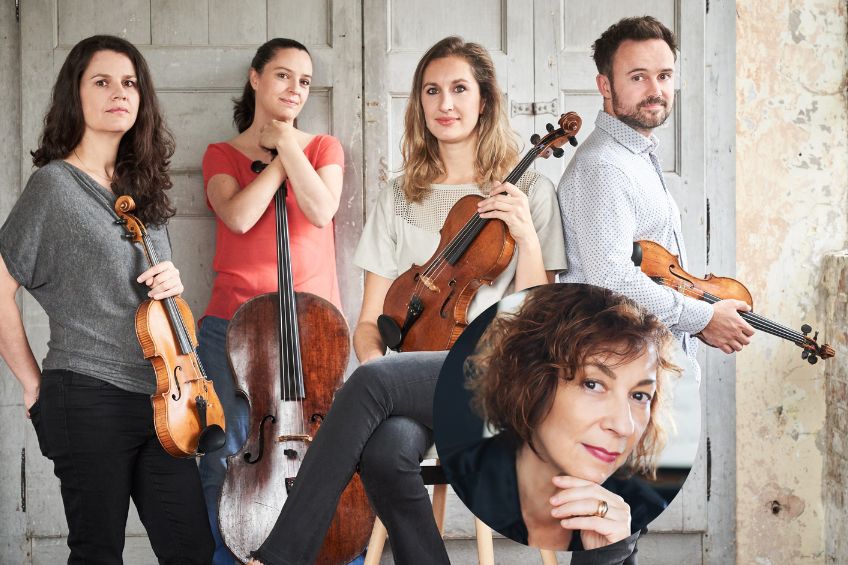 Friday | February 9 | 7:30 PM
Zilkha Hall, Hobby Center for the Performing Arts
The intense, vibrant Elias Quartet returns to the DACAMERA stage for one night only following their historic Beethoven string quartet cycle in 2022.  Artistic Director Sarah Rothenberg joins the quartet for Brahms' majestic Piano Quintet. We celebrate composer Fanny Mendelssohn with her rhapsodic Quartet in E-flat Major, one of the first surviving string quartets by a woman.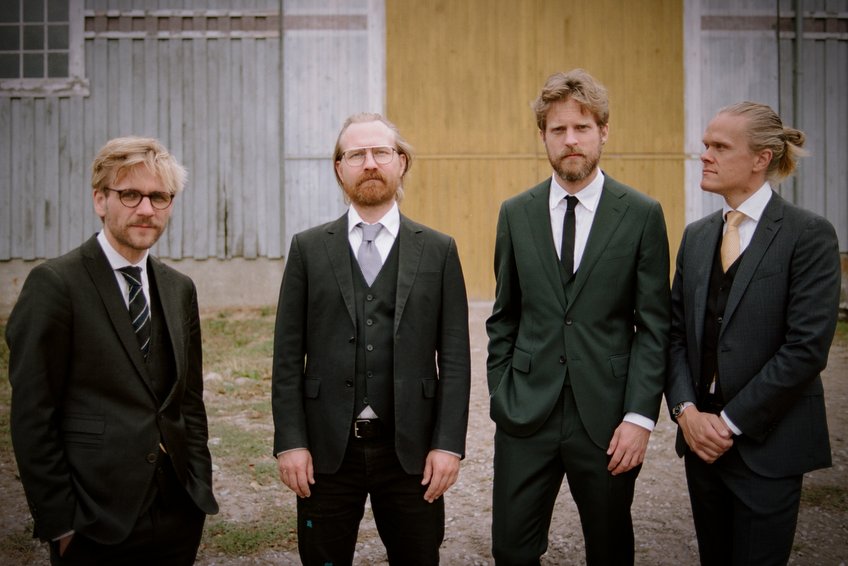 Friday | February 16 | 8:00 PM
Cullen Theater, Wortham Theater Center
A DACAMERA audience favorite, the Grammy-nominated Danish Quartet is among the world's finest string quartets, renowned for impeccable musicianship, sophisticated artistry and, above all, and an unmatched ability to play as one.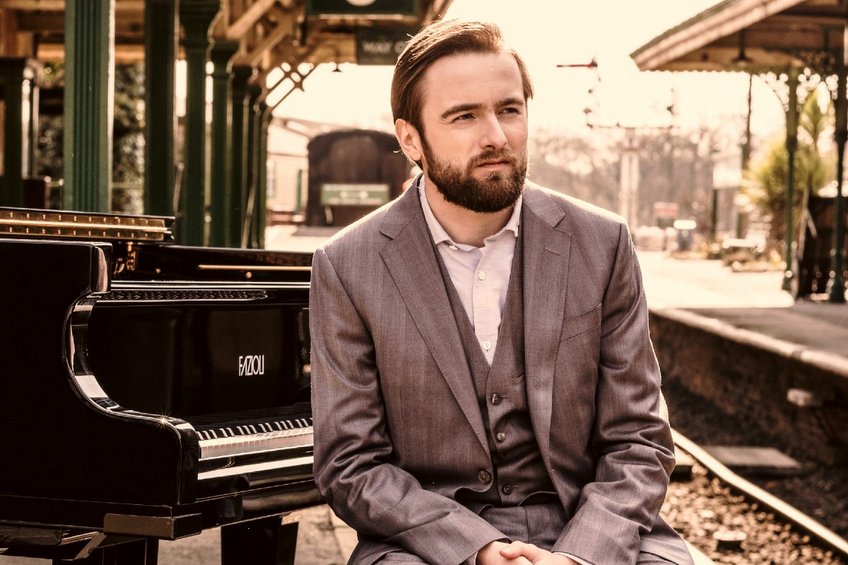 Friday | March 22 | 8:00 PM
Cullen Theater, Wortham Theater Center
Grammy Award-winning pianist Daniil Trifonov, Musical America's 2019 Artist of the Year, is "Without question, the most astounding pianist of our age," says The Times of London.