The Claudia and David Hatcher Series
Elias String Quartet; Sarah Rothenberg, piano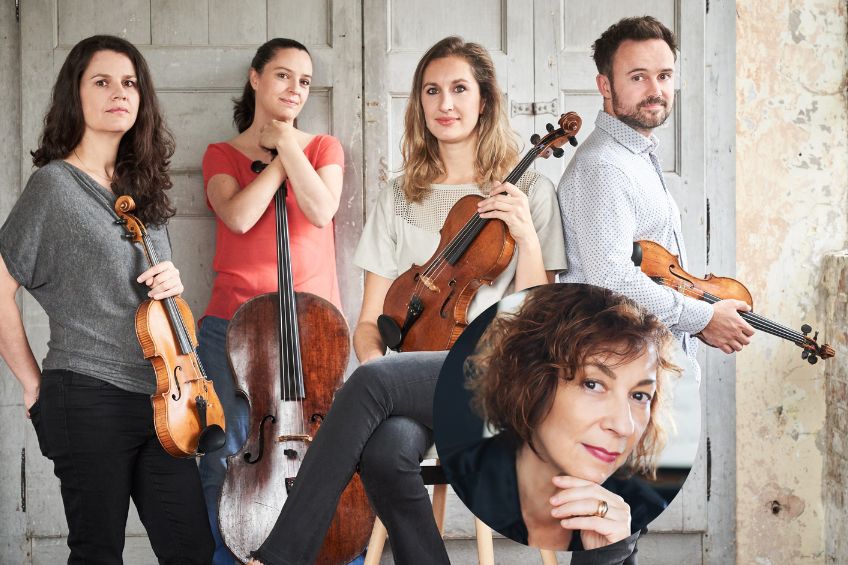 Event details
Friday | February 9 | 7:30 PM
Zilkha Hall, Hobby Center for the Performing Arts
800 Bagby. Houston TX 77002
713-524-5050 | boxoffice@dacamera.com
Included in the
Full Season Series
Chamber Music Series
or include in a Build Your Own
Stravinsky: Three Pieces for String Quartet
Fanny Mendelssohn: String Quartet in E-flat Major
Brahms: Piano Quintet in F Minor, Op. 34
Elias String Quartet (Sara Bitlloch, violin; Donald Grant, violin; Simone van der Giessen, viola; Marie Bitlloch, cello); Sarah Rothenberg, piano
The intense, vibrant Elias Quartet returns to the DACAMERA stage for one night only following their historic Beethoven string quartet cycle in 2022 – and this time they're joined by a friend.  Artistic Director Sarah Rothenberg joins the quartet for Brahms' majestic Piano Quintet, in which the composer's own beloved instrument takes center stage. We kick off our celebration of composer Fanny Mendelssohn with her rhapsodic Quartet in E-flat Major, one of the first surviving string quartets by a woman. Stravinsky's rarely-performed miniatures, Three Pieces for String Quartet, open the program.
"This immensely talented string quartet has the rare quality of unforced spontaneity." – Sunday Telegraph (London)
"Their richly hued, passionate playing sounded both polished and spontaneous." — The New York Times
Recommended Concerts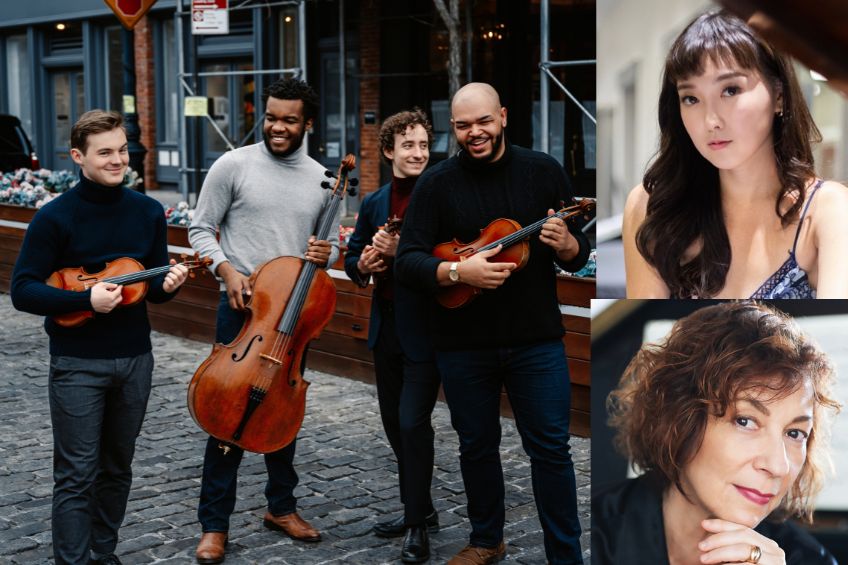 Friday | September 29 | 8:00 PM
Cullen Theater, Wortham Theater Center
The Isidore Quartet, who burst onto the chamber music scene recently with international awards and an Avery Fisher Career Grant, make their Houston debut in a program featuring string quartets by Mozart and Mendelssohn – each composed before the composer's 30th birthday; and a dazzling new quintet by Nicky Sohn with pianist Sarah Rothenberg.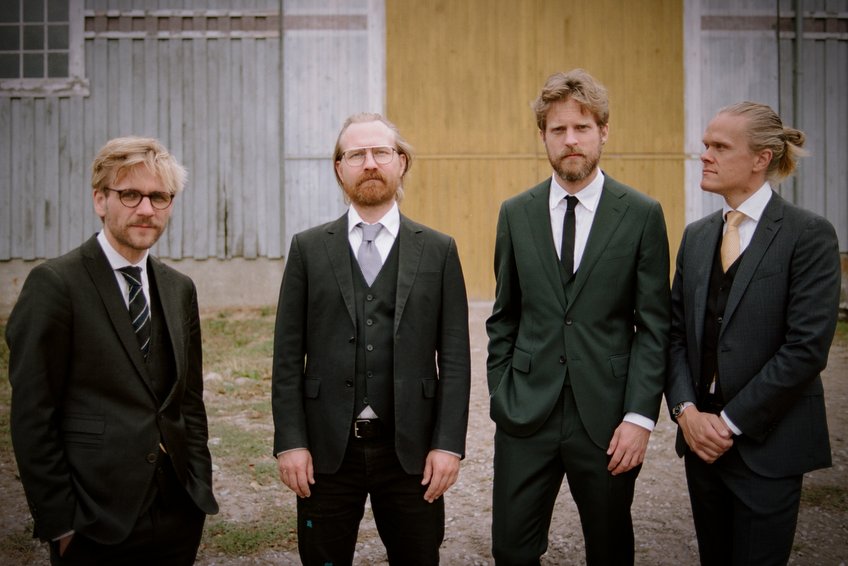 Friday | February 16 | 8:00 PM
Cullen Theater, Wortham Theater Center
A DACAMERA audience favorite, the Grammy-nominated Danish Quartet is among the world's finest string quartets, renowned for impeccable musicianship, sophisticated artistry and, above all, and an unmatched ability to play as one.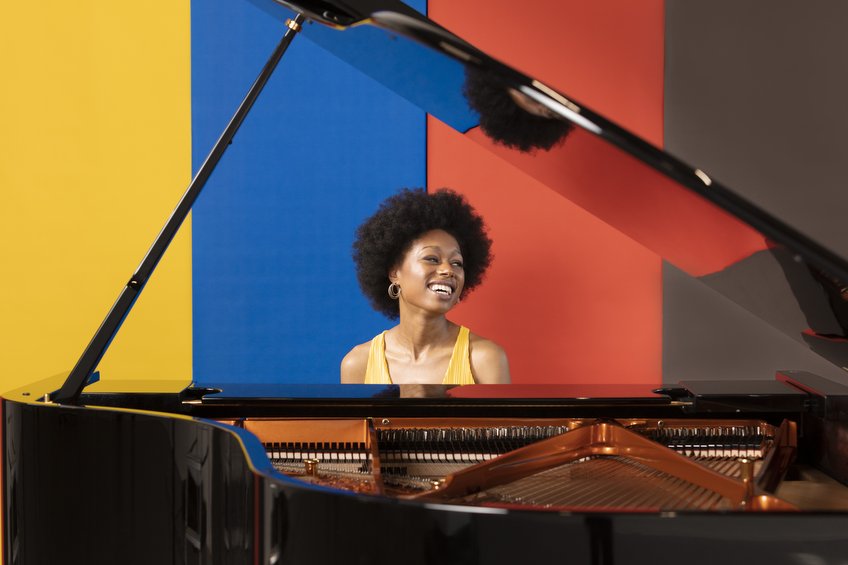 Saturday | February 24 | 8:00 PM
Cullen Theater, Wortham Theater Center
The eldest of the famed British musical family of seven musical prodigies, pianist Isata Kanneh-Mason possesses dazzling technical skills and spellbinding musicality that have propelled her into the international spotlight. She makes her Houston debut  in a recital featuring an equally exciting Houston premiere: Fanny Mendelssohn's "Easter" Sonata.