In Conversation: Michael Harrison on Walter De Maria and Music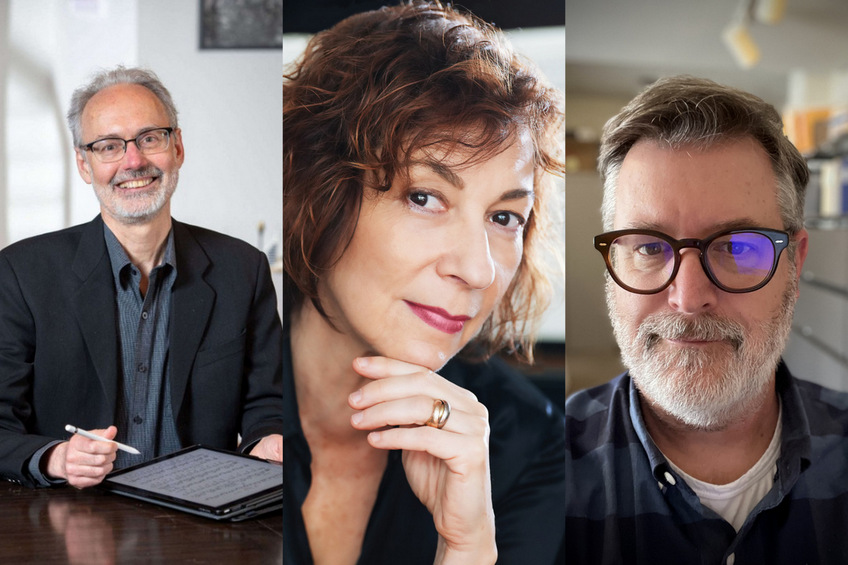 Event details
Thursday | November 3, 2022
 7:00 pm CST
The Menil Collection
1533 Sul Ross St, Houston TX 77006
The Menil Collection presents
In Conversation: Michael Harrison on Walter De Maria and Music

Presented in conjunction with composer/pianist Michael Harrison's performance of Revelation: Music in Pure Intonation on Nov. 5 and The Menil Collection's exhibition, Walter De Maria: Boxes for Meaningless Work.
Composer and pianist Michael Harrison joins DACAMERA's Artistic Director Sarah Rothenberg and the Menil's former Chief Conservator Brad Epley for a conversation exploring Walter De Maria's involvement in avant-garde music in the 1960s.
About the panelists:
Composer/pianist Michael Harrison (called "an American maverick" by Philip Glass) forges a new approach to composition through just intonation (the system of tuning based on pure harmonic proportions). His works blend classical music traditions of Europe and North India. He is a Guggenheim Fellowship and NYFA Artist Fellowship recipient. While still an undergraduate student, Harrison met composer La Monte Young. Soon Young brought him to New York as his protégé to study composition, performance, and Indian classical music. Harrison was the exclusive tuner for Young's custom Bösendorfer concert grand and became the only person other than the composer to perform Young's 6-hour The Well-Tuned Piano. Living in Young's Tribeca loft during this formative decade, Harrison was immersed in the world of minimal music and art. Terry Riley became a close friend and mentor within a broader circle that included John Cage, Philip Glass, Laurie Anderson, Marian Zazeela, and the Dia Art Foundation's founders (the patrons of Harrison's work with Young). Most importantly, he became a disciple of Young and Riley's music guru, Pandit Pran Nath, traveling to India with Pran Nath and Riley for extensive study and practice periods.
Described as "a prolific and creative thinker" by The Wall Street Journal, Sarah Rothenberg has a unique career as concert pianist, writer, educator, producer and creator of interdisciplinary performances linking music to literature, visual art and ideas. Sarah Rothenberg has taught at Rice University's Moody Center for the Arts, been a Senior Fellow at the New School's Vera List Center for Art and Politics in New York, and visiting artist-in-residence at the Cynthia Woods Mitchell Center for the Arts at University of Houston and Banff Centre for the Arts. She currently teaches in Columbia University's Graduate School of the Arts. Sarah Rothenberg's writings appear in literary, art and musical publications, including The Musical Quarterly, Brick, Nexus, TriQuarterly, Conjunctions, The Threepenny Review, PN Review (UK), Perspectives in New Music; and the books The Crisis of Criticism (ed. Berger/New Press); Rackstraw Downes: Onsite Paintings (London/Parrish Art Museum 2010); Cy Twombly: Treatise on the Veil (White/Menil Collection) and the Moody Center's recent Artists and the Rothko Chapel.
The co-curator of Walter De Maria: Boxes for Meaningless Work, Brad Epley is Head of Conservation for the Museum Resources Division of the New Mexico Department of Cultural Affairs. Epley was with The Menil Collection for more than two decades; he joined the Menil in 1999 as assistant paintings conservator and was appointed Chief Conservator in 2006, overseeing the museum's conservation activities. Epley also co-directed the Artists Documentation Program, an interview program of recorded conversations between conservators and contemporary artists to record the artist's wishes for both the material and conceptual needs of a given work and create a living will for its preservation.  
Recommended Concerts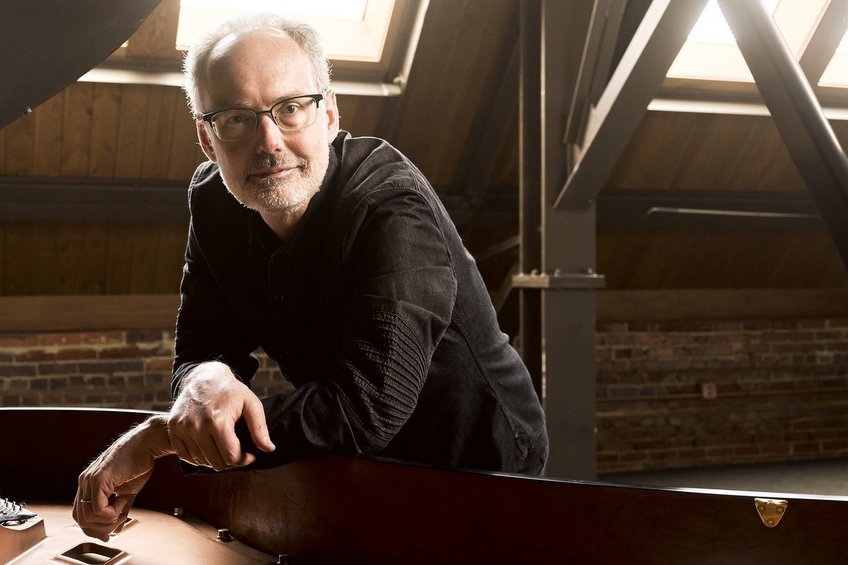 Saturday | November 5, 2022 | 3:00 pm
The Menil Collection
Presented in conjunction with Jeremy Denk's performances of Bach's The Well-Tempered Clavier, Oct. 17 and Oct. 18 at The Menil Collection.
Co-presented by The Menil Collection and DACAMERA
Free event in the Walter De Maria exhibition gallery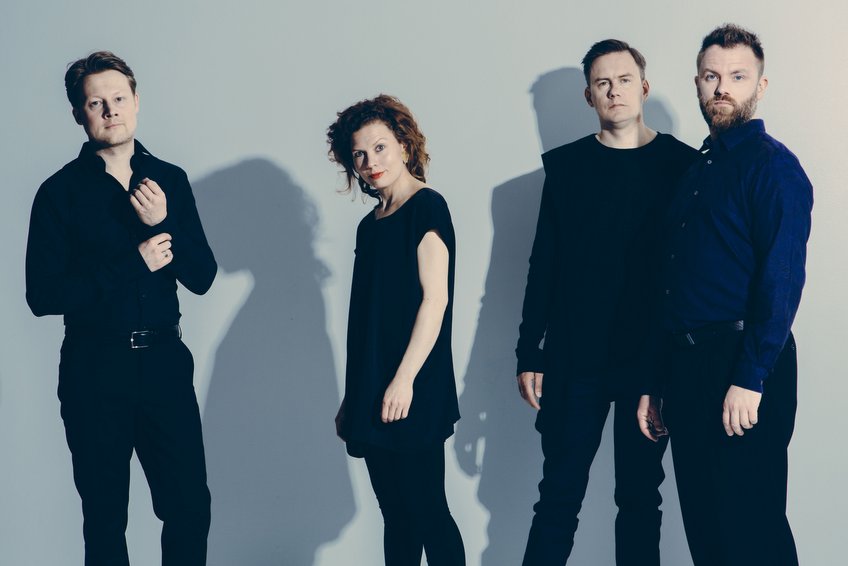 Two performances:  Monday, Nov. 14 & Tuesday, Nov. 15
7:30 pm
The Menil Collection
The outstanding Finnish string quartet makes their Houston debut, exploring works from the sound worlds of the Arctic Circle.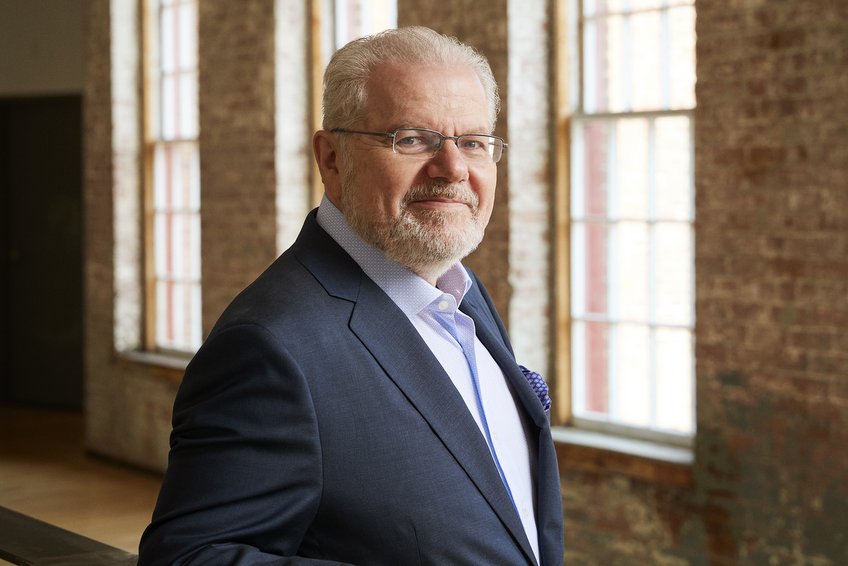 Saturday | April 22
8:00 pm
Cullen Theater, Wortham Theater Center
One of the most revered pianists of his generation in his first-ever Houston solo recital! Hear this undisputed master perform works of Liszt and Schubert, including his transcendent final sonata.