Michael Harrison: Revelation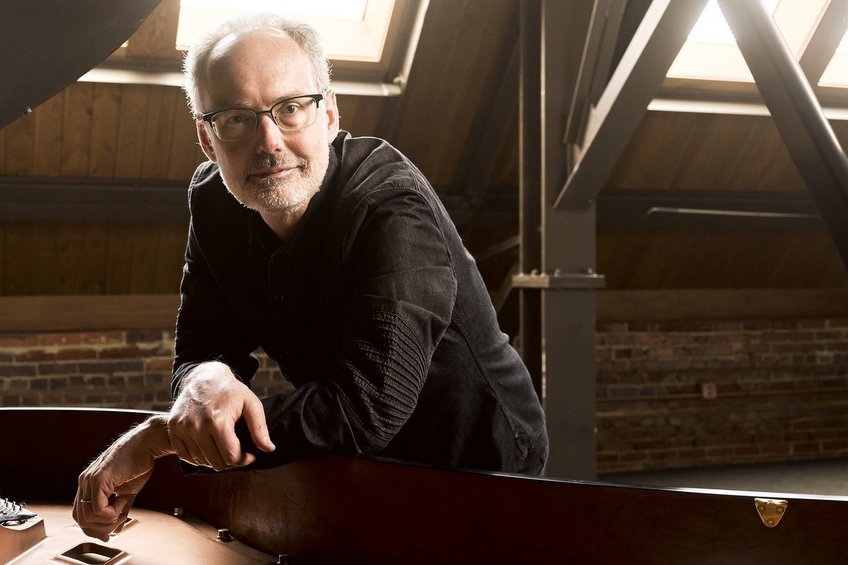 Event details
Saturday | November 5, 2022
 3:00 pm CST
The Menil Collection
1533 Sul Ross St, Houston TX 77006
DACAMERA and The Menil Collection present
Michael Harrison, piano
Revelation: Music for Just Intonation
This event is sold out and we are no longer accepting reservations. A small number of additional seats will be available on a first-come first-serve basis. Please note that seating will open at 2:30 p.m. for registered guests. Unfilled seats will be released at 2:55 p.m.
Presented in conjunction with Jeremy Denk's performances of Bach's The Well-Tempered Clavier, Oct. 17 and Oct. 18 at The Menil Collection.
Co-presented by The Menil Collection and DACAMERA
Free event in the Walter De Maria exhibition gallery
If Bach's keyboard is "well-tempered," what is its opposite? Discover the incredible resonance of "just intonation" – a piano tuned not according to the western scales, but following the true overtones of physics. Michael Harrison, a disciple of the avant-garde composer La Monte Young, performs his dizzying composition for re-tuned piano in the Menil gallery, in dialogue with the installation of maverick artist Walter De Maria.
Composer/pianist Michael Harrison (called "an American maverick" by Philip Glass) forges a new approach to composition through just intonation (the system of tuning based on pure harmonic proportions). His works blend classical music traditions of Europe and North India. He is a Guggenheim Fellowship and NYFA Artist Fellowship recipient. Harrison's recording of Revelation was chosen by The New York Times, The Boston Globe and Time Out New York as one of the Best Classical Recordings of 2007
"Michael Harrison's Revelation: Music in Pure Intonation is probably the most brilliant and original extended composition for solo piano since the early works of Frederic Rzewski three decades ago." – Tim Page, review of Revelation from Spoleto Festival USA
Recommended Concerts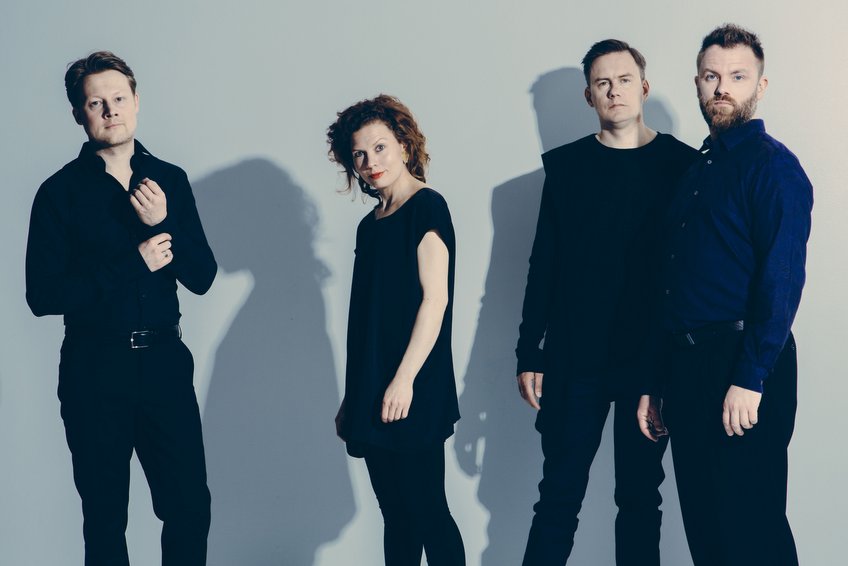 Two performances:  Monday, Nov. 14 & Tuesday, Nov. 15
7:30 pm
The Menil Collection
The outstanding Finnish string quartet makes their Houston debut, exploring works from the sound worlds of the Arctic Circle.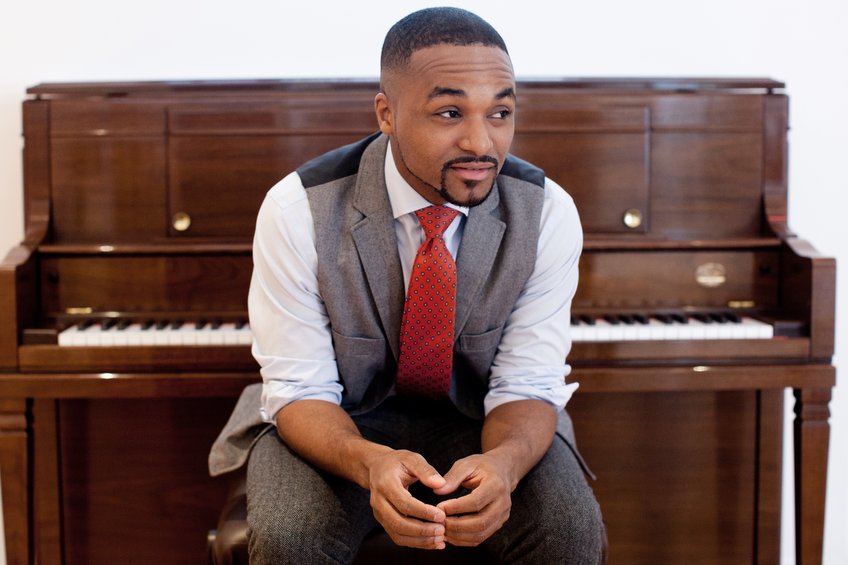 December 6
7:30 pm
The Menil Collection
One of the most inventive and virtuosic jazz pianists of his generation, New Orleans native pianist Sullivan Fortner shares his in-the-moment takes on standards and original compositions.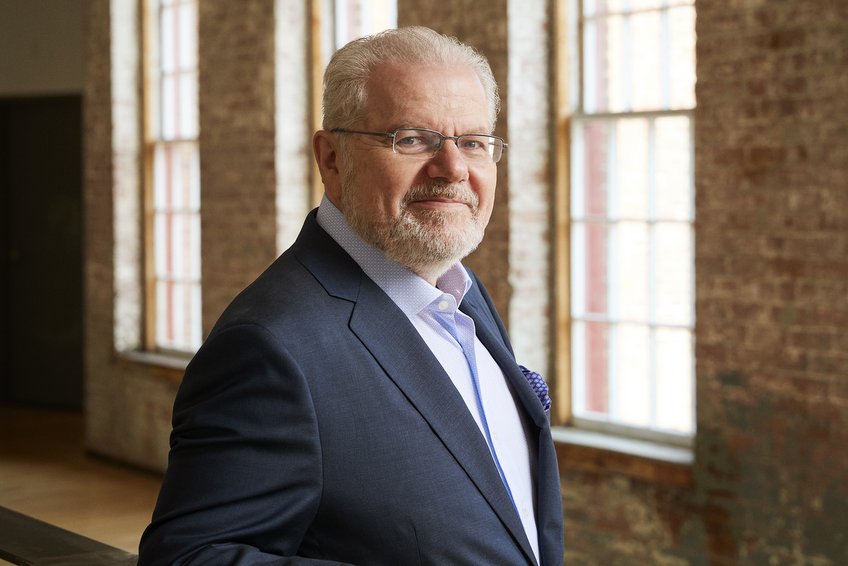 Saturday | April 22
8:00 pm
Cullen Theater, Wortham Theater Center
One of the most revered pianists of his generation in his first-ever Houston solo recital! Hear this undisputed master perform works of Liszt and Schubert, including his transcendent final sonata.