Sullivan Fortner, piano | The Art of Improvisation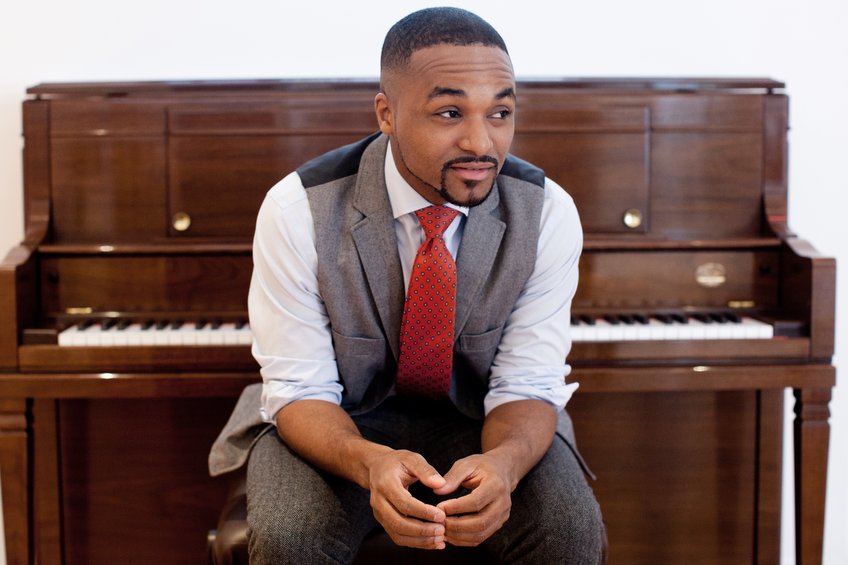 Event details
December 6 (NEW BLOCK OF TICKETS RELEASED)
7:30 pm CST
The Menil Collection
1533 Sul Ross St, Houston TX 77006
713-524-5050 | boxoffice@dacamera.com
"His fundamentals as a player could hardly be stronger, and his instincts as a composer are almost startlingly mature… an artist with his own distinct style"
— The New York Times
One of the most inventive and virtuosic pianists of his generation, New Orleans native pianist Sullivan Fortner came to our attention with his spectacular Grammy Award-winning collaboration with Cecile McLorin Salvant on their CD, The Window. His exclusive DACAMERA virtual recital in 2021 was a revelation, and we now bring him to Houston for his live solo debut. Over two nights, Fortner will share with us his in-the-moment takes on standards and original compositions. Discover the art of improvisation in real time.
"His fundamentals as a player could hardly be stronger, and his instincts as a composer are almost startlingly mature… an artist with his own distinct style" – The New York Times
"dazzling… a pianist on the rise" — JazzTimes
Recommended Concerts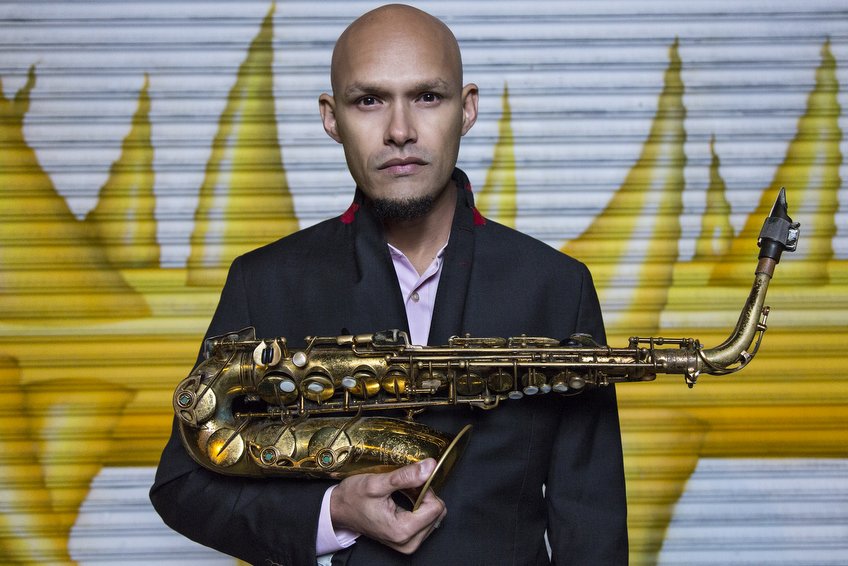 Saturday | January 21
8:00 pm
Cullen Theater, Wortham Theater Center
Alto saxophonist Miguel Zenón is an 11-time Grammy nominee and Guggenheim and MacArthur Fellow and one of the most influential saxophonists of his generation.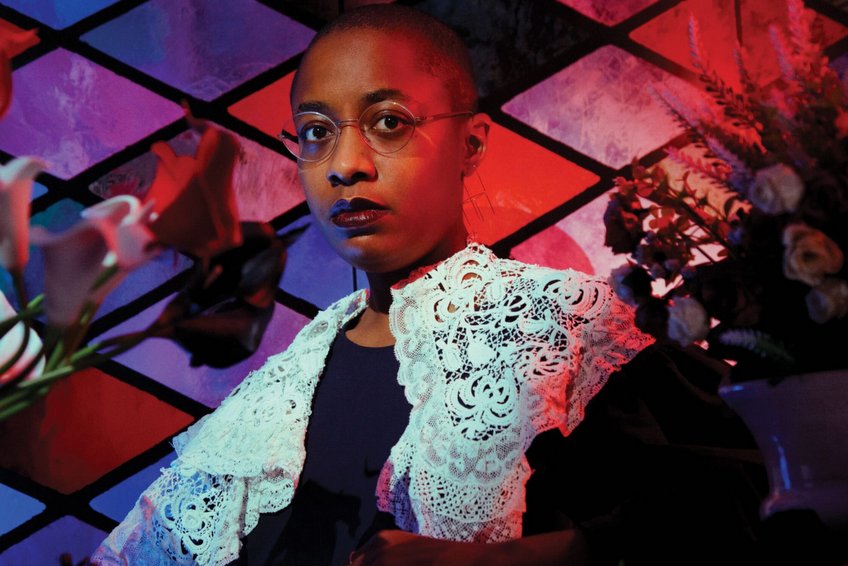 Friday | February 10
8:00 pm | TONIGHT! Tickets are available. Box office opens at 6:30 PM.

Cullen Theater, Wortham Theater Center
Jazz vocalist Cécile McLorin Salvant is one of the most prescient and fearless voices in music today, evolving from a competition winner and favorite of critics to a three-time Grammy Award winner.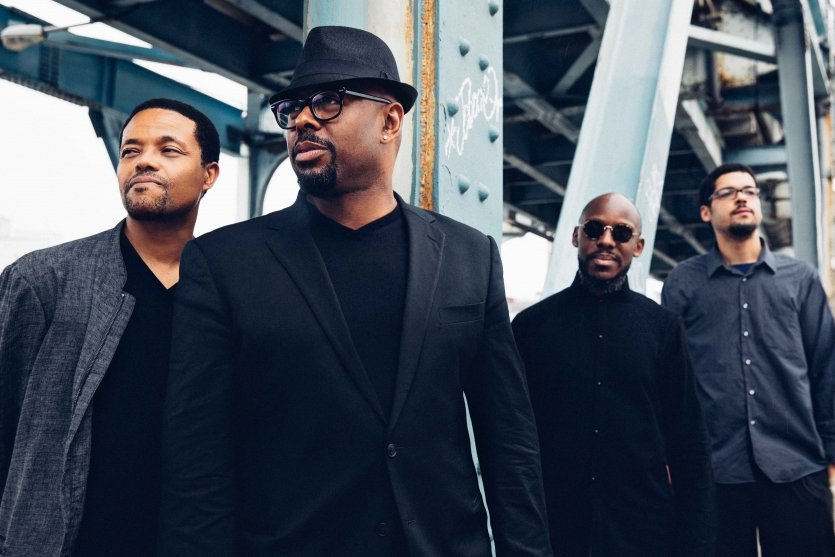 Friday | March 3
8:00 pm
Cullen Theater, Wortham Theater Center
Eight-time Grammy Award-winning jazz bassist Christian McBride is a force of nature, fusing the fire and fury of a virtuoso with the depth and grounding of a seasoned journeyman.