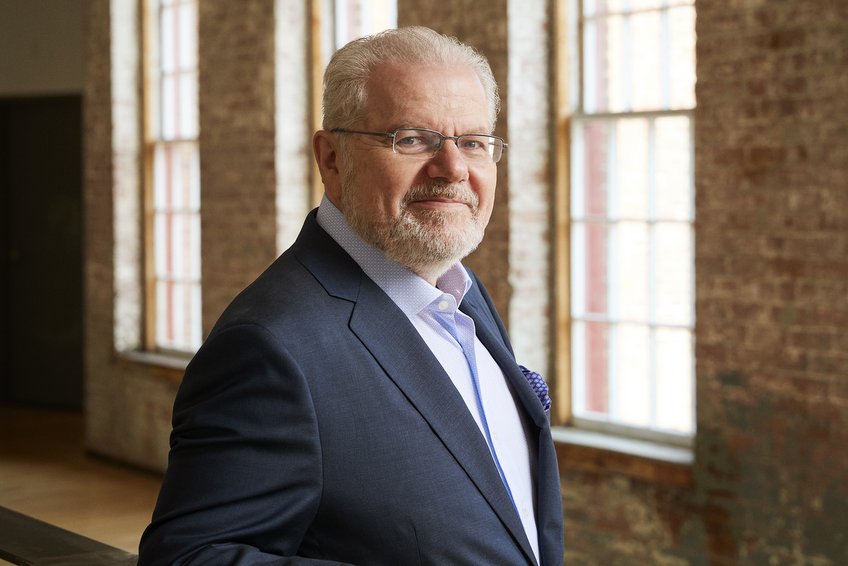 Event details
Saturday | April 22, 2023
8:00 pm CST
Cullen Theater, Wortham Theater Center
501 Texas Ave, Houston TX 77002
713-524-5050 | boxoffice@dacamera.com
"His greatness, his overwhelming authority as musician, technician and probing intellect emerges quickly as he plays. Within minutes, we are totally captured by his intensity and pianistic achievement."
— Los Angeles Times
First DACAMERA appearance!
Schubert: Piano Sonata in A major, D 664, Op. posth. 120
Schubert-Liszt: Four songs
Liszt: Selecttions from Années de pèlerinage
Schubert: Piano Sonata in B flat major, D. 960
One of the most revered pianists of his generation makes his highly-anticipated first DACAMERA appearance.  Hear this undisputed master perform works of Liszt and Schubert, including his transcendent final sonata. Seven-time Grammy Award winner Emanuel Ax's performances are "never less than spellbinding" (The New York Times).
"His greatness, his overwhelming authority as musician, technician and probing intellect emerges quickly as he plays. Within minutes, we are totally captured by his intensity and pianistic achievement." — Los Angeles Times
"Mr Ax…played with youthful brio, incisive rhythm, bountiful imagination, delicacy when called for and thundering power when the piano fought back." — The New York Times
Recommended Concerts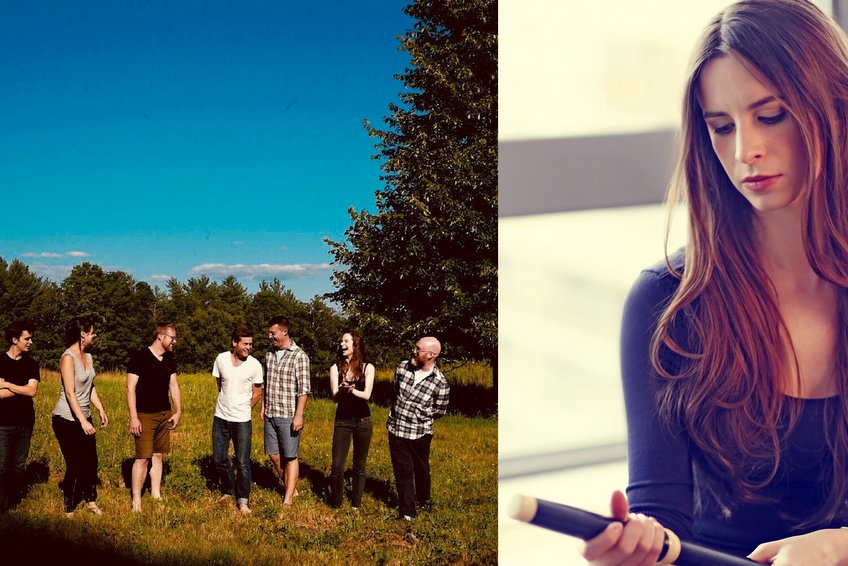 Saturday | February 18
7:30 pm
Zilkha Hall, Hobby Center for the Performing Arts
Ruckus is a baroque ensemble with a fresh, visceral approach to early music. Their collaboration with acclaimed English-American flutist Emi Ferguson is a joyous, kaleidoscopic romp through some of Bach's most playful and transcendent works.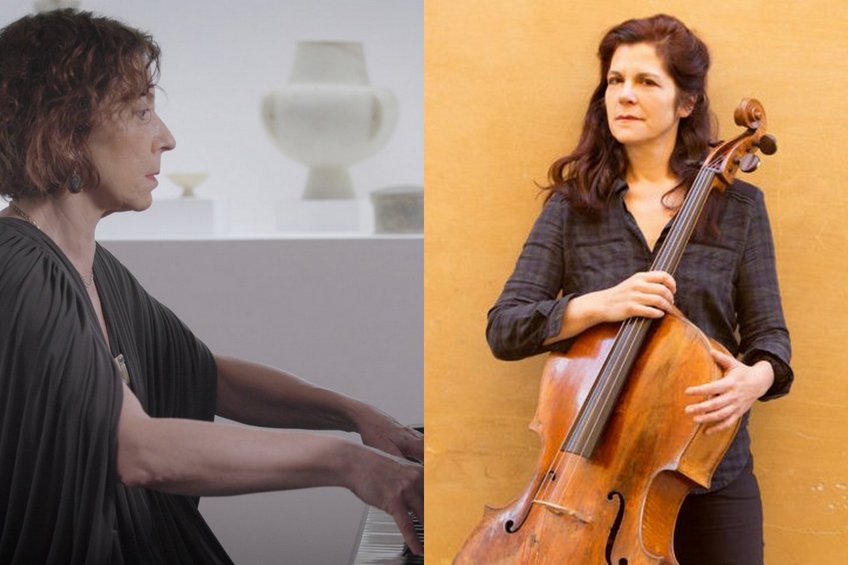 Tuesday | February 28
7:30 pm
The Menil Collection
Longtime collaborators Sonia Wieder-Atherton and Sarah Rothenberg, both known for their expressive artistry and highly original programming, come together in this fascinating duo recital exploring extremes of expression.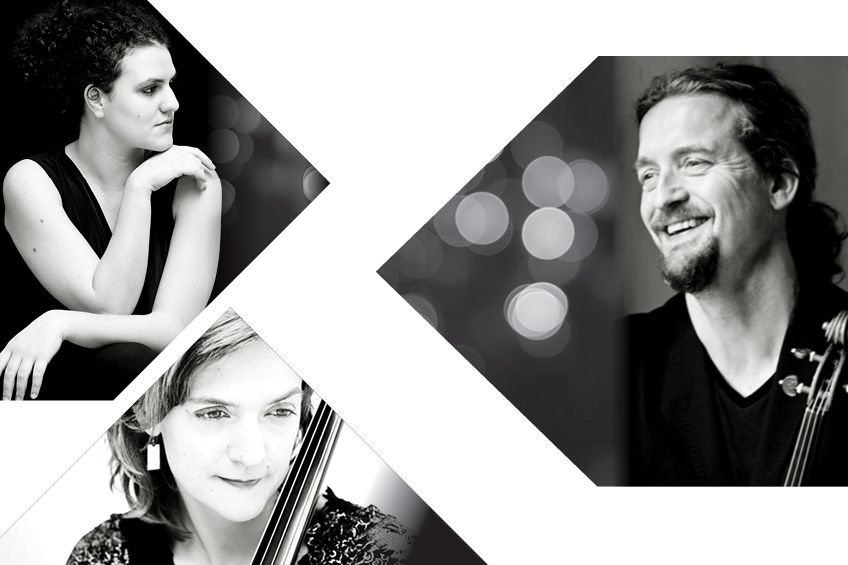 Thursday | March 30
7:30 pm
Zilkha Hall, Hobby Center for the Performing Arts
The dynamic sibling duo of cellist Tanja and violinist Christian Tetzlaff is joined by pianist Kiveli Dörken. This impressive ensemble brings their talents to two chamber music masterpieces: Schubert's majestic B-flat Trio and Tchaikovsky's virtuosic, folk-inspired gem, the Piano Trio in A Minor, Op. 50.