Ruckus with Emi Ferguson, flute | Fly the Coop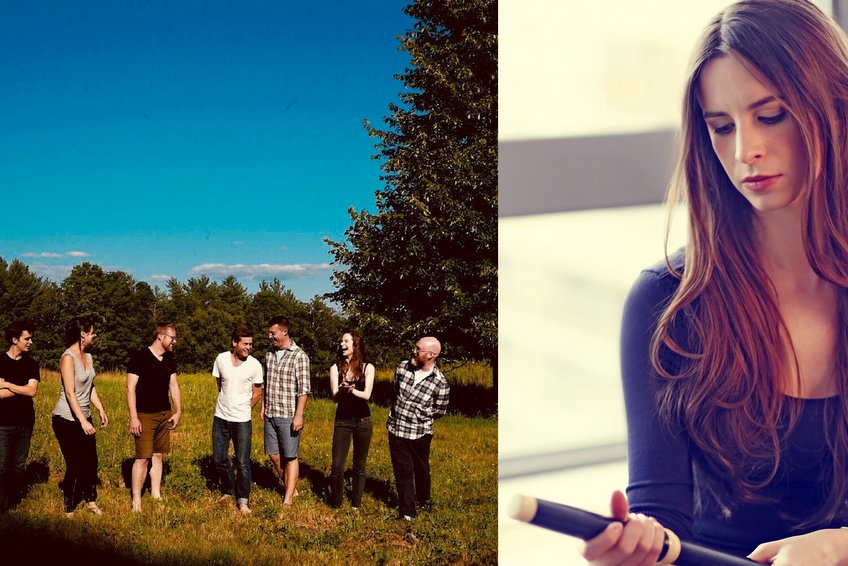 Event details
Saturday | February 18, 2023 | 7:30 PM
Tickets are available. Purchase online or at the box office at Hobby Center beginning at 6:30 PM Saturday.
Zilkha Hall, Hobby Center for the Performing Arts
800 Bagby St, Houston TX 77002
713-524-5050 | boxoffice@dacamera.com
Tickets: $37.50-$67.50
"a fizzing, daring display of personality and imagination."
— The New York Times
Ruckus with Emi Feruson, flute
Fly the Coop: Music of J.S. Bach

Sonata in C Major, BWV 1033
Sonata in E Minor, BWV 1034
Sonata in E Major, BWV 1035
Selected Preludes
Emi Ferguson, flute; Elliot Figg, harpsichord; Clay Zeller-Townson, bassoon; Clay Zeller-Townson, basson; Paul Holmes Morton, guitar; Stephen Stubbs, lute; Evan Premo, bass
Ruckus is a baroque ensemble with a fresh, visceral approach to early music, a "shapeshifting" band comprising some of today's leading soloists of Baroque repertoire. Their collaboration with acclaimed English-American flutist Emi Ferguson is a joyous, kaleidoscopic romp through some of Bach's most playful and transcendent works, with new arrangements of Bach's Flute Sonatas and Keyboard Preludes that explode Bach's bass lines into a rainbow of textures and colors, continually shifting like light over the landscape as Ferguson's flute lines dance above.
"a fizzing, daring display of personality and imagination" — The New York Times
"panache, and the jubilant, virtuosic verve of a bebop-Baroque jam session" — Boston Musical Intelligencer
Recommended Concerts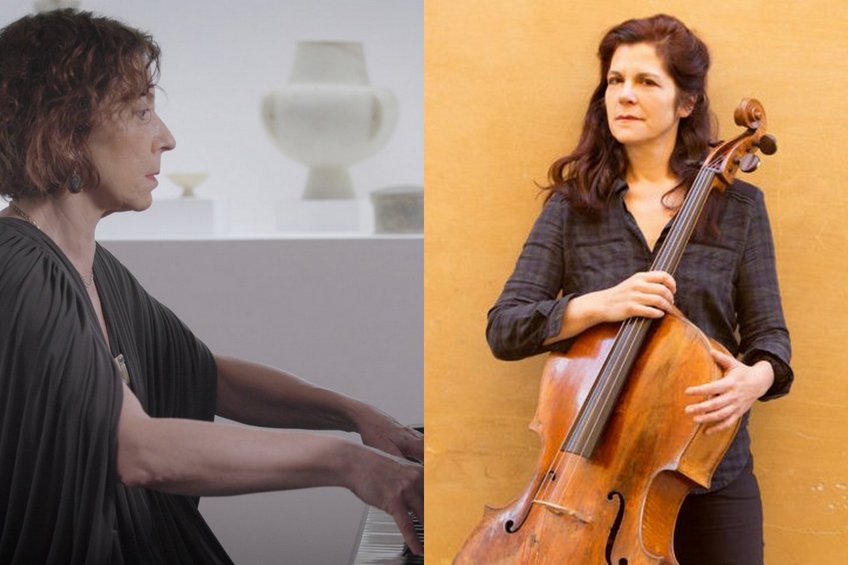 Tuesday | February 28
7:30 pm
The Menil Collection
Longtime collaborators Sonia Wieder-Atherton and Sarah Rothenberg, both known for their expressive artistry and highly original programming, come together in this fascinating duo recital exploring extremes of expression.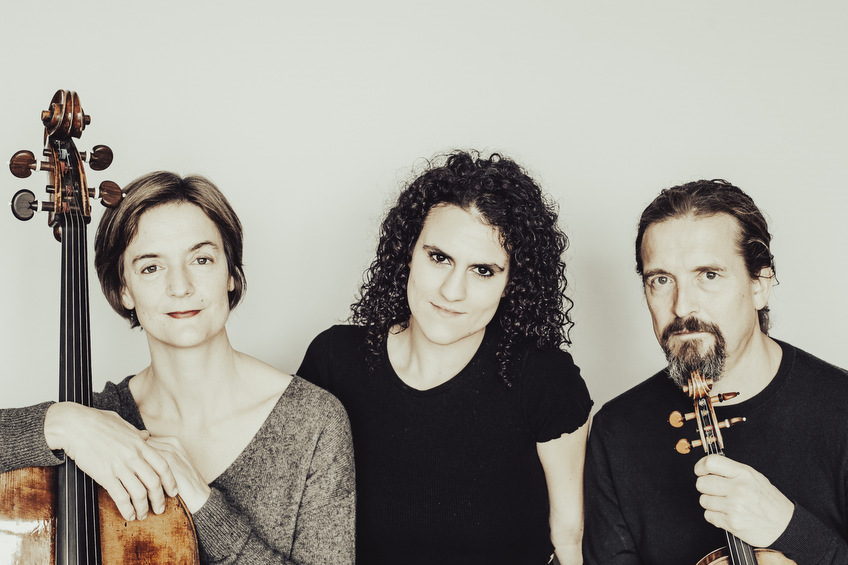 Thursday | March 30
7:30 pm
Zilkha Hall, Hobby Center for the Performing Arts
The dynamic sibling duo of cellist Tanja and violinist Christian Tetzlaff is joined by pianist Kiveli Dörken. This impressive ensemble brings their talents to two chamber music masterpieces: Schubert's majestic B-flat Trio and Tchaikovsky's virtuosic, folk-inspired gem, the Piano Trio in A Minor, Op. 50.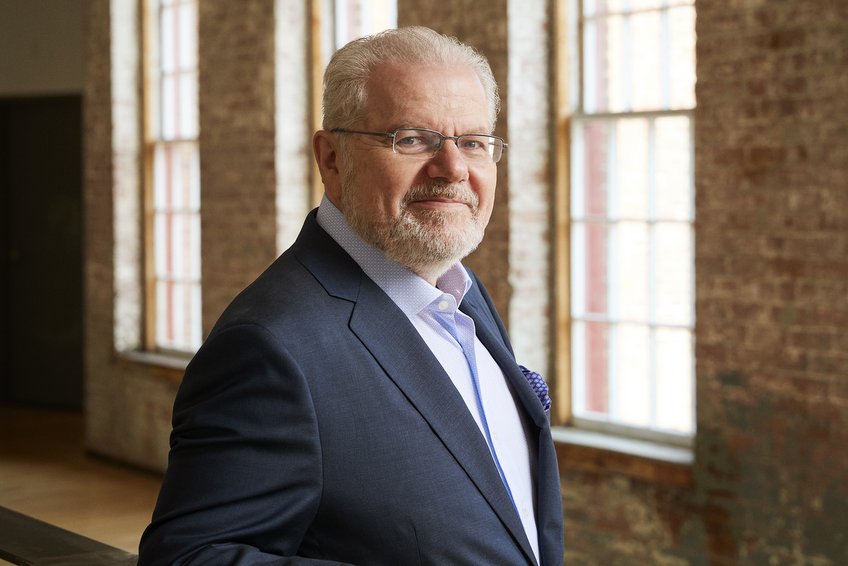 Saturday | April 22
8:00 pm
Cullen Theater, Wortham Theater Center
One of the most revered pianists of his generation in his first-ever Houston solo recital! Hear this undisputed master perform works of Liszt and Schubert, including his transcendent final sonata.