Sonia Wieder-Atherton, cello | Sarah Rothenberg, piano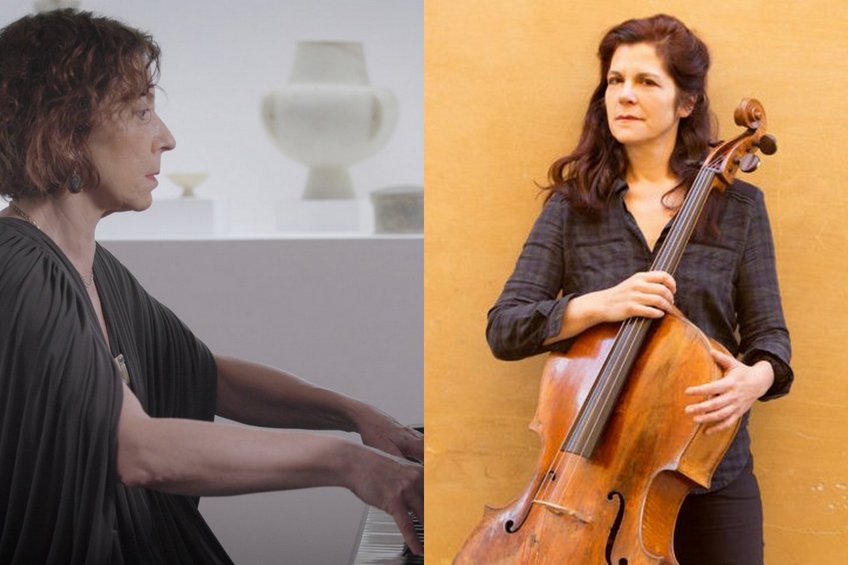 Event details
Tuesday | February 28, 2023
7:30 pm CST
The Menil Collection
1533 Sul Ross St Houston TX 77006
713-524-5050 | boxoffice@dacamera.com
"a pianist of heart, intellect and fabulous technical resources"
— Fanfare
Longtime collaborators Sonia Wieder-Atherton and Sarah Rothenberg, both known for their expressive artistry and highly original programming, come together in this fascinating duo recital exploring extremes of expression, in which Beethoven's C Major Sonata, Op. 102, No. 1, and Galina Ustvolskaya's Grand Duo for Cello and Piano form the centerpiece.
"a pianist of heart, intellect and fabulous technical resources" – Fanfare 
"From the baroque to the contemporary, whenever Sonia Wieder-Atherton takes on a challenge it is like diving body and soul into the ocean of captive sounds we call music." – Le Monde
Recommended Concerts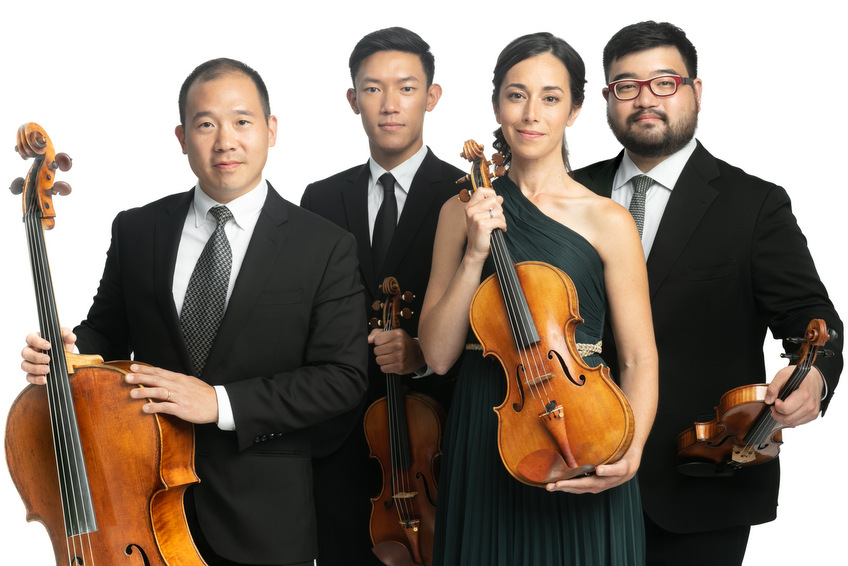 Friday | January 13
7:30 pm
Zilkha Hall, Hobby Center for the Performing Arts
Inspiring performances, luminous sound, and exceptional musicianship are the hallmarks of the Grammy Award-winning Parker Quartet.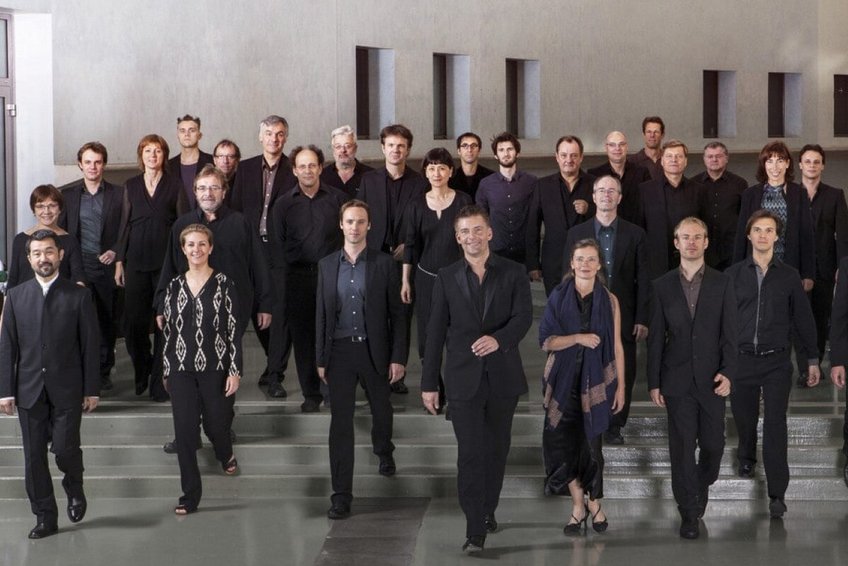 Thursday | March 23
7:30 pm
Stude Concert Hall, Alice Pratt Brown Hall, Rice University
The winners of the prestigious Polar Music Prize for 2022 makes their first-ever Texas appearance! This legendary ensemble from Paris, France is dedicated to the performance of music of the 20th and 21st centuries. Under the direction of world-renowned conductor Matthias Pintscher, the Ensemble presents an early twentieth century Schoenberg masterpiece and Boulez's kaleidoscopic, propulsive Dérive 2.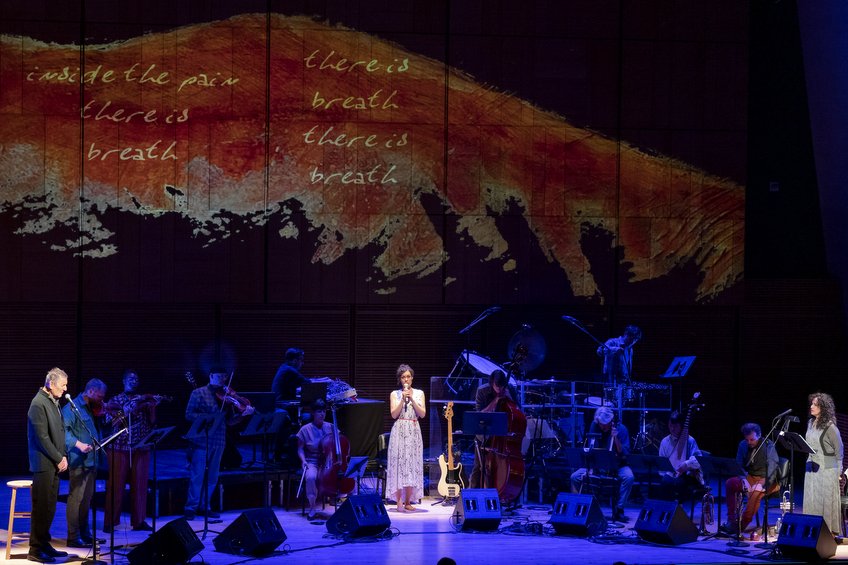 Saturday, April 15, 7:30 pm
Sunday, April 16, 3:00 pm
Zilkha Hall, Hobby Center for the Performing Arts
Composer Osvaldo Golijov's newest dramatic work brings together Delta blues, Hebrew chant, Central Asian ballads and the mournful eloquence of Schubert, inspired by Israeli author David Grossman's tale of grief and the transformative journey to acceptance.