Tetzlaff-Tetzlaff-Dörken Trio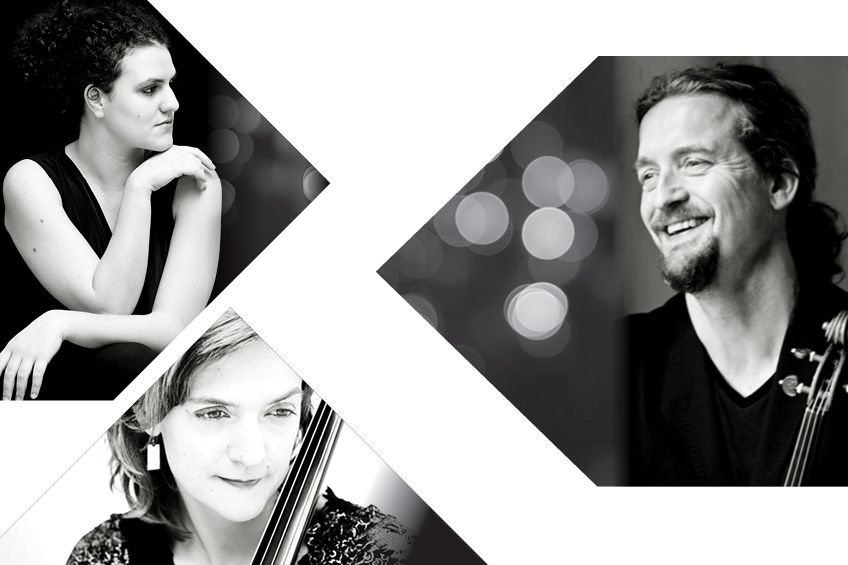 Event details
Thursday | March 30, 2023
7:30 pm CST
Zilkha Hall, Hobby Center for the Performing Arts
800 Bagby St, Houston TX 77002
713-524-5050 | boxoffice@dacamera.com
"it was a pleasure to hear both the ease of rapport among these three soloists, and…just how much they had to say."
— The Boston Globe
It is with great sadness that DACAMERA notes the death of pianist Lars Vogt, age 51, on September 5, 2022. We extend our deepest condolences to his family, friends and close musical collaborators. Christian and Tanja Tetzlaff have asked Kiveli Dörken to join them for their U.S. tour.
Schubert: Piano Trio No. 1 in B-flat Major, D. 898
Tchaikovsky: Piano Trio in A Minor, Op. 50
Christian Tetzlaff, violin; Tanya Tetzlaff, cello; Kiveli Dörken, piano
Following his stupendous solo Bach performance last season, Christian Tetzlaff returns to the DACAMERA stage in an ensemble bringing him together with two of his favorite chamber music collaborators. The dynamic sibling duo of Tanja and Christian Tetzlaff is joined by pianist Kiveli Dörken, who is rapidly making a name for herself in Europe as both soloist and chamber musician. This impressive ensemble brings their remarkable talents to two chamber music masterpieces: Schubert majestic B-flat Trio and Tchaikovsky's virtuosic, folk-inspired gem.
"it was a pleasure to hear both the ease of rapport among these three soloists, and…just how much they had to say." — Boston Globe
"formidable…few could have brought such authority or expressive force to this music." – San Francisco Chronicle
Recommended Concerts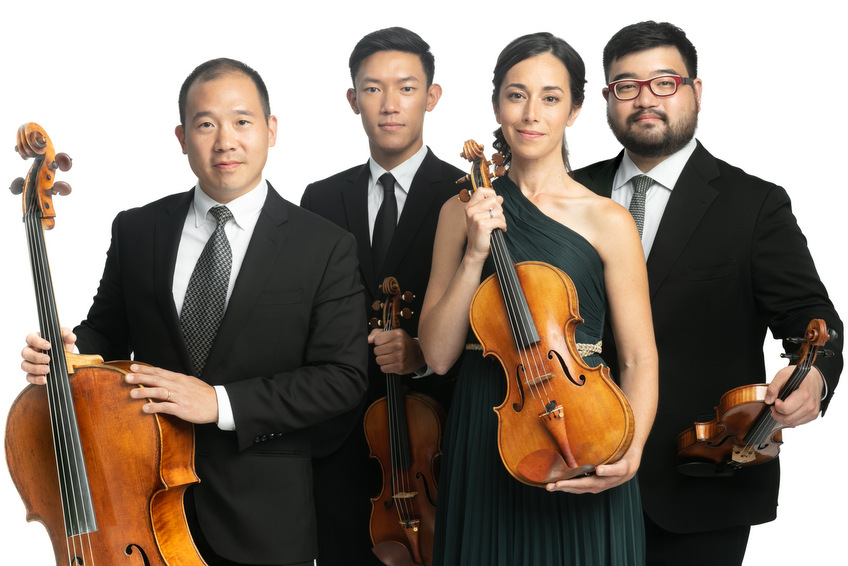 Friday | January 13
7:30 pm
Zilkha Hall, Hobby Center for the Performing Arts
Inspiring performances, luminous sound, and exceptional musicianship are the hallmarks of the Grammy Award-winning Parker Quartet.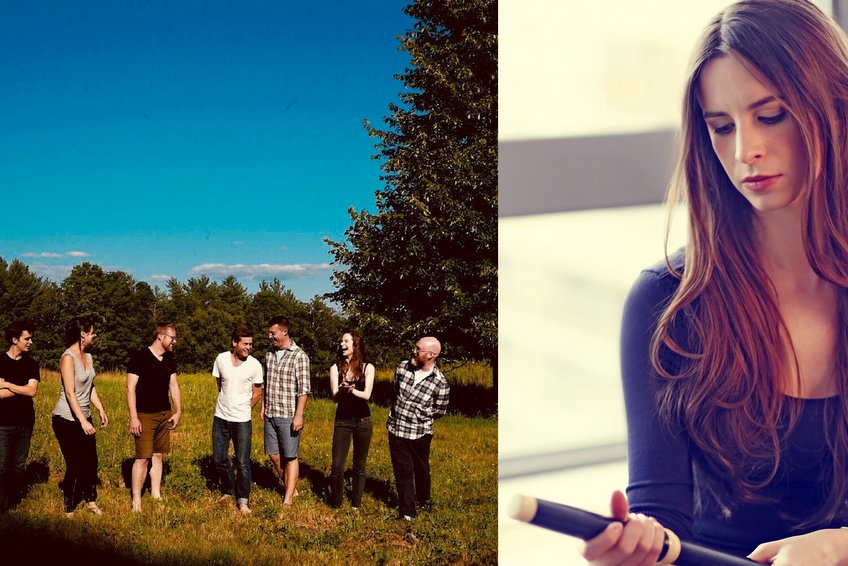 Saturday | February 18
7:30 pm
Zilkha Hall, Hobby Center for the Performing Arts
Ruckus is a baroque ensemble with a fresh, visceral approach to early music. Their collaboration with acclaimed English-American flutist Emi Ferguson is a joyous, kaleidoscopic romp through some of Bach's most playful and transcendent works.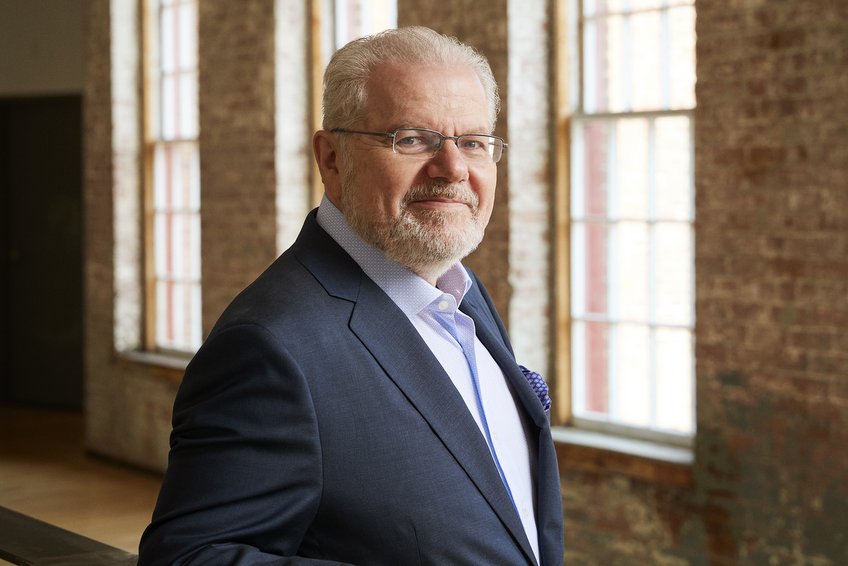 Saturday | April 22
8:00 pm
Cullen Theater, Wortham Theater Center
One of the most revered pianists of his generation makes his highly-anticipated first DACAMERA appearance. Hear this undisputed master perform works of Liszt and Schubert, including his transcendent final sonata.