Tetzlaff-Tetzlaff-Dörken Trio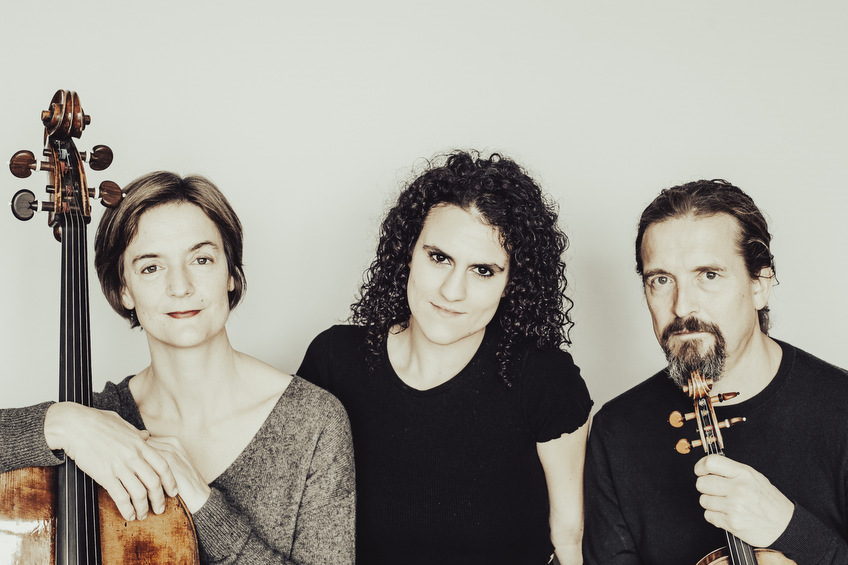 Event details
Thursday | March 30, 2023 | 7:30 PM
Tickets are available! Purchase online, by phone, or at the door beginning at 6:30 PM
Zilkha Hall, Hobby Center for the Performing Arts
800 Bagby St, Houston TX 77002
713-524-5050 | boxoffice@dacamera.com
"it was a pleasure to hear both the ease of rapport among these three soloists, and…just how much they had to say."
— The Boston Globe
Schubert: Piano Trio No. 1 in B-flat Major, D. 898
Tchaikovsky: Piano Trio in A Minor, Op. 50
Christian Tetzlaff, violin; Tanja Tetzlaff, cello; Kiveli Dörken, piano
Following his stupendous solo Bach performance last season, Christian Tetzlaff returns to the DACAMERA stage in an ensemble bringing him together with two of his favorite chamber music collaborators. The dynamic sibling duo of Tanja and Christian Tetzlaff is joined by pianist Kiveli Dörken, who is rapidly making a name for herself in Europe as both soloist and chamber musician. This impressive ensemble brings their remarkable talents to two chamber music masterpieces: Schubert's majestic B-flat Trio and Tchaikovsky's virtuosic, folk-inspired gem.
"[Christian and Tanja Tetzlaff] gave an astonishing performance – gruff, when it needed to be, vulnerable too, with natural, unforced communication between them" — The Scotsman
It is with great sadness that DACAMERA notes the death of pianist Lars Vogt, age 51, on September 5, 2022. We extend our deepest condolences to his family, friends and close musical collaborators. Christian and Tanja Tetzlaff have asked Kiveli Dörken to join them for their U.S. tour.
Recommended Concerts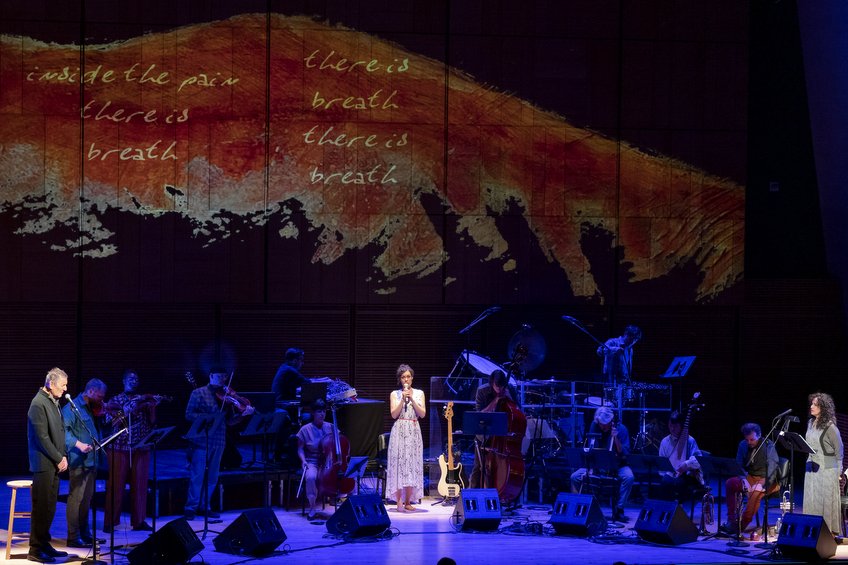 Saturday, April 15, 7:30 pm
Sunday, April 16, 3:00 pm
Zilkha Hall, Hobby Center for the Performing Arts
Composer Osvaldo Golijov's newest dramatic work brings together Delta blues, Hebrew chant, Central Asian ballads and the mournful eloquence of Schubert. Featuring members of the Silkroad Ensemble.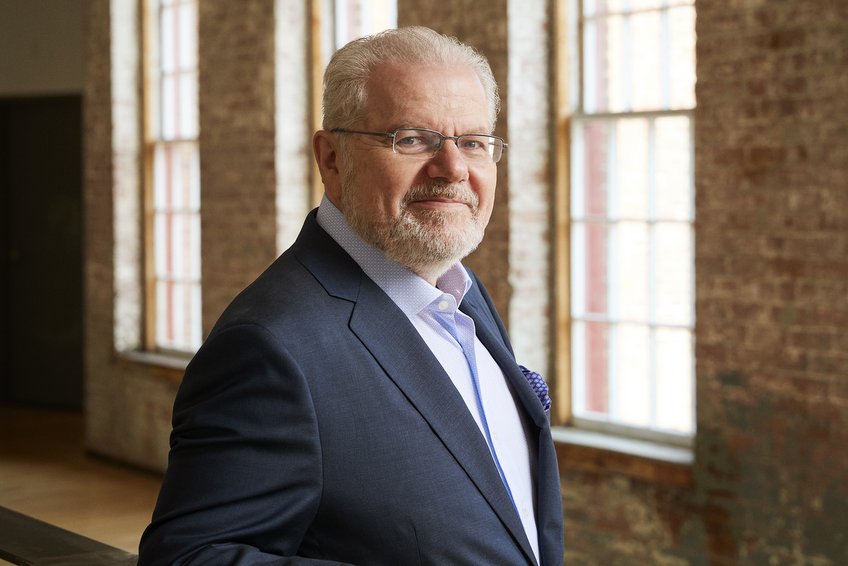 Saturday | April 22
8:00 pm
Cullen Theater, Wortham Theater Center
One of the most revered pianists of his generation in his first-ever Houston solo recital! Hear this undisputed master perform works of Liszt and Schubert, including his transcendent final sonata.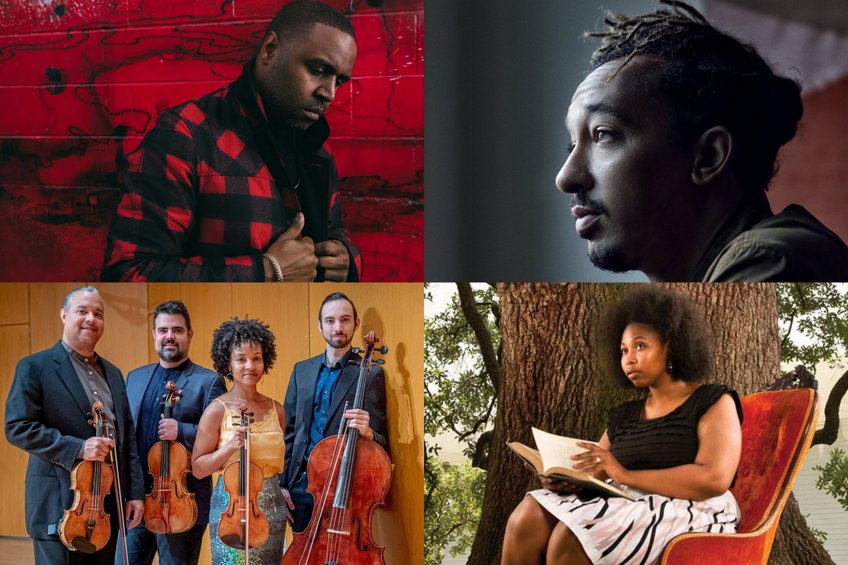 Friday | May 12
8:00 pm
Cullen Theater, Wortham Theater Center
A new DACAMERA production memorializing the Sugar Land 95, bringing together original music, poetry and visuals. Unearthed pays tribute to the tragic history behind the recent discovery of the remains of 95 Black people in unmarked graves in Sugar Land, Texas.
Kendrick Scott, composer/drums; Deborah D.E.E.P. Mouton, poet; Robert Hodge, visual artist; Harlem Quartet; Gerald Clayton, piano; Walter Smith III, saxophone; Joe Sanders, bass