DACAMERA Young Artists: Rembrandt to Van Gogh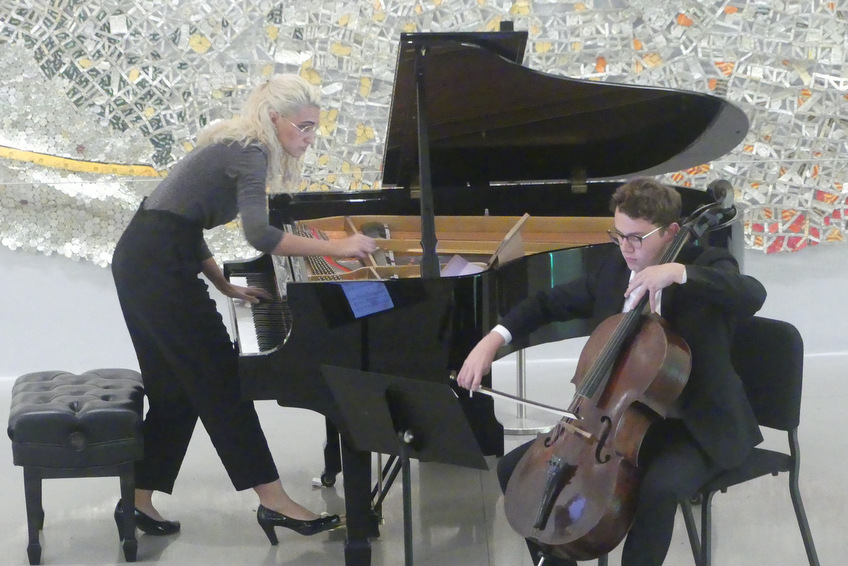 Event details
Thursday, January 10 | FREE
6:30 PM
Museum of Fine Arts, Houston – Kinder Building
1001 Bissonnet St, Houston TX 77005
DACAMERA Young Artists present a concert inspired by the Museum of Fine Arts, Houston's exhibition Rembrandt to Van Gogh: Masterpieces from the Armand Hammer Collection, on view now through January 21.
Check back for program and performer information.
Performance is free; entry to the museum is free on Thursdays.
Recommended Concerts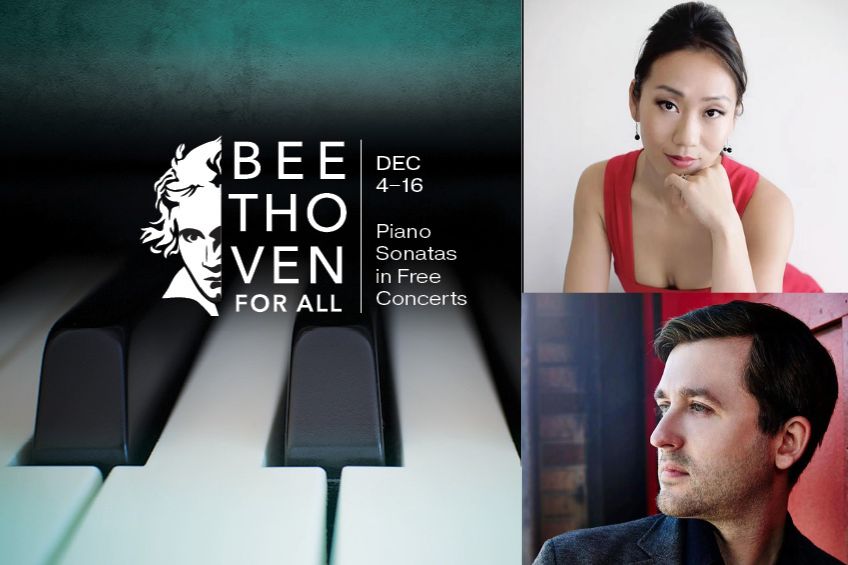 Monday, December 4, 7:30 pm
The Menil Collection
Pianists Andrew Staupe and Mei Rui kick off DACAMERA's free Beethoven for All series with sonatas including Beethoven's first, the Sonata No. 1 in F Minor, Op. 2, No. 1.
This event is at capacity and we are no longer accepting reservations. On the day of the performance, additional walk-up seating may be available on a first-come, first-served basis. Doors open at 7:00 PM; unfilled seats released at 7:20 PM.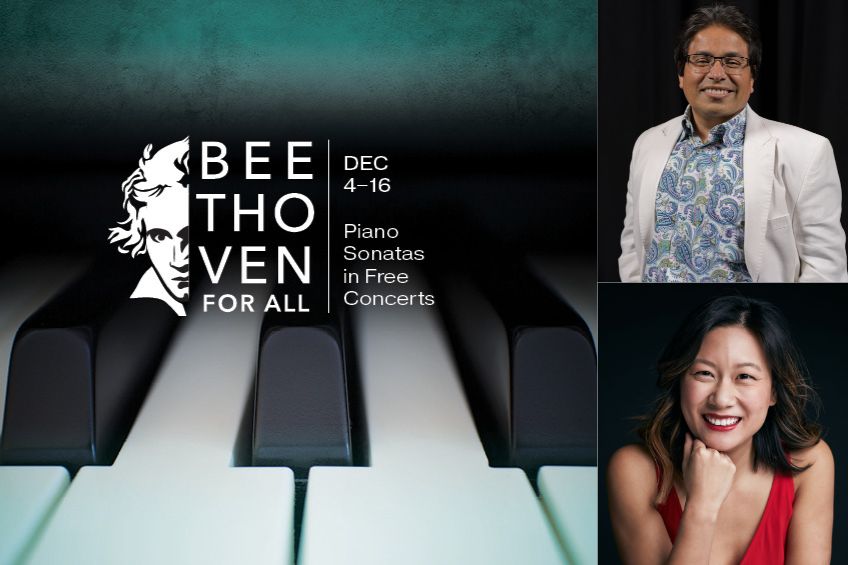 Tuesday, December 5, 7:30 pm
The Menil Collection
The free series continues with pianists Rodolfo Morales and Yvonne Chen. Highlights include the popular "Pastoral" sonata, No. 15 in D Major, Op. 28.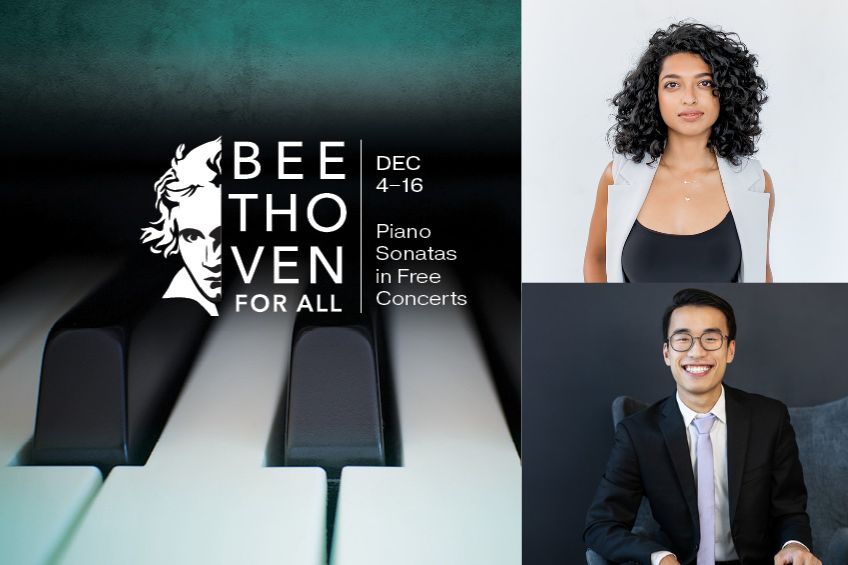 Monday, December 11, 7:30 pm
The Menil Collection
This Beethoven for All concert celebrates the DACAMERA Young Artist program with performances by Jonathan Mak and Chelsea De Souza, with highlights including No. 26 in E-flat Major, Op. 81a, "Les Adieux."