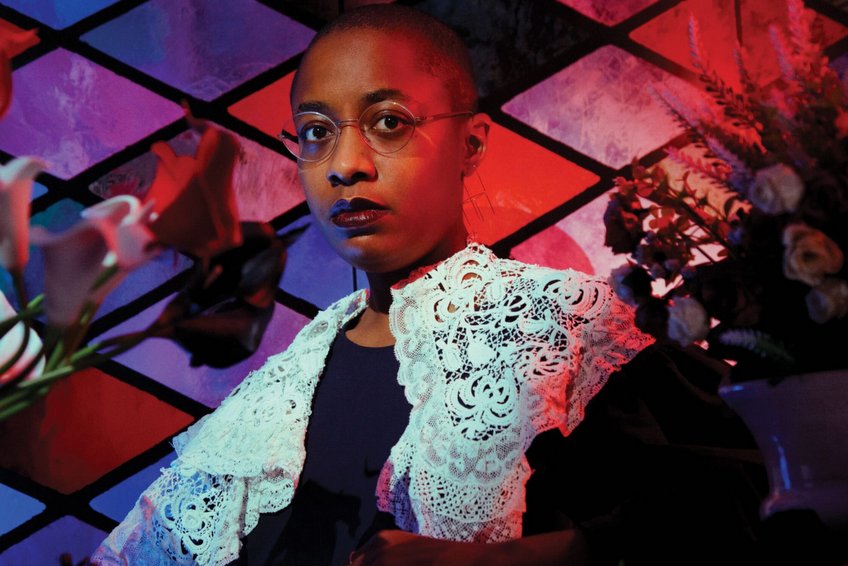 Event details
Friday | February 10, 2023
8:00 pm CST
Cullen Theater, Wortham Theater Center
501 Texas Ave. Houston TX 77002
713-524-5050 | boxoffice@dacamera.com
"The reigning jazz vocalist of her generation is an intellectual virtuoso, an examiner of songs rather than simply an inhabitant of them."
— The New York Times
In just under a decade, Cécile McLorin Salvant has emerged as one of the most prescient and fearless voices in music today, evolving from a competition winner and favorite of jazz critics, to a three-time Grammy Award winner and MacArthur fellow. Her recording The Window topped best of the year lists everywhere from Jazzwise magazine and Rolling Stone to the NPR Music Jazz Critics Poll and The New York Times and her latest recording Ghost Song is sure to follow a similar path. Be there for her triumphant return to the DACAMERA stage, where she debuted early in her career in 2014.
"The reigning jazz vocalist of her generation is an intellectual virtuoso, an examiner of songs rather than simply an inhabitant of them." – The New York Times
"The most acclaimed jazz vocalist on the planet right now." – Rolling Stone
Recommended Concerts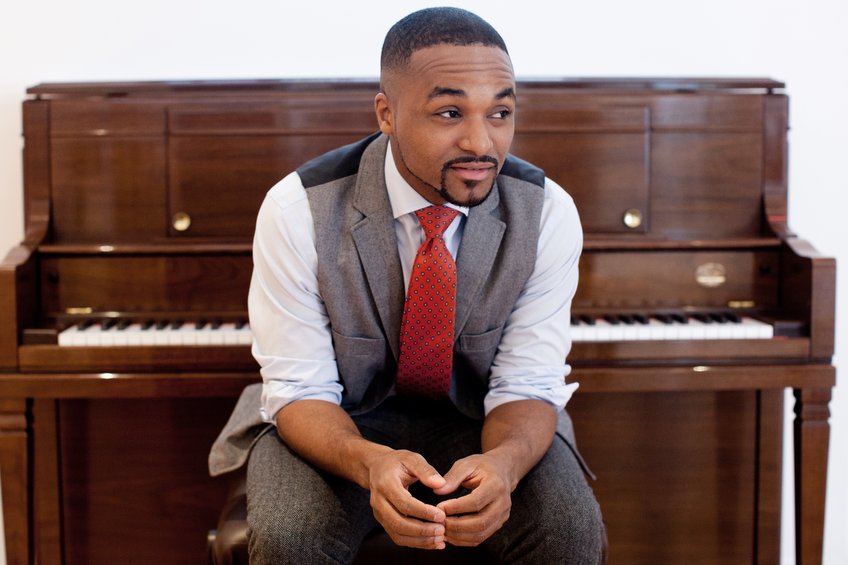 December 5 (SOLD OUT) & December 6 (SOLD OUT)
7:30 pm
The Menil Collection
One of the most inventive and virtuosic jazz pianists of his generation, New Orleans native pianist Sullivan Fortner shares his in-the-moment takes on standards and original compositions.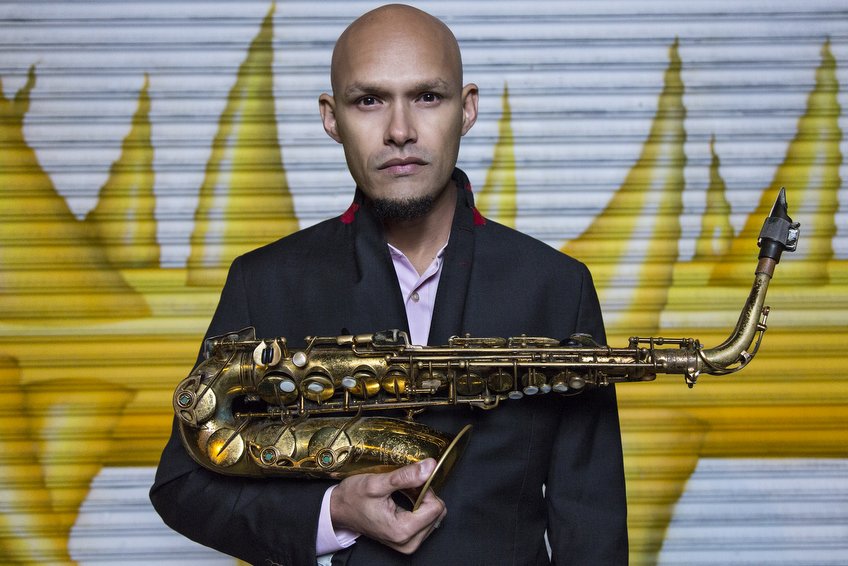 Saturday | January 21
8:00 pm
Cullen Theater, Wortham Theater Center
Alto saxophonist Miguel Zenón is a 9-time Grammy nominee and Guggenheim and MacArthur Fellow and one of the most influential saxophonists of his generation.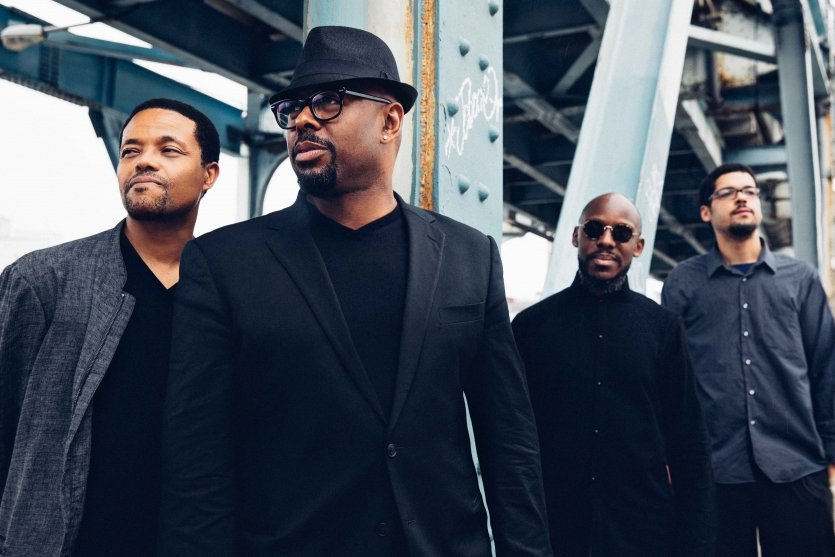 Friday | March 3
8:00 pm
Cullen Theater, Wortham Theater Center
Eight-time Grammy Award-winning jazz bassist Christian McBride is a force of nature, fusing the fire and fury of a virtuoso with the depth and grounding of a seasoned journeyman.