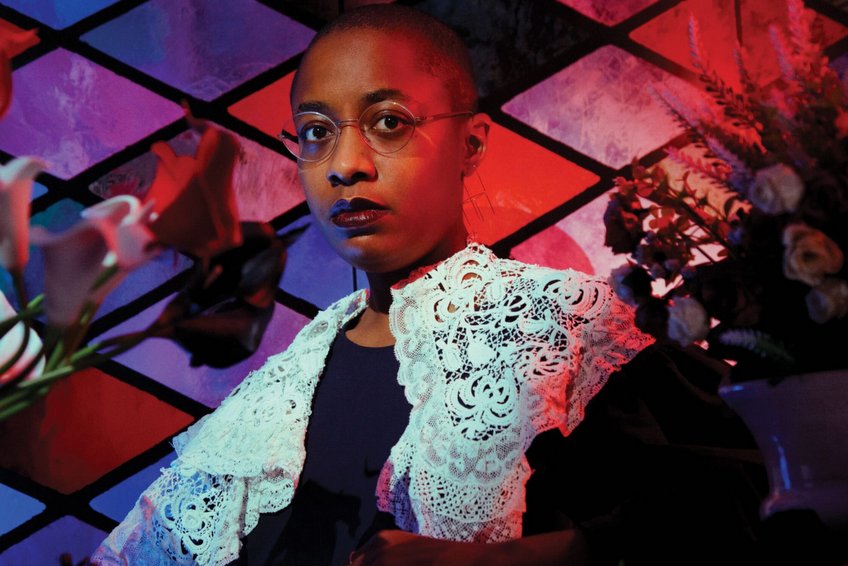 Event details
Friday | February 10, 2023
8:00 pm
Cullen Theater, Wortham Theater Center
501 Texas Ave. Houston TX 77002
Tickets: $42.50, $57.50, $72.50
713-524-5050 | boxoffice@dacamera.com
"The reigning jazz vocalist of her generation is an intellectual virtuoso, an examiner of songs rather than simply an inhabitant of them."
— The New York Times
Cécile McLorin Salvant's Ghost Song tops the list of the Best Jazz Albums of 2022 in The New York Times, Slate, and JazzWise!
In just under a decade, Cécile McLorin Salvant has emerged as one of the most prescient and fearless voices in music today, evolving from a competition winner and favorite of jazz critics, to a three-time Grammy Award winner and MacArthur fellow. Her recording The Window topped best of the year lists everywhere from Jazzwise magazine and Rolling Stone to the NPR Music Jazz Critics Poll and The New York Times and her latest recording Ghost Song has followed a similar path. Be there for her triumphant return to the DACAMERA stage, where she debuted early in her career in 2014.
"The reigning jazz vocalist of her generation is an intellectual virtuoso, an examiner of songs rather than simply an inhabitant of them." – The New York Times
"The most acclaimed jazz vocalist on the planet right now." – Rolling Stone
Recommended Concerts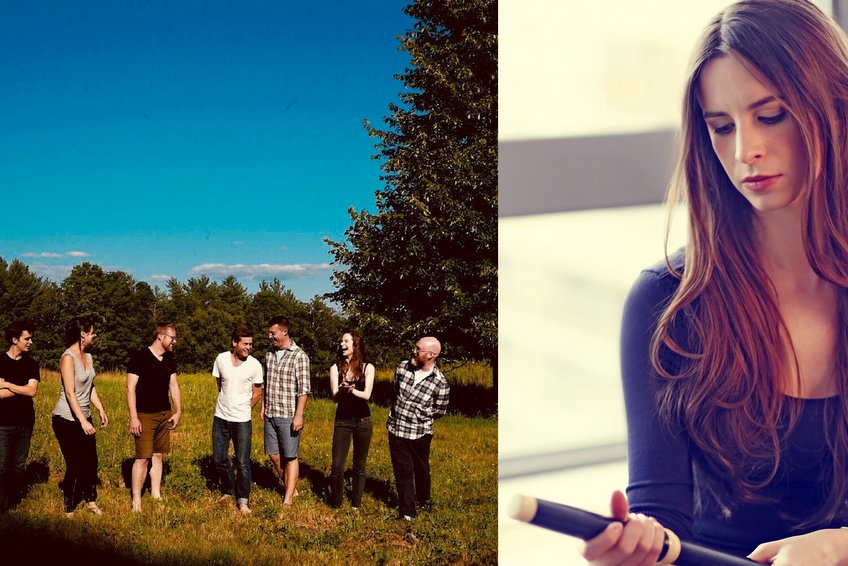 Saturday | February 18
7:30 pm
Zilkha Hall, Hobby Center for the Performing Arts
Ruckus is a baroque ensemble with a fresh, visceral approach to early music. Their collaboration with acclaimed English-American flutist Emi Ferguson is a joyous, kaleidoscopic romp through some of Bach's most playful and transcendent works.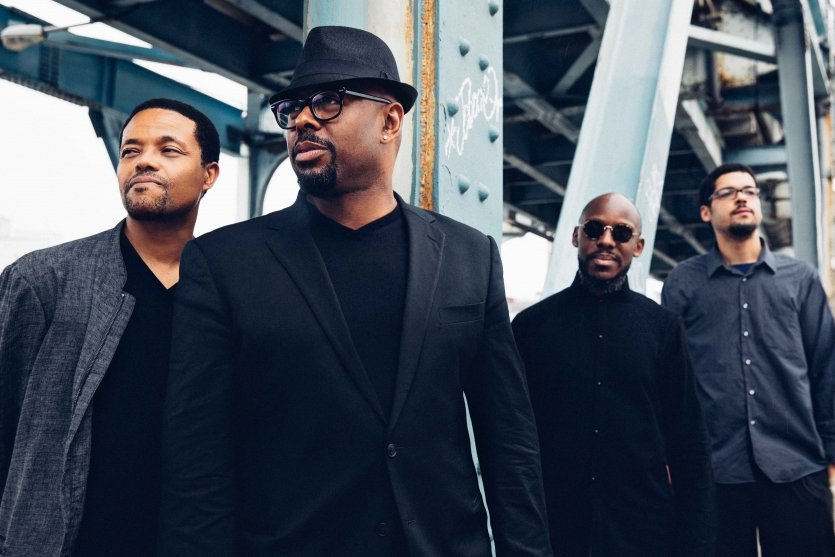 Friday | March 3
8:00 pm
Cullen Theater, Wortham Theater Center
Eight-time Grammy Award-winning jazz bassist Christian McBride is a force of nature, fusing the fire and fury of a virtuoso with the depth and grounding of a seasoned journeyman.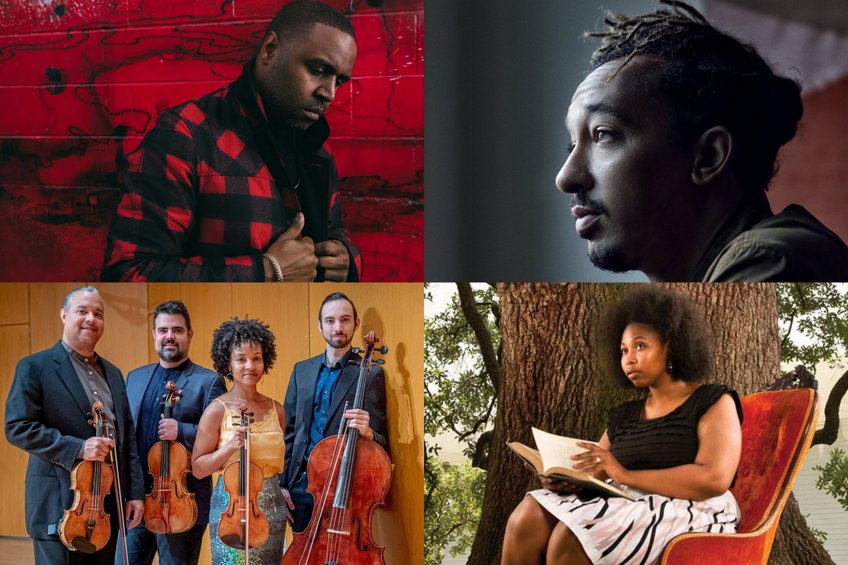 Friday | May 12
8:00 pm
Cullen Theater, Wortham Theater Center
A new DACAMERA production memorializing the Sugar Land 95, bringing together original music, poetry and visuals. Unearthed pays tribute to the tragic history behind the recent discovery of the remains of 95 Black people in unmarked graves in Sugar Land, Texas.
Kendrick Scott, composer/drums; Deborah D.E.E.P. Mouton, poet; Robert Hodge, visual artist; Harlem Quartet; Gerald Clayton, piano; Walter Smith III, saxophone; Joe Sanders, bass