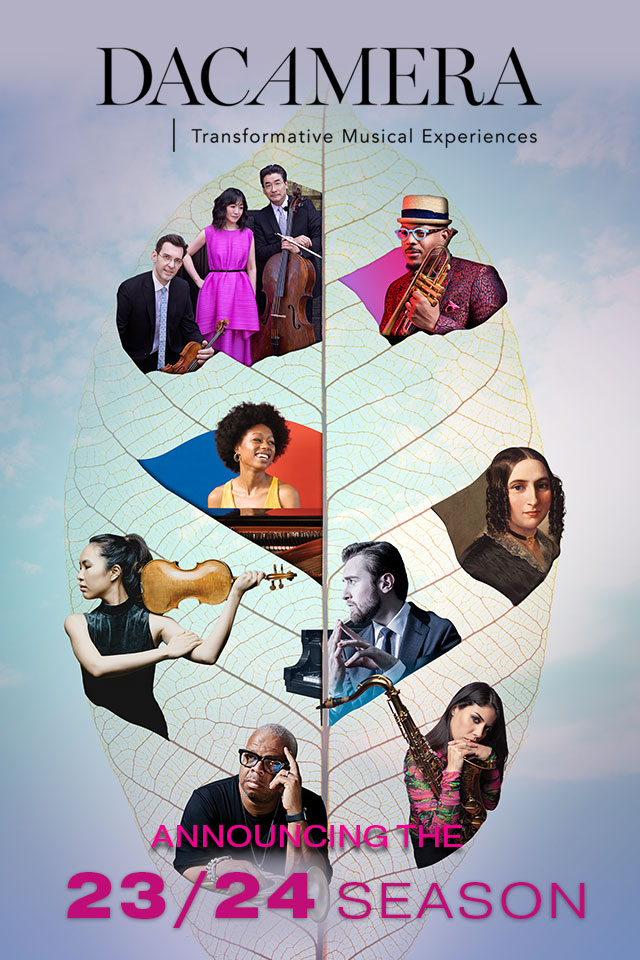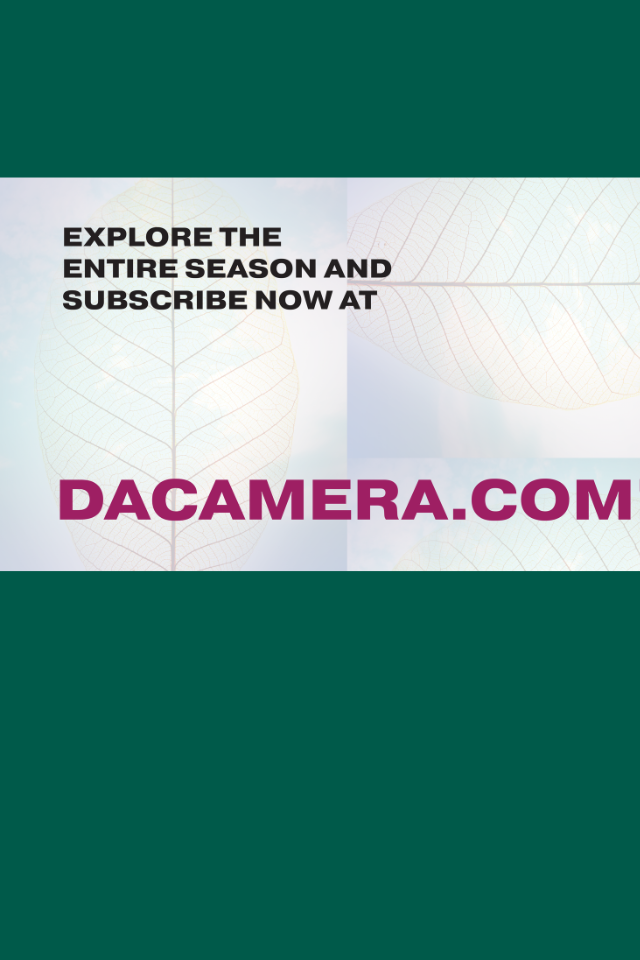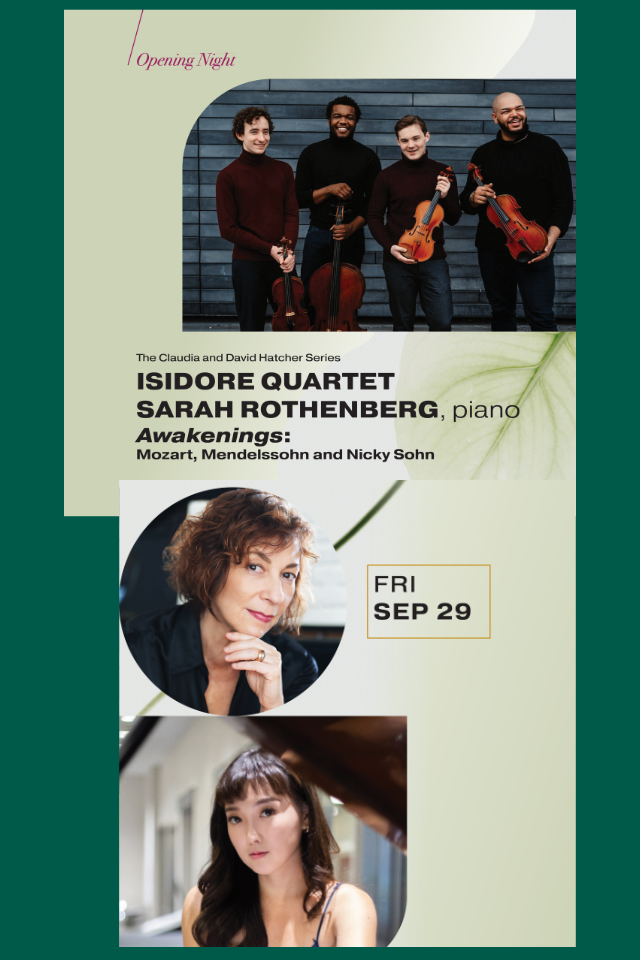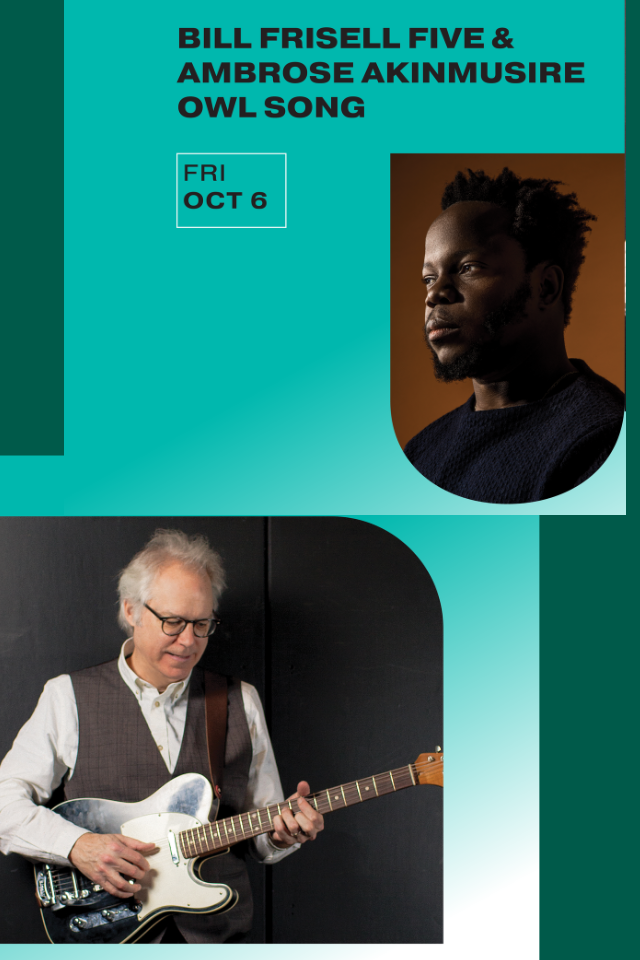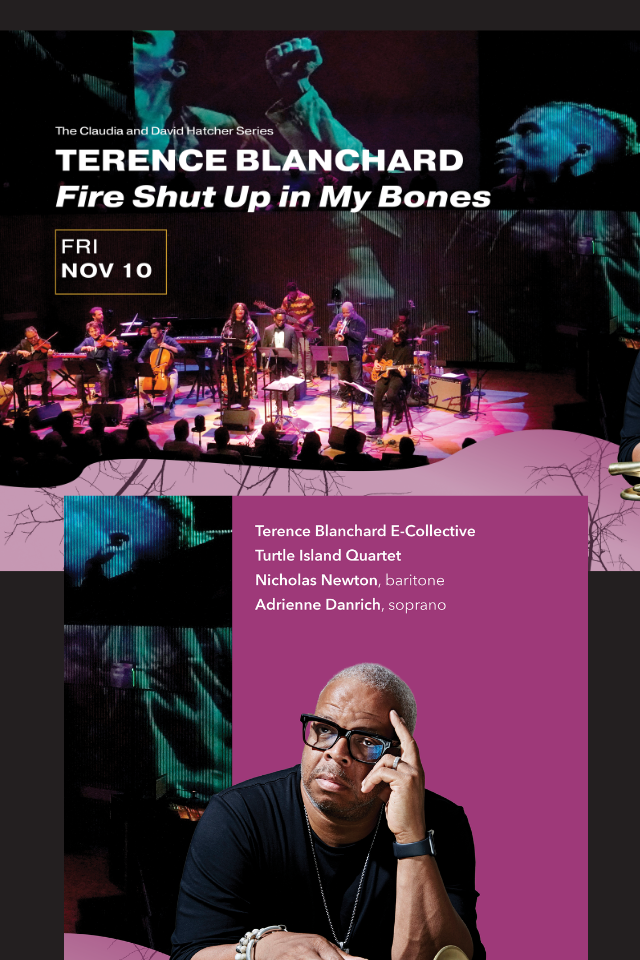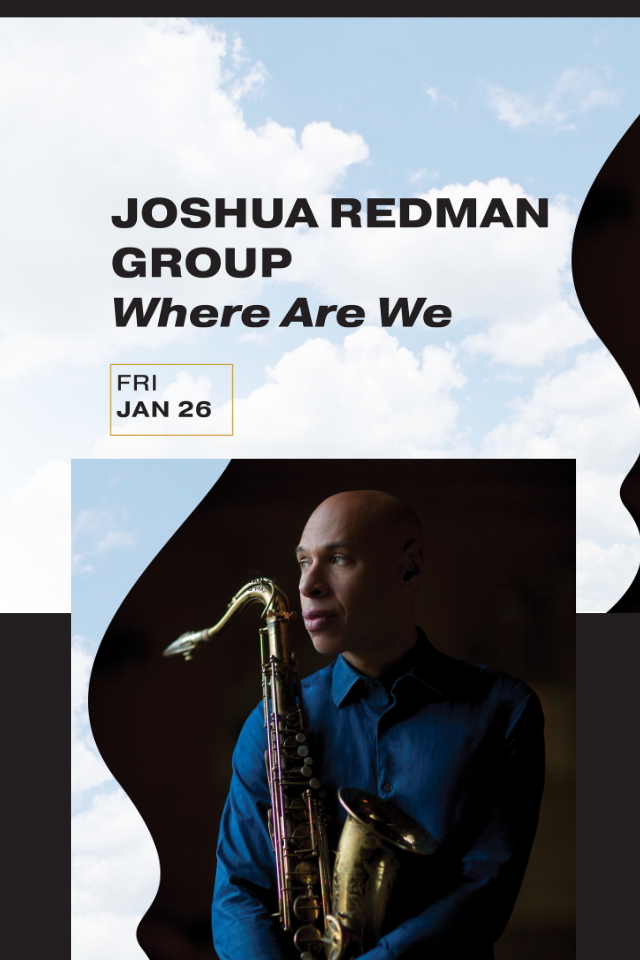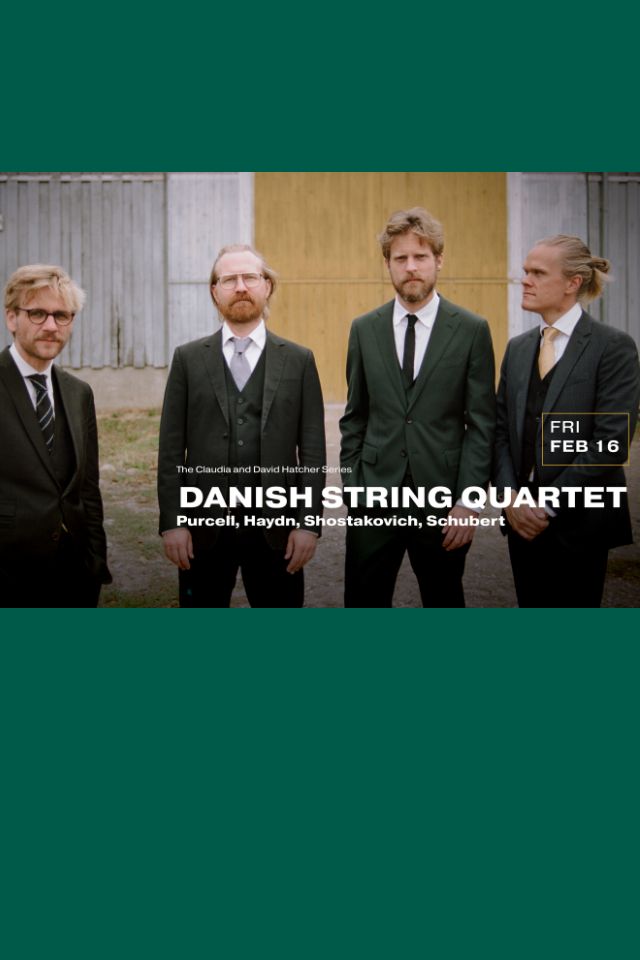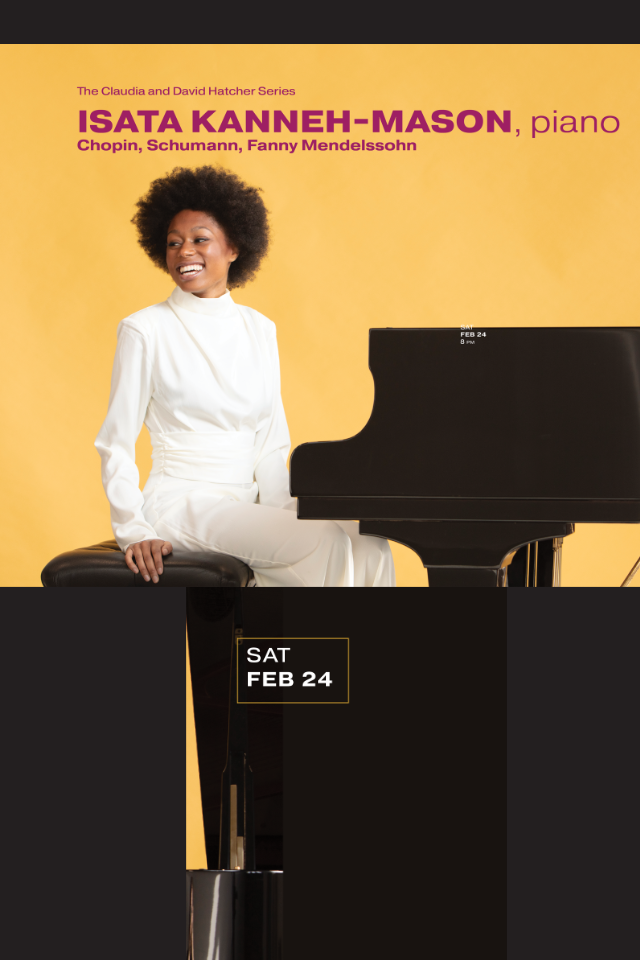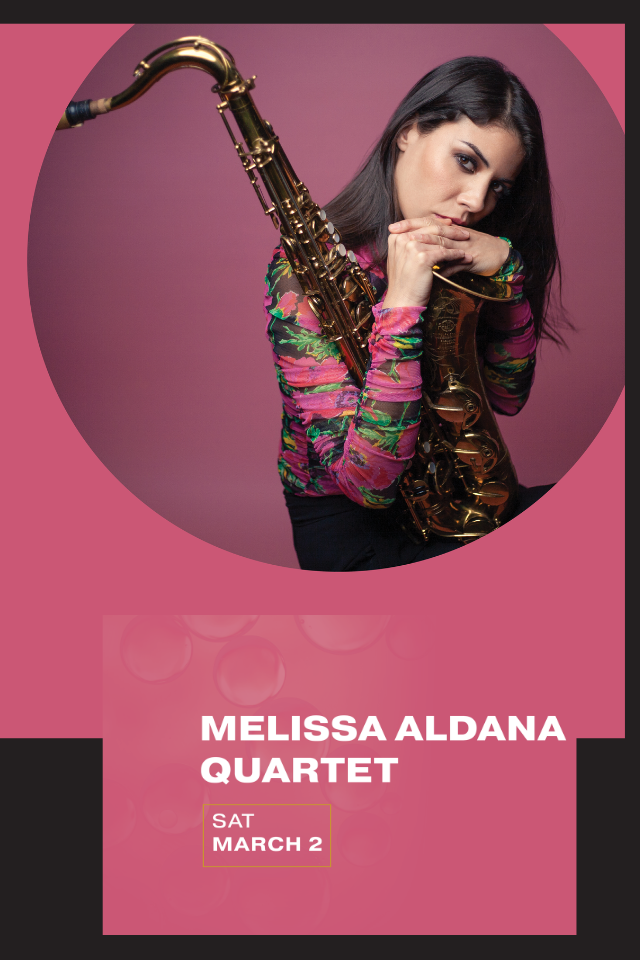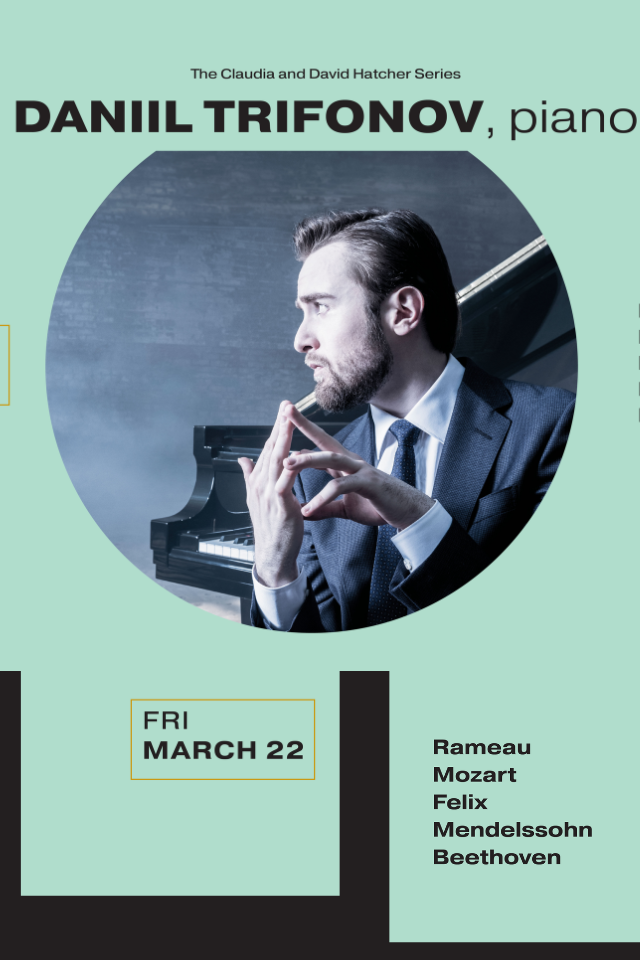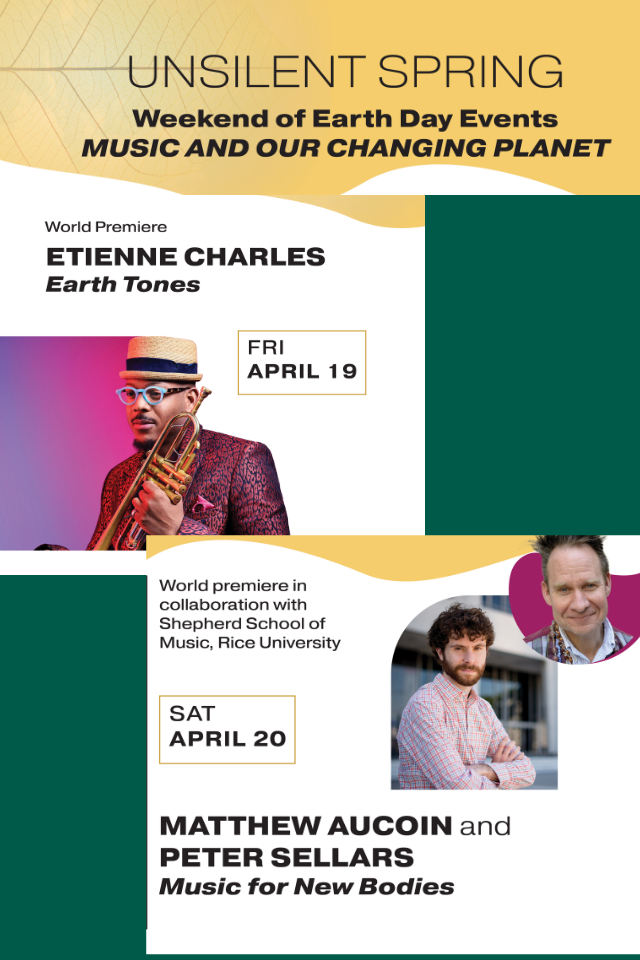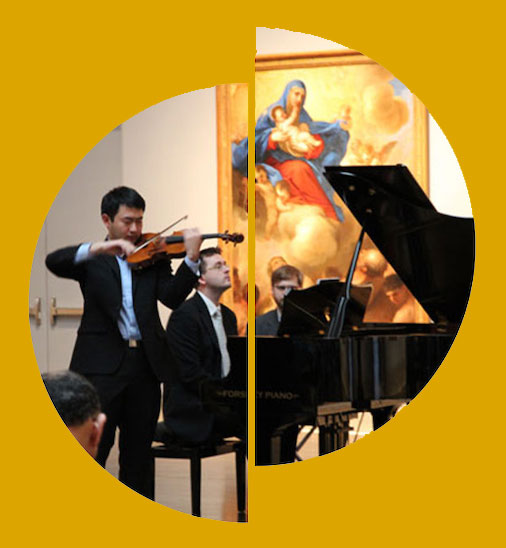 Our mission is to inspire individuals and enrich communities through diverse and inventive musical experiences. 
Houston Chronicle Previews the 2023-2024 Season
Andrew Dansby of the Houston Chronicle previews DACAMERA's 2023-2024 season. "Often the organization finds beautiful spaces where the two forms overlap," Dansby writes. "DACAMERA today announced its 2023-24 season, which includes jazz shows by performers such as Joshua Redman and Bill Frisell, chamber music in the form of string quartets and piano virtuosi and also some of those events that exist in some space between. 'There's this constant interplay between jazz and chamber music,' says DaCamera artistic director Sarah Rothenberg. 'And it's still evolving. We're interested in that evolution.' "  Read more.