A Little Day Music: Young Artists' Choice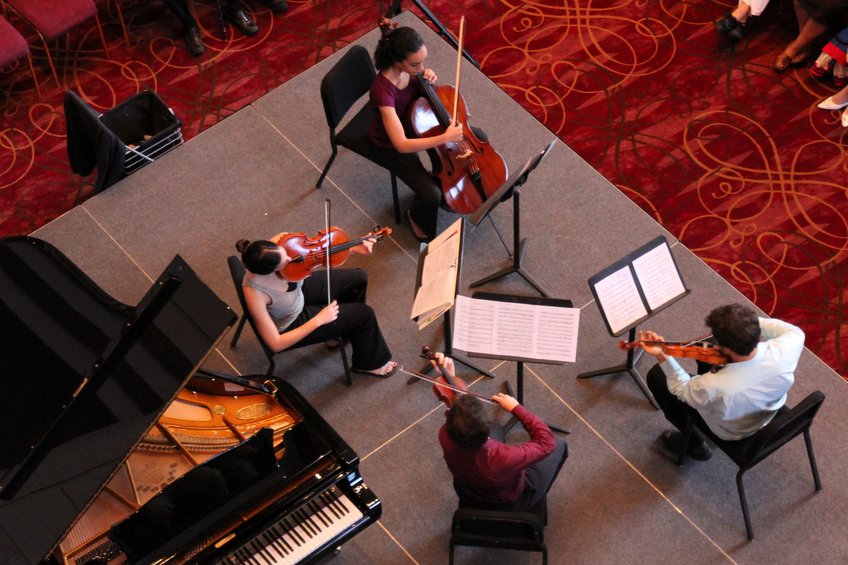 Event details
Wednesday | May 3
12:00 pm
Grand Foyer, Wortham Theater Center
501 Texas Ave, Houston TX 77002
 713-524-5050 | boxoffice@dacamera.com
For groups of 10 or more, call 713-524-7601 ext. 19.
For the final A Little Day Music concert of the season, the DACAMERA Young Artists choose a selection of their favorites among the pieces they have performed in the course of the season.
A Little Day Music is a series of free concerts presented at noon on the first Wednesday of the month in the Grand Foyer of the Wortham Center. Each concert is designed to deliver DACAMERA's signature programming to an audience including senior citizens, downtown professionals and students. The series features a variety of chamber music and jazz, presented in an accessible, one-hour concert format. Audiences are invited to enjoy their lunch while listening to the music.
Recommended Concerts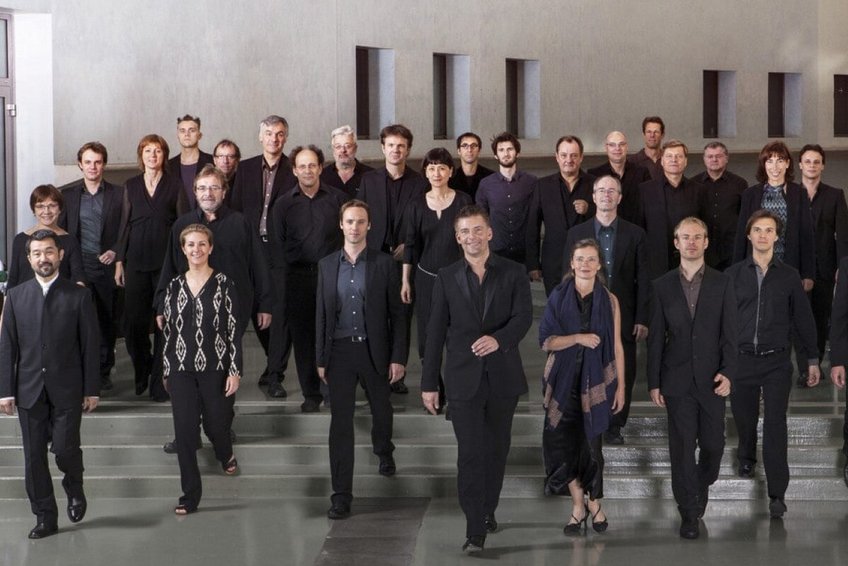 Thursday | March 23 | 7:30 pm
Tickets are available. Purchase online or at door beginning at 6:30 pm.
Stude Concert Hall, Alice Pratt Brown Hall, Rice University
Presented in partnership with the Shepherd School of Music at Rice University
The winners of the prestigious Polar Music Prize for 2022 make their first-ever Texas appearance! This legendary ensemble from Paris, France is dedicated to the performance of music of the 20th and 21st centuries. Under the direction of world-renowned conductor Matthias Pintscher, the Ensemble presents an early twentieth century Schoenberg masterpiece and Boulez's kaleidoscopic, propulsive Dérive 2.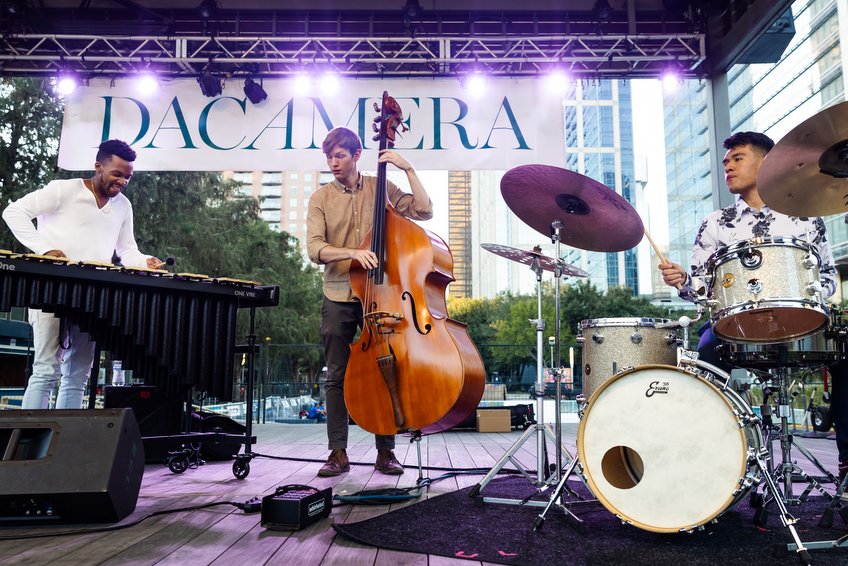 Stop, Look and Listen!
Saturday, April 1, 1:00 PM drum circle | 3:00 PM jazz performance
The Menil Collection
As part of Neighborhood Community Day, enjoy a drum circle and a jazz set by vibraphonist Jalen Baker and his trio.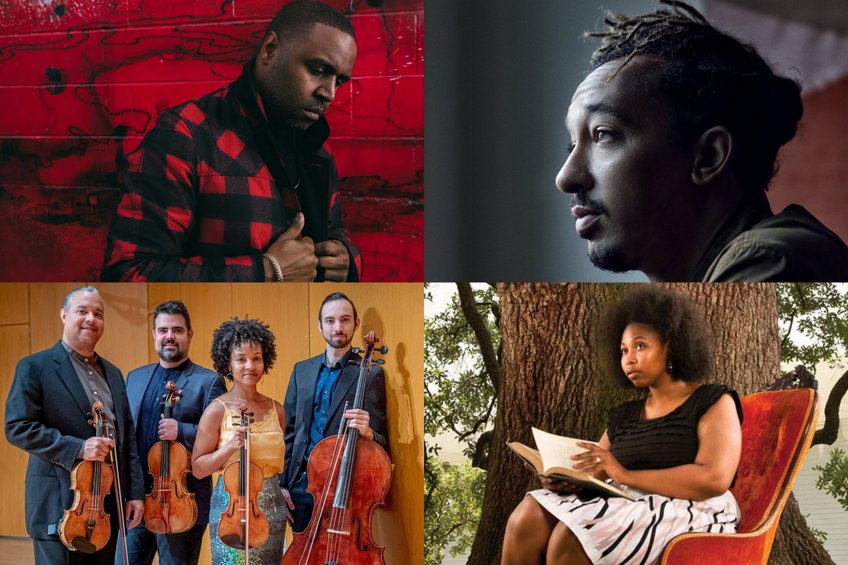 Friday | May 12
8:00 pm
Cullen Theater, Wortham Theater Center
A new DACAMERA production memorializing the Sugar Land 95, bringing together original music, poetry and visuals. Unearthed pays tribute to the tragic history behind the recent discovery of the remains of 95 Black people in unmarked graves in Sugar Land, Texas.
Kendrick Scott, composer/drums; Deborah D.E.E.P. Mouton, poet; Robert Hodge, visual artist; Harlem String Quartet; Gerald Clayton, piano; Walter Smith III, saxophone; Joe Sanders, bass