A Little Day Music: Celebrating National Chamber Music Month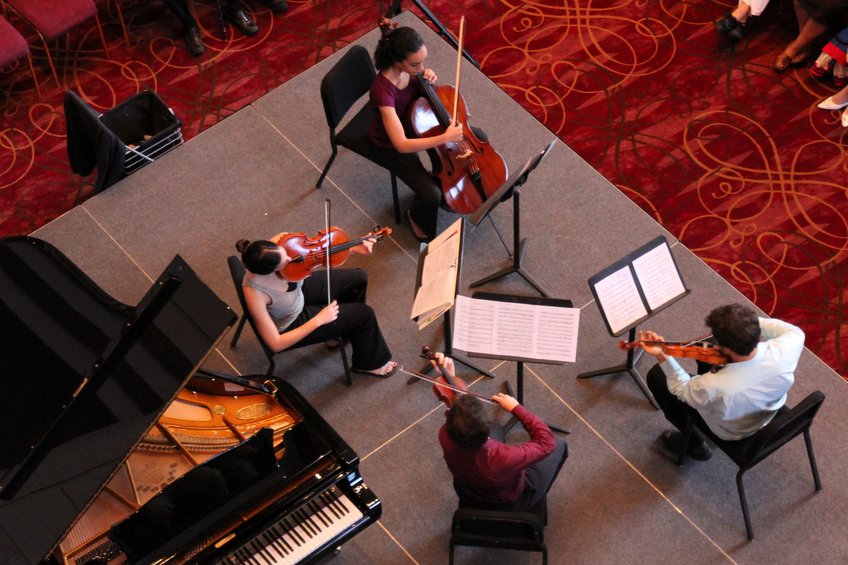 Event details
Wednesday | May 3
12:00 pm
Grand Foyer, Wortham Theater Center
501 Texas Ave, Houston TX 77002
 713-524-5050 | boxoffice@dacamera.com
For groups of 10 or more, call 713-524-7601 ext. 19.
For the final A Little Day Music concert of the season, the DACAMERA Young Artists celebrate National Chamber Music month.
Francis Poulenc: Sonata for Piano Four Hands
Maurice Ravel: Piano Trio in A Minor (1914)
DACAMERA Young Artists Jeongwon An, violin; Andrea Benabent Follana, piano; David Dietz, cello; Jonathan Mak, piano; Pablo Martinez, piano
A Little Day Music is a series of free concerts presented at noon on the first Wednesday of the month, October through May, in the Grand Foyer of the Wortham Center. Each concert is designed to deliver DACAMERA's signature programming to an audience including senior citizens, downtown professionals and students. The series features a variety of chamber music and jazz, presented in an accessible, one-hour concert format. Audiences are invited to enjoy their lunch while listening to the music.
A Little Day Music returns October 4, 2023!
Recommended Concerts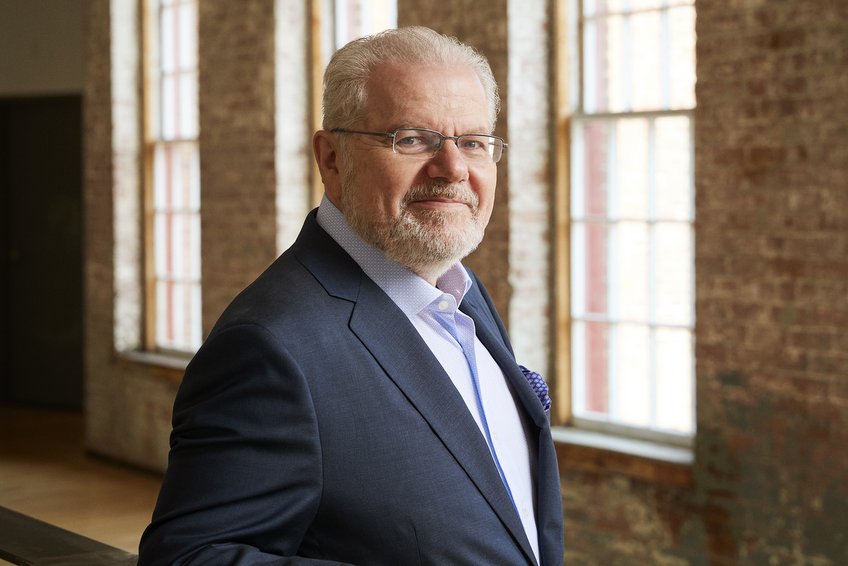 Saturday | April 22
8:00 pm
Cullen Theater, Wortham Theater Center
One of the most revered pianists of his generation in his first-ever Houston solo recital! Hear this undisputed master perform works of Liszt and Schubert, including his transcendent final sonata.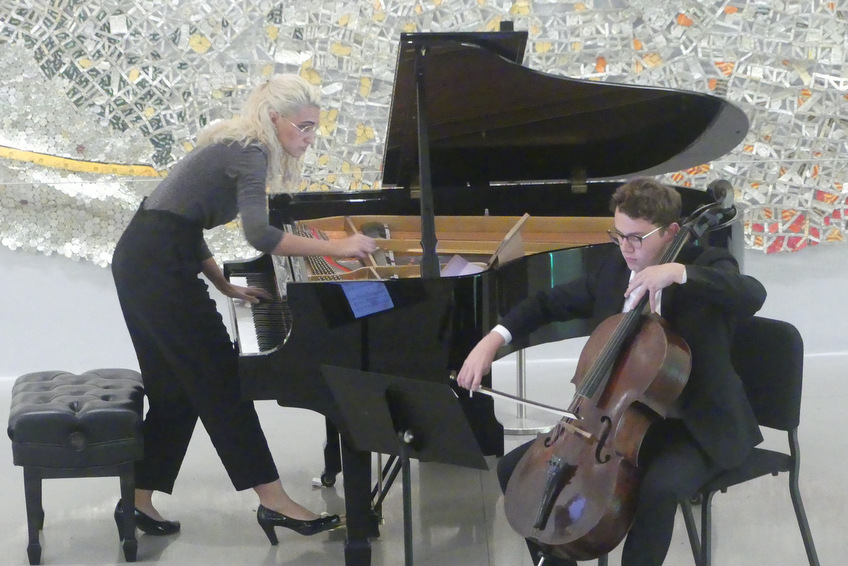 Thursday, May 4, 6:30 & 7:30 PM | FREE
Museum of Fine Arts, Houston
DACAMERA Young Artists present a concert inspired by Museum of Fine Arts, Houston's exhibition None Whatsoever: Zen Paintings from the Gitter-Yelen Collection.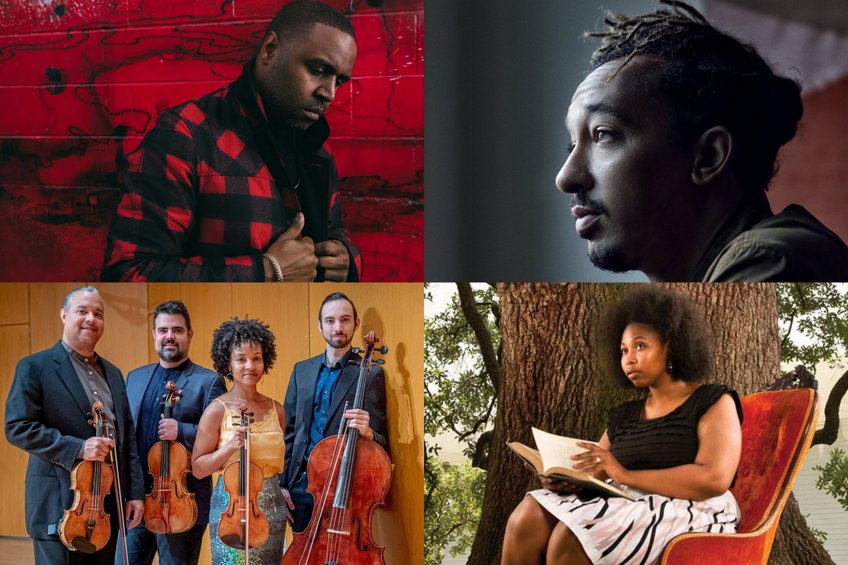 Friday | May 12
8:00 pm
Cullen Theater, Wortham Theater Center
A new DACAMERA production memorializing the Sugar Land 95, bringing together original music, poetry and visuals. Unearthed pays tribute to the tragic history behind the recent discovery of the remains of 95 Black people in unmarked graves in Sugar Land, Texas.
Kendrick Scott, composer/drums; Deborah D.E.E.P. Mouton, poet; Robert Hodge, visual artist; Harlem Quartet; Gerald Clayton, piano; Walter Smith III, saxophone; Joe Sanders, bass