DACAMERA Young Artists: None Whatsoever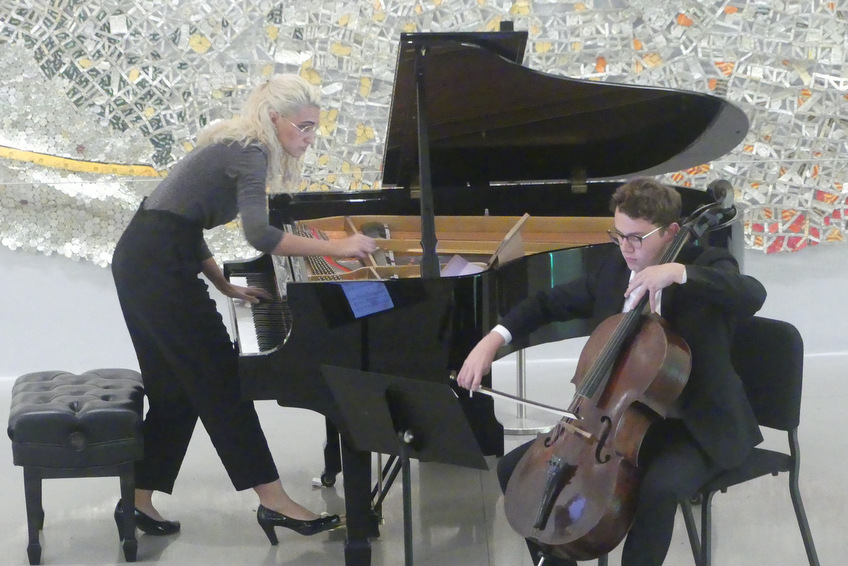 Event details
Thursday, May 4 | FREE
6:30 PM & 7:30 PM
Museum of Fine Arts, Houston – Kinder Building
1001 Bissonnet St, Houston TX 77005
DACAMERA Young Artists present a concert inspired by the Museum of Fine Arts, Houston's exhibition None Whatsoever: Zen Paintings from the Gitter-Yelen Collection, on view now through May 14.
Performance is free; entry to the museum is free on Thursdays.
Recommended Concerts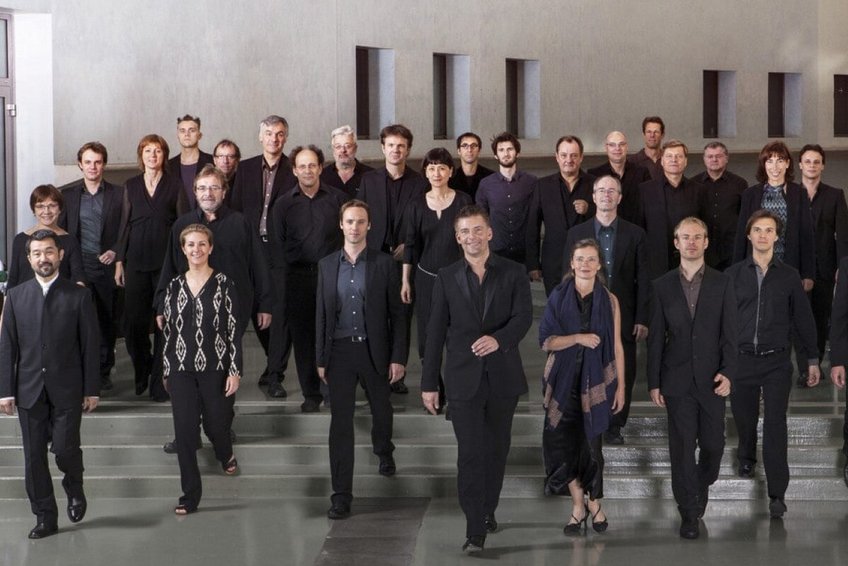 Thursday | March 23 | 7:30 pm
Tickets are available. Purchase online or at door beginning at 6:30 pm.
Stude Concert Hall, Alice Pratt Brown Hall, Rice University
Presented in partnership with the Shepherd School of Music at Rice University
The winners of the prestigious Polar Music Prize for 2022 make their first-ever Texas appearance! This legendary ensemble from Paris, France is dedicated to the performance of music of the 20th and 21st centuries. Under the direction of world-renowned conductor Matthias Pintscher, the Ensemble presents an early twentieth century Schoenberg masterpiece and Boulez's kaleidoscopic, propulsive Dérive 2.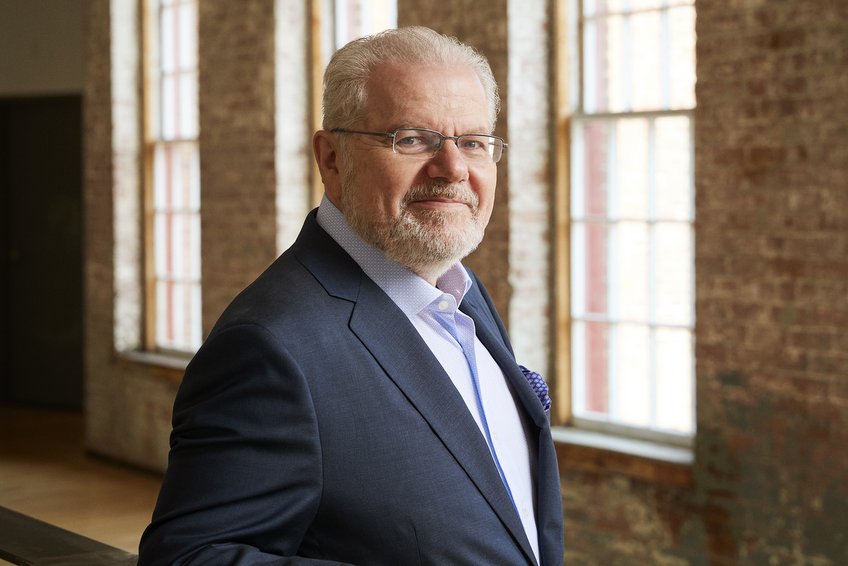 Saturday | April 22
8:00 pm
Cullen Theater, Wortham Theater Center
One of the most revered pianists of his generation in his first-ever Houston solo recital! Hear this undisputed master perform works of Liszt and Schubert, including his transcendent final sonata.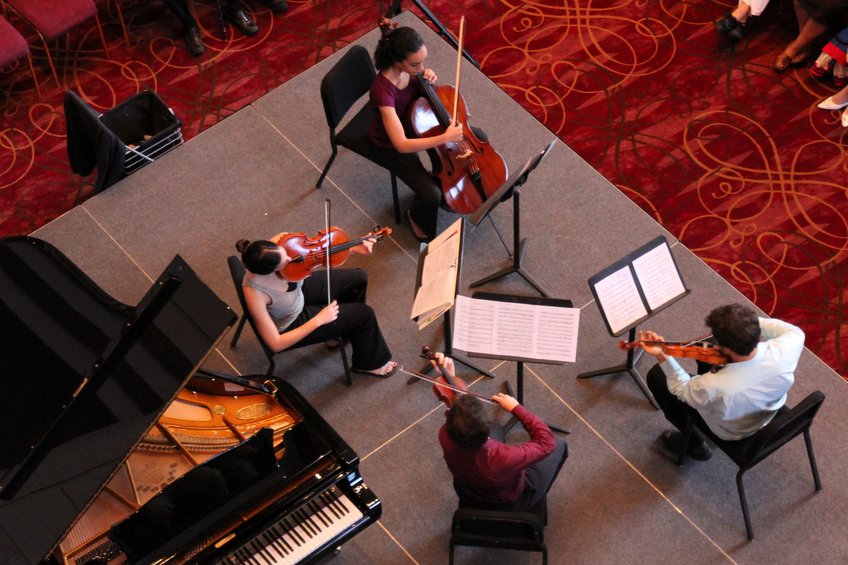 Wednesday | May 3
12:00 pm
Grand Foyer, Wortham Theater Center
Monthly lunchtime concert featuring performances by DACAMERA Young Artists.