Branford Marsalis Quartet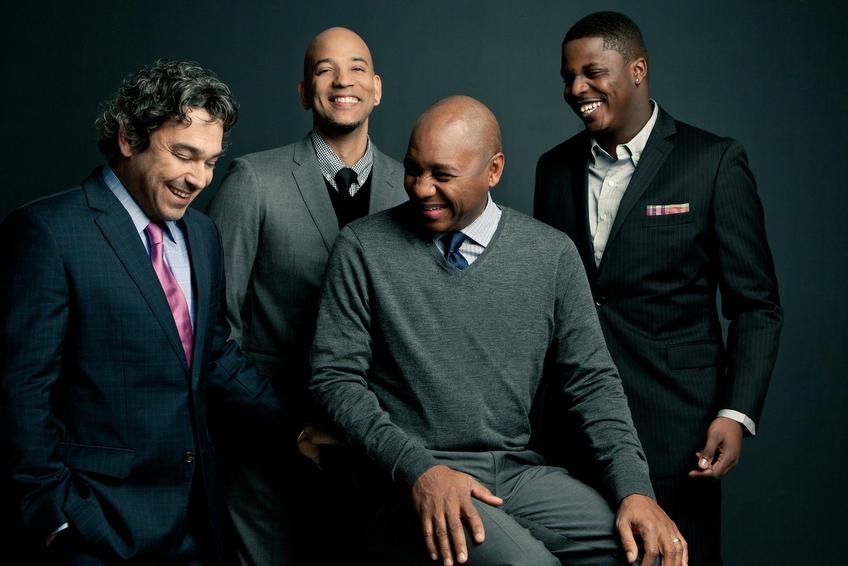 Event details
Friday | November 4, 2022
8:00 pm CST
Cullen Theater, Wortham Theater Center
501 Texas Ave, Houston TX 77002
 713-524-5050 | boxoffice@dacamera.com
"Marsalis, always a strong storyteller, plays with tremendous conviction…the quartet stands as a model of adventurousness and commitment."
— DownBeat
After four decades in the international spotlight, the achievements of saxophonist Branford Marsalis continue to grow. He is an instrumentalist, composer and bandleader to be reckoned with, crossing stylistic boundaries while maintaining an unwavering creative integrity. With three Grammys and a citation by the National Endowment for the Arts as a Jazz Master, he is an avatar of contemporary artistic excellence.
"Marsalis, always a strong storyteller, plays with tremendous conviction…the quartet stands as a model of adventurousness and commitment."

– DownBeat
Recommended Concerts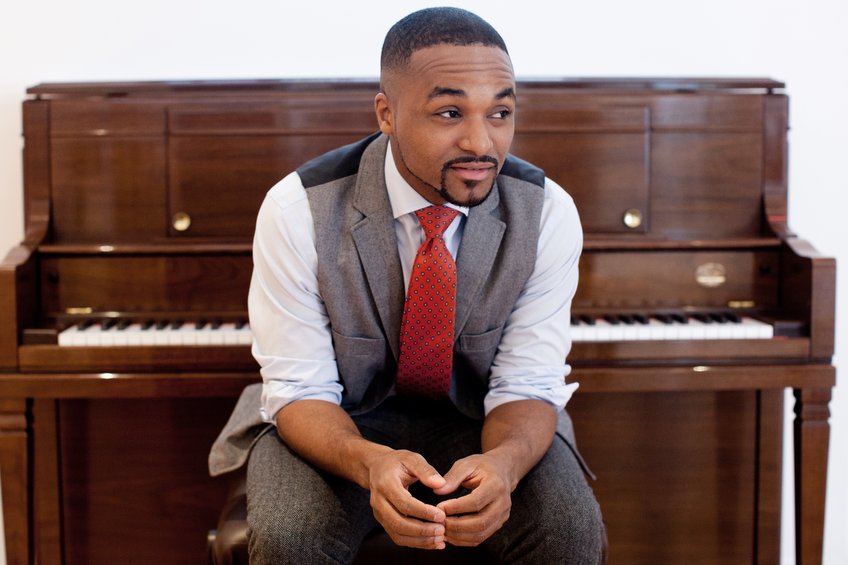 December 6
7:30 pm
The Menil Collection
One of the most inventive and virtuosic jazz pianists of his generation, New Orleans native pianist Sullivan Fortner shares his in-the-moment takes on standards and original compositions.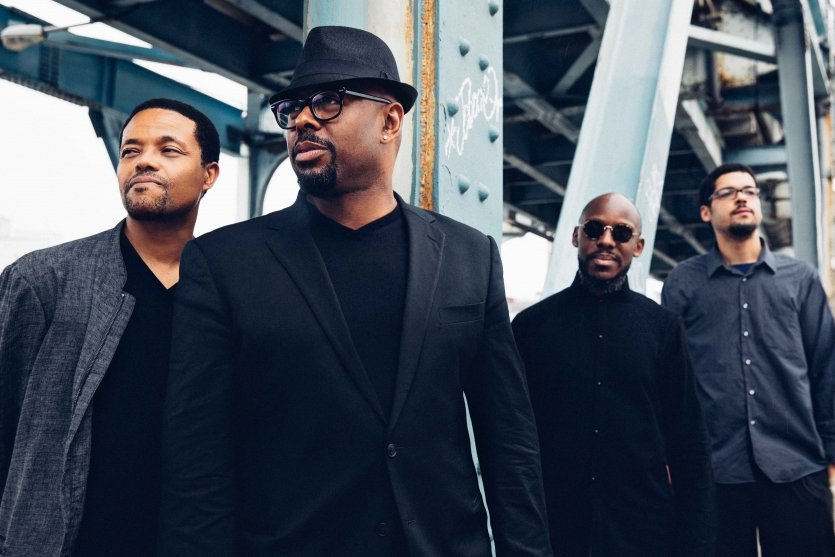 Friday | March 3
8:00 pm
Cullen Theater, Wortham Theater Center
Eight-time Grammy Award-winning jazz bassist Christian McBride is a force of nature, fusing the fire and fury of a virtuoso with the depth and grounding of a seasoned journeyman.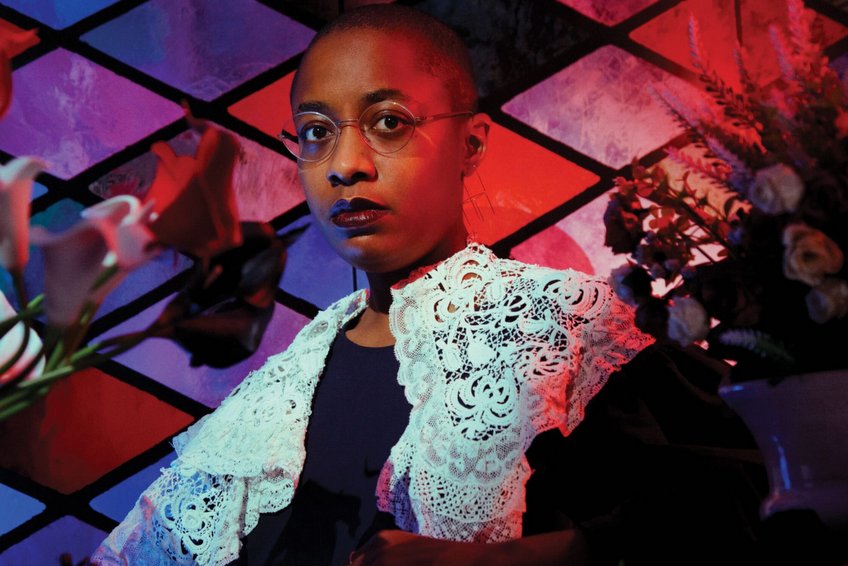 Friday | February 10
8:00 pm | TONIGHT! Tickets are available. Box office opens at 6:30 PM.

Cullen Theater, Wortham Theater Center
Jazz vocalist Cécile McLorin Salvant is one of the most prescient and fearless voices in music today, evolving from a competition winner and favorite of critics to a three-time Grammy Award winner.