Christian McBride's New Jawn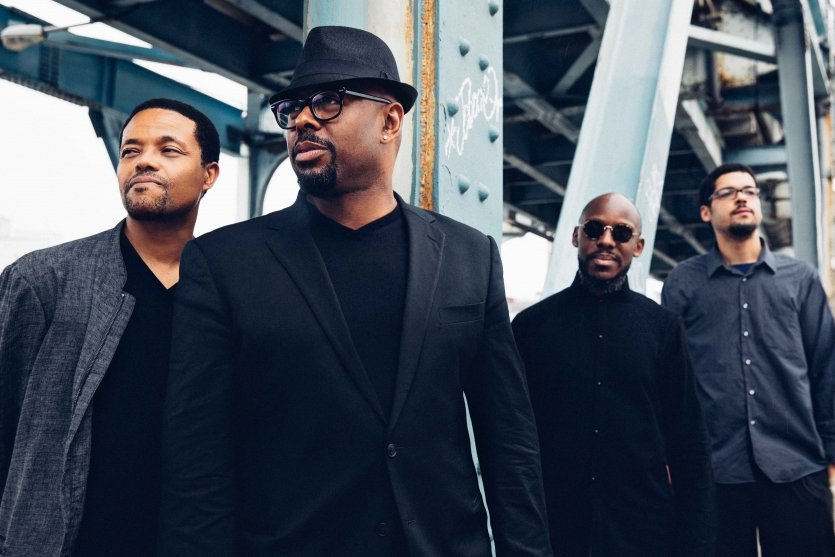 Event details
Friday | March 3, 2023
8:00 pm CST
Cullen Theater, Wortham Theater Center
501 Texas Ave. Houston TX 77002
713-524-5050 | boxoffice@dacamera.com
"Built from the ground up — with McBride on bass, Nasheet Waits on drums, Marcus Strickland on tenor saxophone and bass clarinet, and Josh Evans on trumpet — the band combined post-bop harmonic daring with a good dollop of axle grease."
— Nate Chinen, WBGO
Eight-time Grammy Award-winning jazz bassist Christian McBride is a force of nature, fusing the fire and fury of a virtuoso with the depth and grounding of a seasoned journeyman. Powered by a relentless energy and a boundless love of swing, McBride's path has described a continuous positive arc since his arrival on the scene. With a career now blazing into its third decade, the Philadelphia native has become one of the most requested, most recorded, and most respected figures in the music world today. Drawing from the lexicon of his hometown, Philadelphia, McBride calls his pianoless quartet The New Jawn.
"Built from the ground up — with McBride on bass, Nasheet Waits on drums, Marcus Strickland on tenor saxophone and bass clarinet, and Josh Evans on trumpet — the band combined post-bop harmonic daring with a good dollop of axle grease." — Nate Chinen, WBGO
"No doubt, the Philly flavor is present—tight instrumentation, fast-and-loose percussive subtlety and soul for days." — DownBeat
Recommended Concerts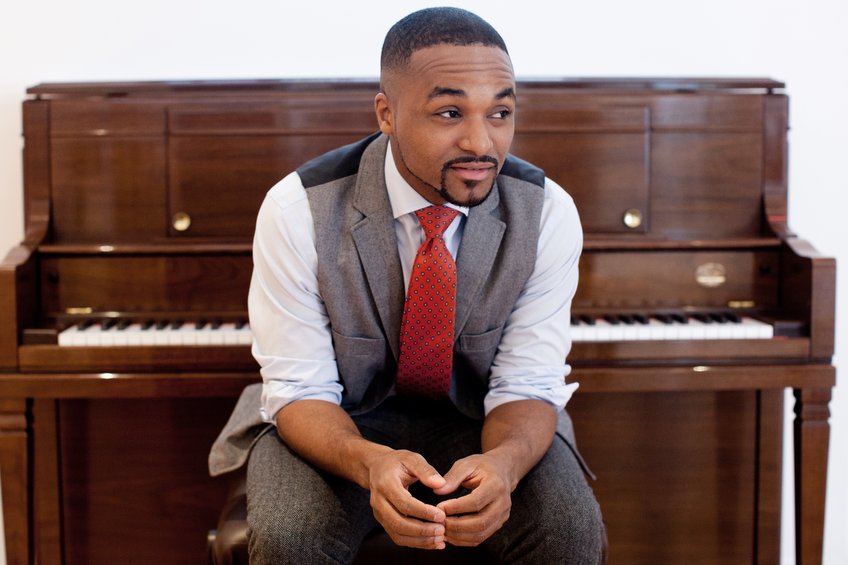 December 5 (SOLD OUT) & December 6 (SOLD OUT)
7:30 pm
The Menil Collection
One of the most inventive and virtuosic jazz pianists of his generation, New Orleans native pianist Sullivan Fortner shares his in-the-moment takes on standards and original compositions.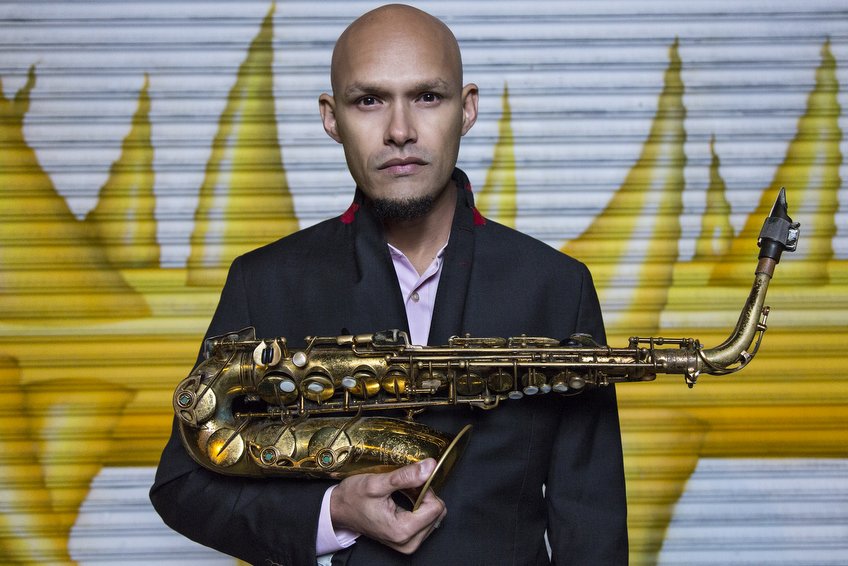 Saturday | January 21
8:00 pm
Cullen Theater, Wortham Theater Center
Alto saxophonist Miguel Zenón is a 9-time Grammy nominee and Guggenheim and MacArthur Fellow and one of the most influential saxophonists of his generation.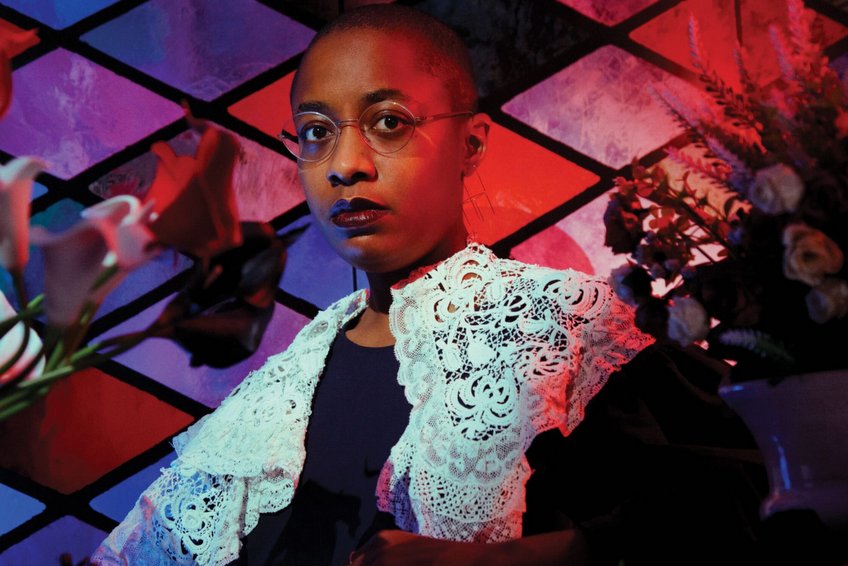 Friday | February 10
8:00 pm
Cullen Theater, Wortham Theater Center
Jazz vocalist Cécile McLorin Salvant is one of the most prescient and fearless voices in music today, evolving from a competition winner and favorite of critics to a three-time Grammy Award winner.