Ensemble Intercontemporain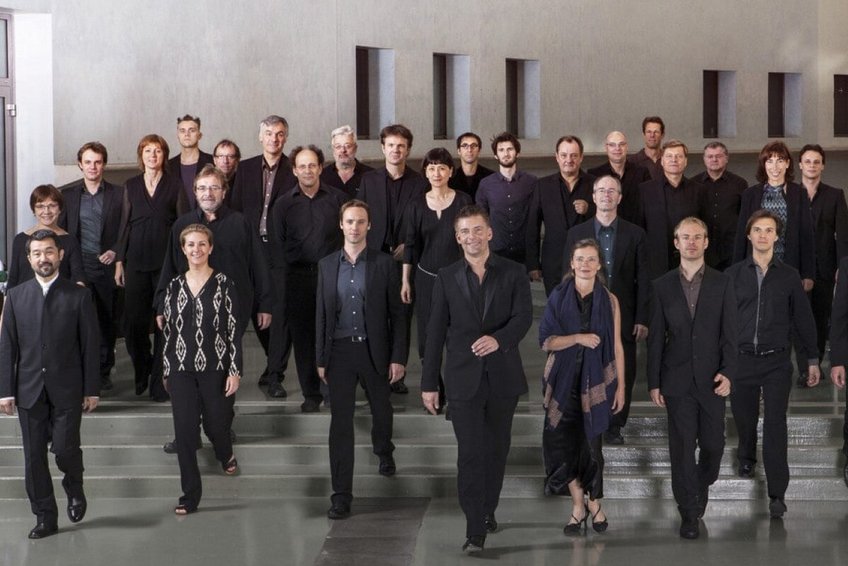 Event details
Thursday | March 23, 2023 | 7:30 pm
Tickets are available. Purchase online or at door beginning at 6:30 pm.
Stude Concert Hall, Alice Pratt Brown Hall, Rice University
6100 Main St, Houston, TX 77005
713-524-5050 | boxoffice@dacamera.com
"Ensemble intercontemporain is the Stradivarius of modern music"
— Polar Music Prize citation

Ensemble Intercontemporain
Matthias Pintscher, conductor
Modern Mavericks
Presented in partnership with the Shepherd School of Music at Rice University
Schoenberg: Five Pieces for Orchestra, Op. 16 (arranged for chamber ensemble by Schoenberg)
Conversation with Matthias Pintscher and DACAMERA's Artistic Director Sarah Rothenberg
Boulez: Dérive 2
The winners of the prestigious Polar Music Prize for 2022 make their first-ever Texas appearance! An exclusive DACAMERA engagement prior to the group's appearance at Carnegie Hall.
The legendary Ensemble intercontemporain was founded in Paris, France in 1976 by composer and director Pierre Boulez, and is dedicated to the performance of music of the 20th and 21st century. Under the direction of world-renowned conductor Matthias Pintscher, the Ensemble presents Schoenberg's early twentieth century masterpiece, which the composer wrote "seeks to express all that swells in us subconsciously like a dream" and its co-founder Pierre Boulez's kaleidoscopic, propulsive Dérive 2.
"a seductive, hypnotic quality to the music" — The Guardian on Boulez's Dérive 2
"Ensemble intercontemporain is the Stradivarius of modern music and has inspired the greatest composers of our time to create new masterpieces since the 1970s…the ensemble has helped to advance the entire world of music." – Polar Music Prize citation
Concert Sponsor: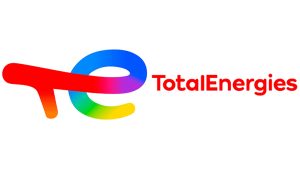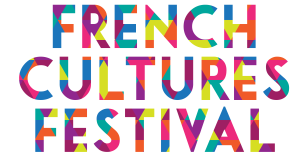 This event is part of the French Cultures Festival coordinated by the Cultural Service of the French Embassy in Houston.
For this tour, EIC receives support from the Jazz & New Music program of the Villa Albertine and FACE Foundation, in partnership with the Cultural Services of the French Embassy in the United States, with the support of the Ministry of Culture, the French Institute, the City of Paris, the SACEM ; as well as from the Centre National de la Musique (CNM).
Recommended Concerts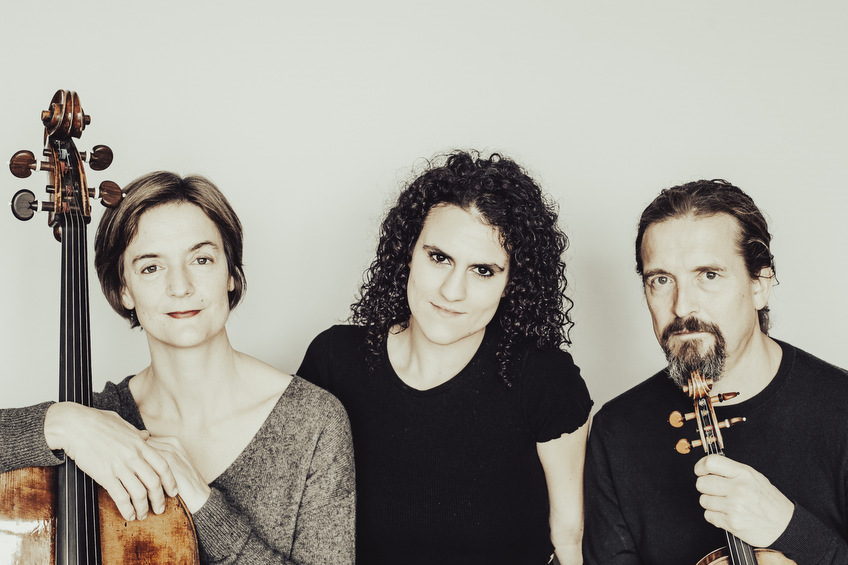 Thursday | March 30
7:30 pm
Zilkha Hall, Hobby Center for the Performing Arts
The dynamic sibling duo of cellist Tanja and violinist Christian Tetzlaff is joined by pianist Kiveli Dörken. This impressive ensemble brings their talents to two chamber music masterpieces: Schubert's majestic B-flat Trio and Tchaikovsky's virtuosic, folk-inspired gem, the Piano Trio in A Minor, Op. 50.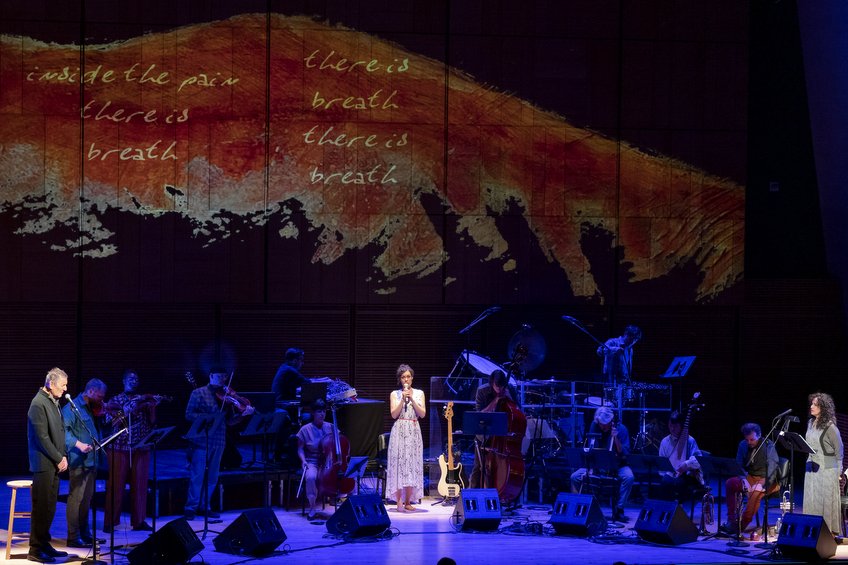 Saturday, April 15, 7:30 pm
Sunday, April 16, 3:00 pm
Zilkha Hall, Hobby Center for the Performing Arts
Composer Osvaldo Golijov's newest dramatic work brings together Delta blues, Hebrew chant, Central Asian ballads and the mournful eloquence of Schubert. Featuring members of the Silkroad Ensemble.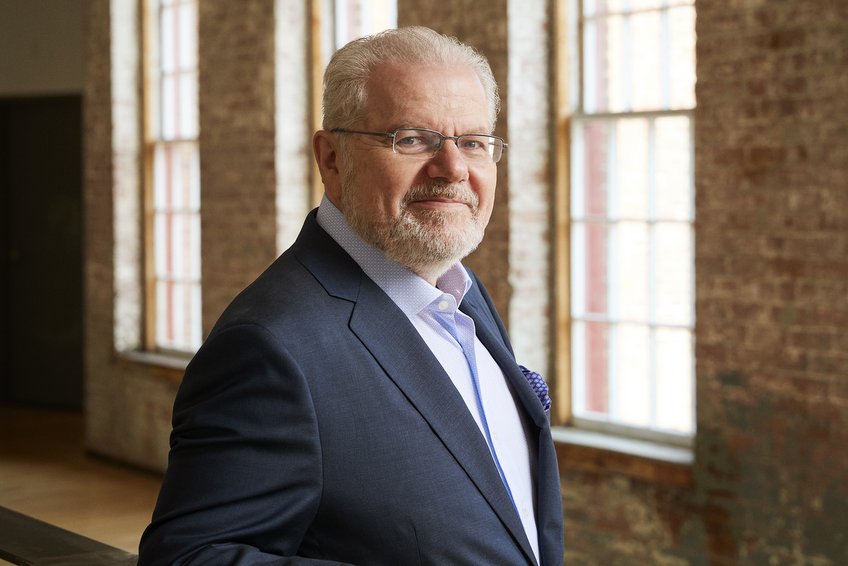 Saturday | April 22
8:00 pm
Cullen Theater, Wortham Theater Center
One of the most revered pianists of his generation in his first-ever Houston solo recital! Hear this undisputed master perform works of Liszt and Schubert, including his transcendent final sonata.