Jeremy Denk | The Well-Tempered Clavier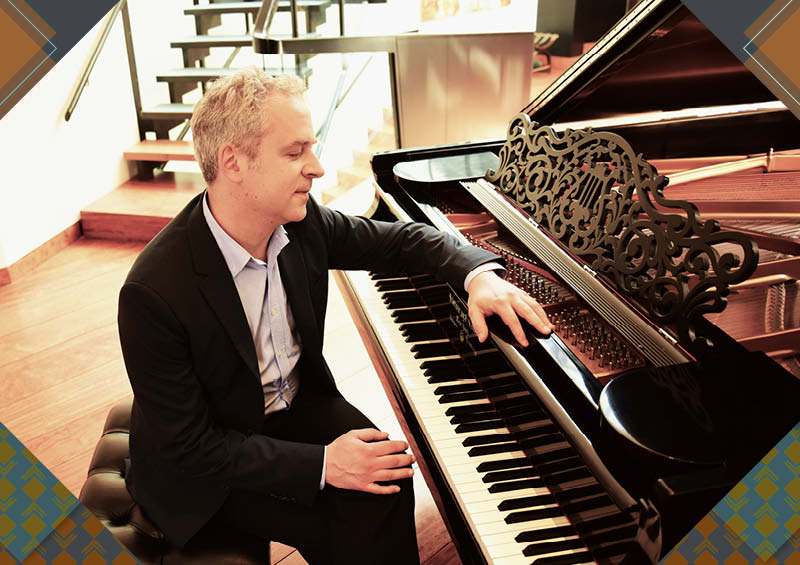 Event details
Two performances: Monday, October 17 and Tuesday, October 18
7:30 pm CST
The Menil Collection
1533 Sul Ross St, Houston TX 77006
713-524-5050 | boxoffice@dacamera.com
"He played this touchstone Bach score with crisp articulation, verve and a keen feeling for the character of each variation."

— The New York Times
J.S. Bach: The Well-Tempered Clavier, Book 1, BWV 846-869
J.S. Bach's revered collection of 24 preludes and fugues, a dazzling compositional feat which traverses all the major and minor keys, was entitled The Well-Tempered Clavier in celebration of the modern western tuning system, which divides the octave into equal intervals, called "tempered" pitch. Performed by one of today's foremost pianists, MacArthur fellow Jeremy Denk has been extolled by The New York Times for his "profound affinity with Bach." Denk has written that in The Well-Tempered Clavier, "the raw materials of musical meaning…are revealed like stage machinery that suddenly comes out from behind the scenes."  A rare opportunity to hear this remarkable keyboard cycle, both intimate and monumental.
"He played this touchstone Bach score with crisp articulation, verve and a keen feeling for the character of each variation." — The New York Times
"People think of Bach as this incredibly serious and learned composer. One of the things that always strikes me about him is the energy and the sense of play. Once he has an idea, he sees all the possibilities of it, and he can't resist exploring them all – even sometimes into very strange realms. For me, along with the learned philosopher Bach there is the child Bach, playing with musical notes." – Jeremy Denk
Recommended Concerts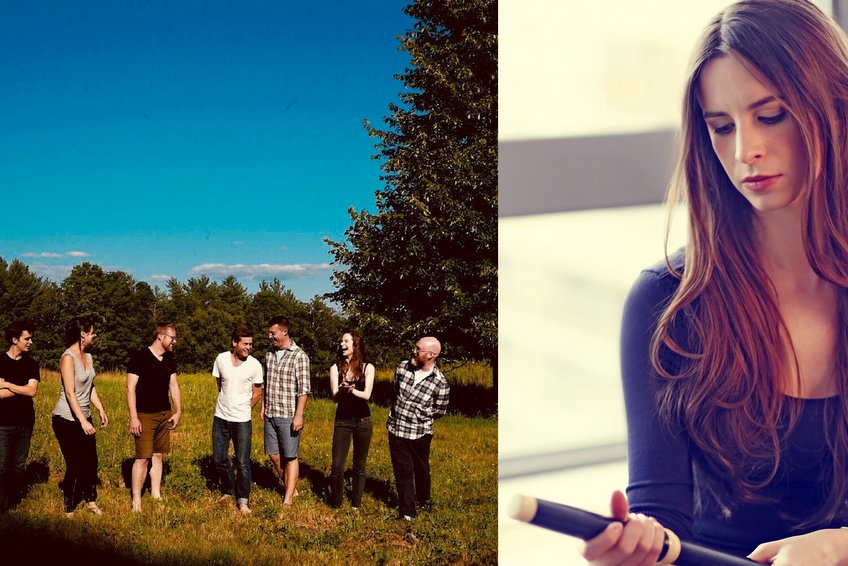 Saturday | February 18
7:30 pm
Zilkha Hall, Hobby Center for the Performing Arts
Ruckus is a baroque ensemble with a fresh, visceral approach to early music. Their collaboration with acclaimed English-American flutist Emi Ferguson is a joyous, kaleidoscopic romp through some of Bach's most playful and transcendent works.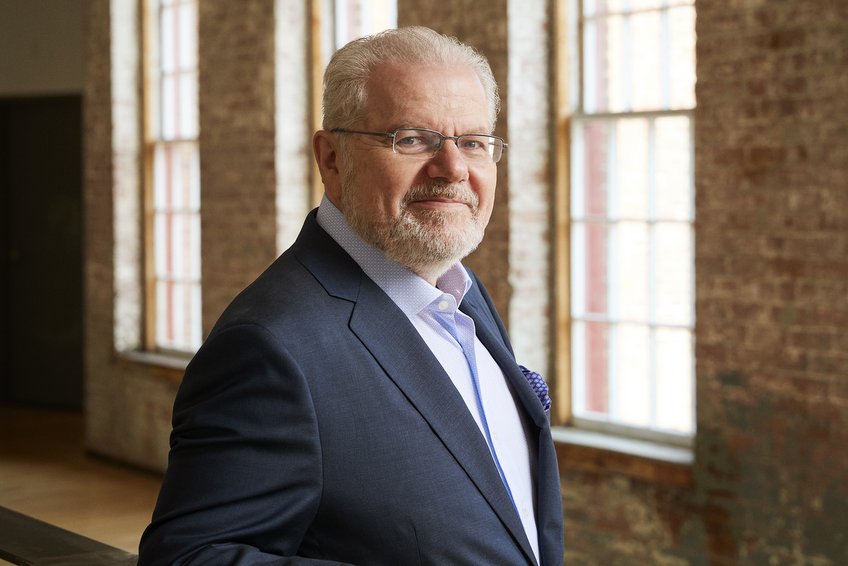 Saturday | April 22
8:00 pm
Cullen Theater, Wortham Theater Center
One of the most revered pianists of his generation in his first-ever Houston solo recital! Hear this undisputed master perform works of Liszt and Schubert, including his transcendent final sonata.