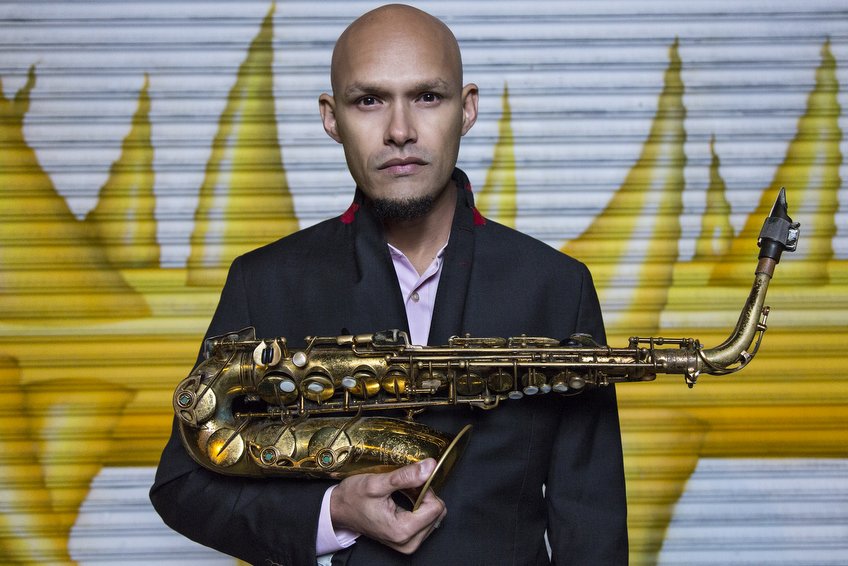 Event details
Saturday | January 21, 2023
8:00 pm | Box office opens at Wortham Center Sat. at 6:30 PM
Cullen Theater, Wortham Theater Center
501 Texas Ave. Houston TX 77002
Tickets: $37.50, $52.50, $67.50
713-524-5050 | boxoffice@dacamera.com
"one of the most esteemed and singular-voiced alto saxophonists in jazz."
— DownBeat
Nominated for two 2023 Grammy Awards: Best Latin Jazz Album (Música De Las Américas) and Best Instrumental Composition (El País Invisible)!
Alto saxophonist Miguel Zenón is an 11-time Grammy nominee and Guggenheim and MacArthur Fellow and one of the most influential saxophonists of his generation. Born and raised in San Juan, Puerto Rico, Zenón has built a distinguished career as a leader and has also toured or recorded with SFJAZZ Collective, Charlie Haden, Fred Hersch, Kenny Werner, David Sánchez and Danilo Pérez, among many others.
"one of the most esteemed and singular-voiced alto saxophonists in jazz" — DownBeat
"Exactly how saxophonist Miguel Zenon makes a music at once complex yet readily accessible remains one of the mysteries of his art." – Chicago Tribune
Recommended Concerts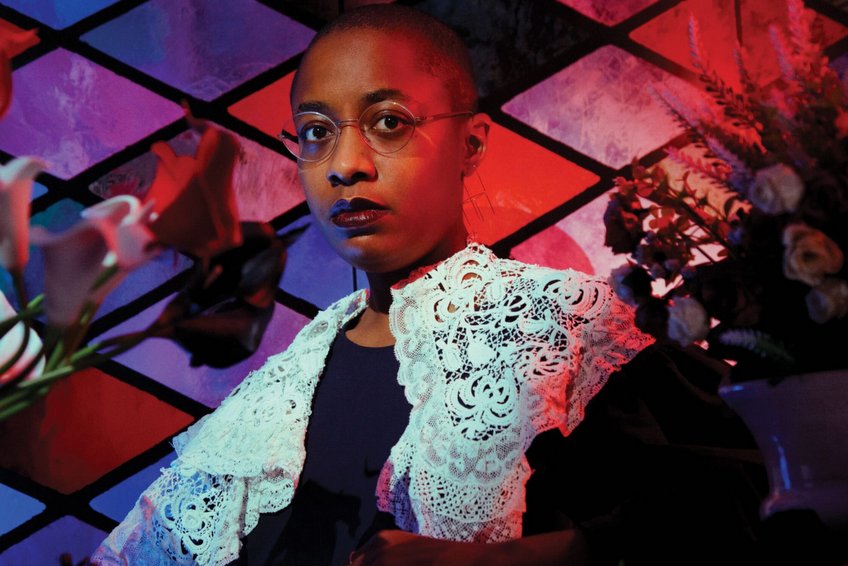 Friday | February 10
8:00 pm | TONIGHT! Tickets are available. Box office opens at 6:30 PM.

Cullen Theater, Wortham Theater Center
Jazz vocalist Cécile McLorin Salvant is one of the most prescient and fearless voices in music today, evolving from a competition winner and favorite of critics to a three-time Grammy Award winner.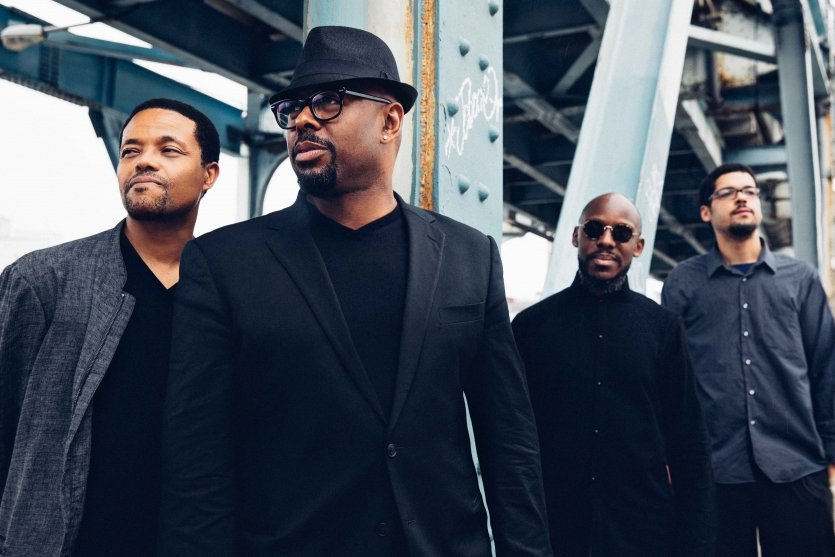 Friday | March 3
8:00 pm
Cullen Theater, Wortham Theater Center
Eight-time Grammy Award-winning jazz bassist Christian McBride is a force of nature, fusing the fire and fury of a virtuoso with the depth and grounding of a seasoned journeyman.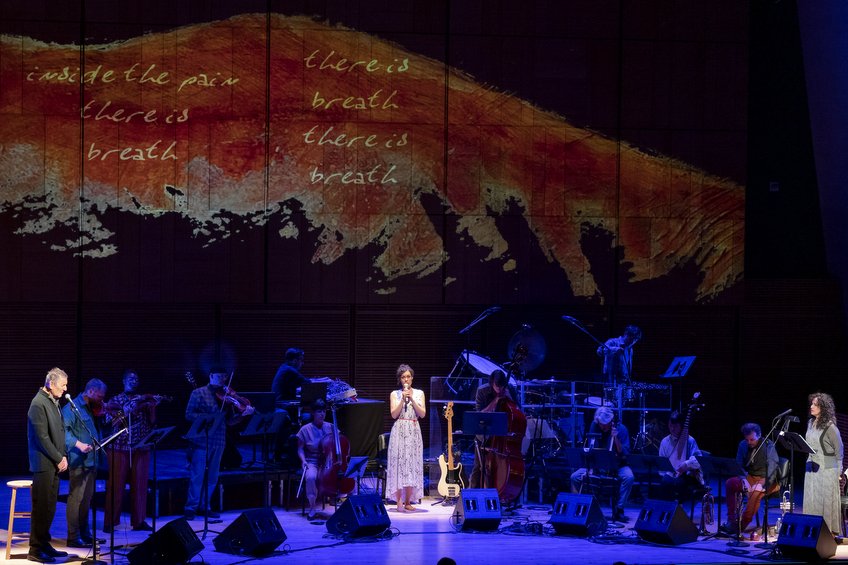 Saturday, April 15, 7:30 pm
Sunday, April 16, 3:00 pm
Zilkha Hall, Hobby Center for the Performing Arts
Composer Osvaldo Golijov's newest dramatic work brings together Delta blues, Hebrew chant, Central Asian ballads and the mournful eloquence of Schubert. Featuring members of the Silkroad Ensemble.