Opening Night: Gil Shaham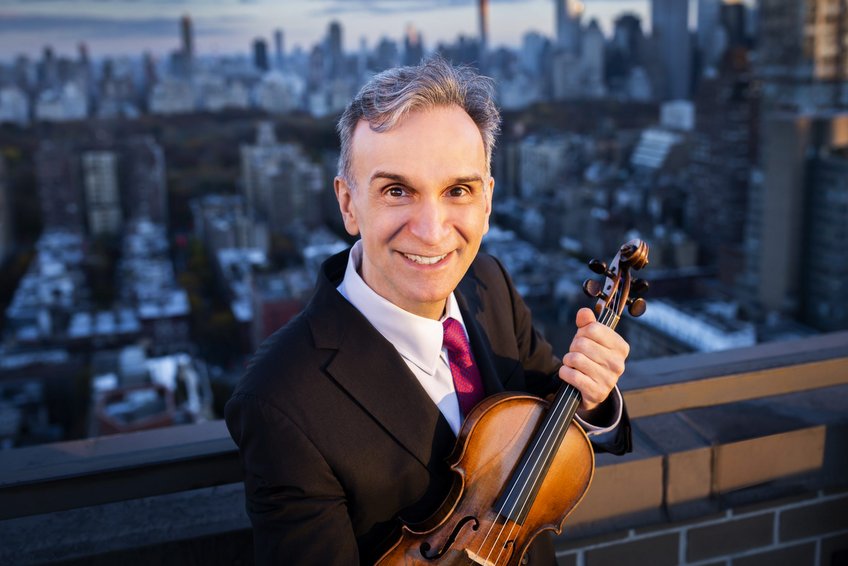 Event details
Friday | October 14, 2022
7:00 pm CST
Cullen Theater, Wortham Theater Center
501 Texas Ave, Houston, TX 77002
713-524-5050 | boxoffice@dacamera.com
"His greatness, his overwhelming authority as musician, technician and probing intellect emerges quickly as he plays. Within minutes, we are totally captured by his intensity and pianistic achievement."
— Los Angeles Times
Gala Opening Night
Gil Shaham, violin; Akira Eguchi, piano
Musical Friendships
Schumann: Three Romances, Op. 94
Brahms: Sonatensatz from the F-A-E Sonata
Brahms: Violin Sonata No. 3 in D Minor, Op. 108
Dvořák: Violin Sonata in F Major, Op. 57, B. 106
Dvořák: Romance for violin and piano in F Minor, Op. 11
Join us for a Gala Opening Night with one of the preeminent violinists of our time. The incomparable Gil Shaham makes his long-awaited DACAMERA debut with his longtime chamber music partner Akira Eguchi. Shaham's charismatic artistry brings together flawless technique, warmth and generosity of spirit. His many accolades include the Avery Fisher Prize, a Grammy Award and Musical America's "Instrumentalist of the Year."
A circle of friendship links these three great composers that span the Romantic era. Robert Schumann launched the young Brahms's career with an article about the 20-year old genius. Some 20 years later, Brahms, now established, judged a competition that chose the young Antonin Dvořák as the winner, and then actively helped him secure a publisher.
"A virtuoso and a player of deeply intense ­sincerity…. One of today's pre-eminent violinists." — The New York Times
"…among the most inspired violinists of his ­generation." — The Guardian
Recommended Concerts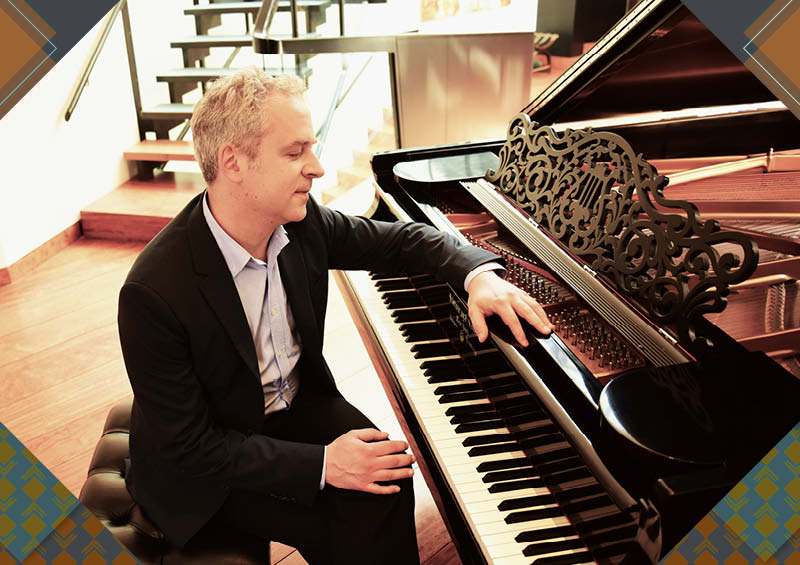 Two performances: Monday, October 17 and Tuesday, October 18
7:30 pm
The Menil Collection
J.S. Bach's revered collection of 24 preludes and fugues, a dazzling compositional feat which traverses all the major and minor keys, performed by one of today's foremost pianists.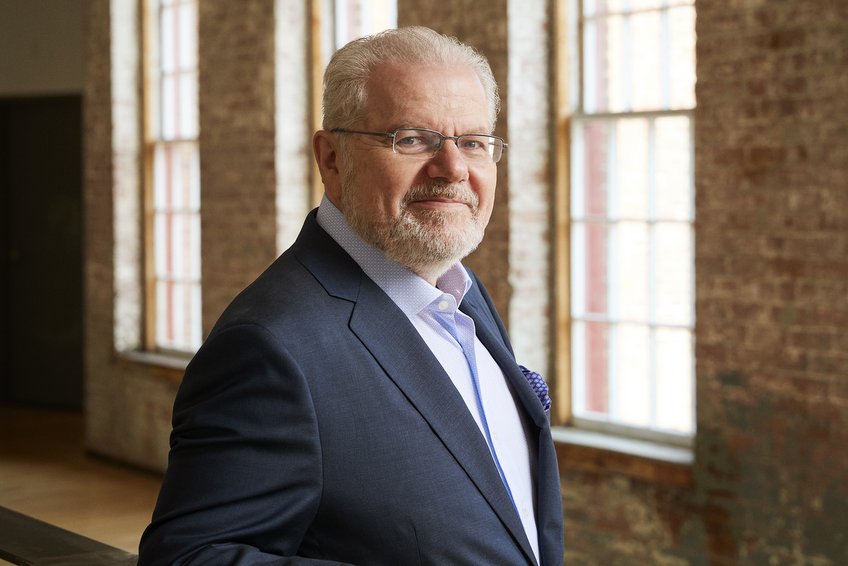 Saturday | April 22
8:00 pm
Cullen Theater, Wortham Theater Center
One of the most revered pianists of his generation in his first-ever Houston solo recital! Hear this undisputed master perform works of Liszt and Schubert, including his transcendent final sonata.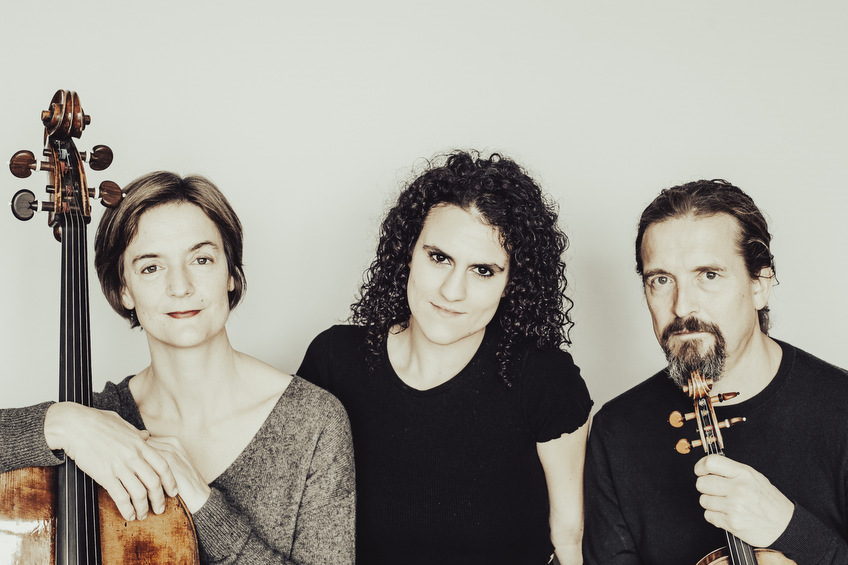 Thursday | March 30
7:30 pm
Zilkha Hall, Hobby Center for the Performing Arts
The dynamic sibling duo of cellist Tanja and violinist Christian Tetzlaff is joined by pianist Kiveli Dörken. This impressive ensemble brings their talents to two chamber music masterpieces: Schubert's majestic B-flat Trio and Tchaikovsky's virtuosic, folk-inspired gem, the Piano Trio in A Minor, Op. 50.