Osvaldo Golijov's "Falling Out of Time"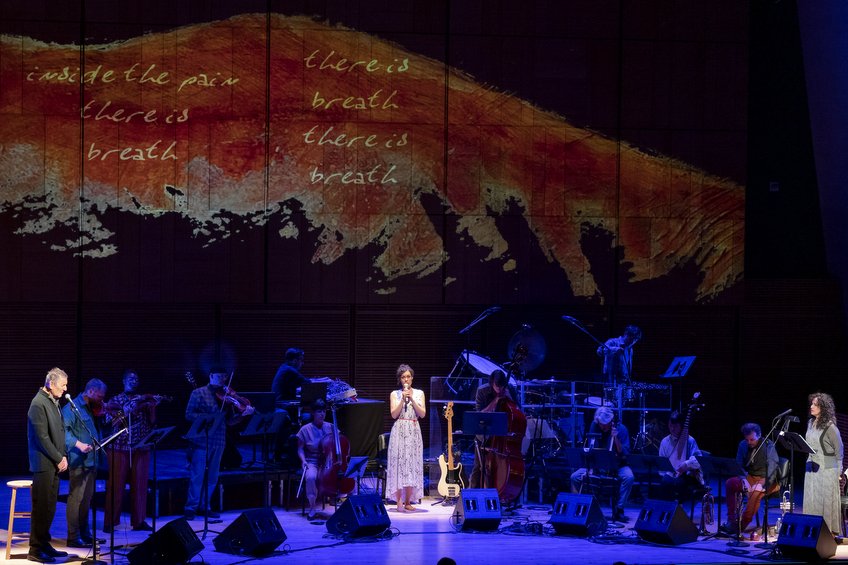 Event details
Two performances: April 15 and April 16, 2023
7:30 pm CST
Zilkha Hall, Hobby Center for the Performing Arts
800 Bagby St, Houston TX 77002
713-524-5050 | boxoffice@dacamera.com
"a singular soundscape that marries impulses from Central Asian song epic, Delta blues and ruminative minimalist patterns…searing"
— Gramophone
Two performances: April 15 and April 16
Commissioned by and featuring members of the Silk Road Ensemble
Biella da Costa, Woman; Nora Fischer, Centaur; Noam Enbar, Man; Dan Brantigan, trumpet, flugelhorn, suona; Shawn Conley, acoustic bass, electric fretless bass; Mario Gotoh, viola; Jeremy Flower, electric guitar, modular synthesizer; Johnny Gandelsman, violin; Kayhan Kalhor, kamancheh, shah kaman; Karen Ouzounian, cello; Shane Shanahan, percussion, drum set; Mazz Swift, violin
Osvaldo Golijov blew open the boundaries between musical genres at the start of this century, with his influential, genre-defying La Pasión según San Marcos. A genius who embraces a wide-range of influences, Golijov's newest dramatic work brings together Delta blues, Hebrew chant, Central Asian ballads and the mournful eloquence of Schubert. This is music for our time. Golijov draws inspiration from Israeli author David Grossman's Falling Out of Time; part play, part poem, part fable, the book narrates a journey "out of time" – a tale of grief and the transformative journey to acceptance. A powerful universal message of healing and humanity is conveyed through this collaborative performance which brings together an astounding ensemble, with each musician renowned for their virtuosity as soloists.
"a singular soundscape that marries impulses from Central Asian song epic, Delta blues and ruminative minimalist patterns…searing" – Gramophone
"a masterpiece as intellectually stimulating as it is emotionally gripping" –  Classical Post
Recommended Concerts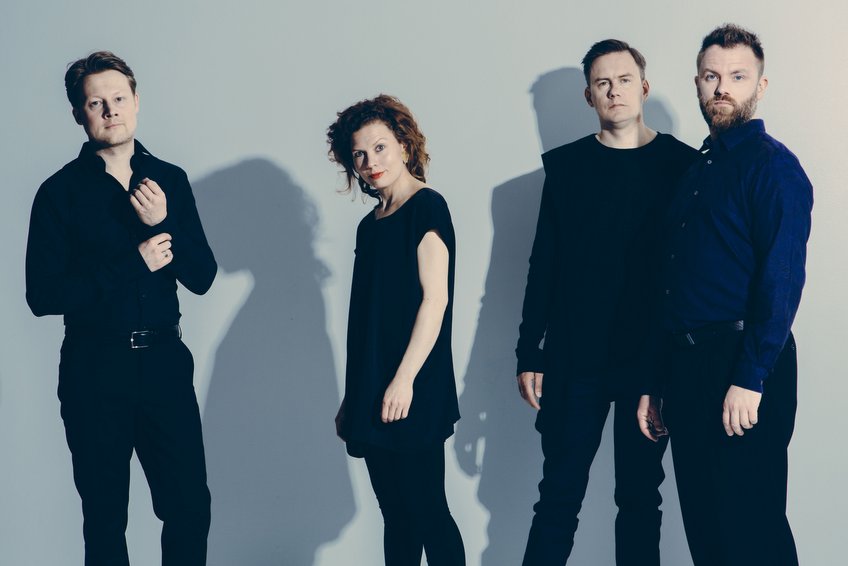 Two performances:  Monday, Nov. 14 & Tuesday, Nov. 15
7:30 pm
The Menil Collection
The outstanding Finnish string quartet makes their Houston debut, exploring works from the sound worlds of the Arctic Circle.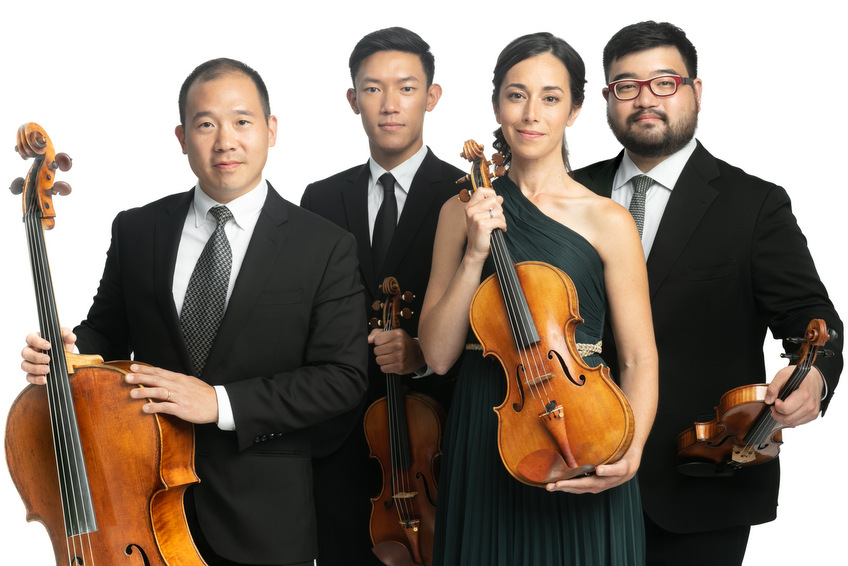 Friday | January 13
7:30 pm
Zilkha Hall, Hobby Center for the Performing Arts
Inspiring performances, luminous sound, and exceptional musicianship are the hallmarks of the Grammy Award-winning Parker Quartet.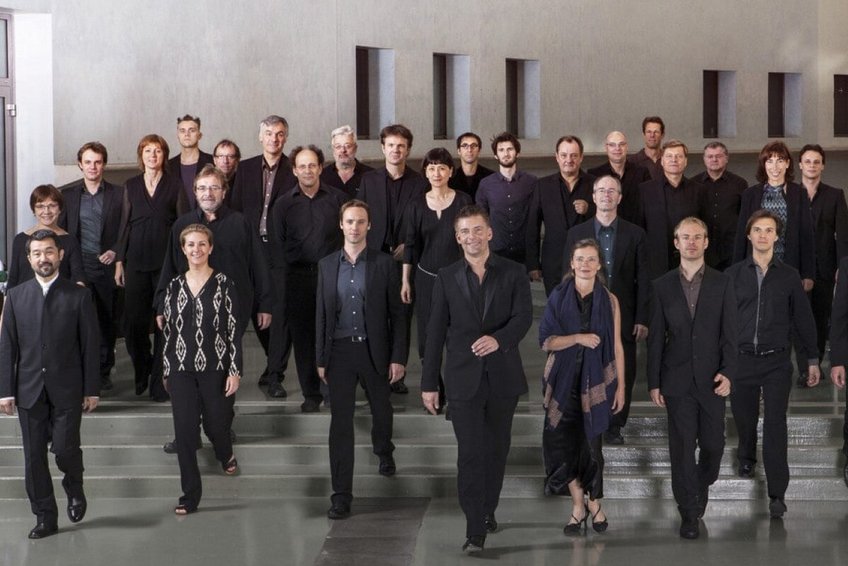 Thursday | March 23
7:30 pm
Stude Concert Hall, Alice Pratt Brown Hall, Rice University
The winners of the prestigious Polar Music Prize for 2022 makes their first-ever Texas appearance! This legendary ensemble from Paris, France is dedicated to the performance of music of the 20th and 21st centuries. Under the direction of world-renowned conductor Matthias Pintscher, the Ensemble presents an early twentieth century Schoenberg masterpiece and Boulez's kaleidoscopic, propulsive Dérive 2.