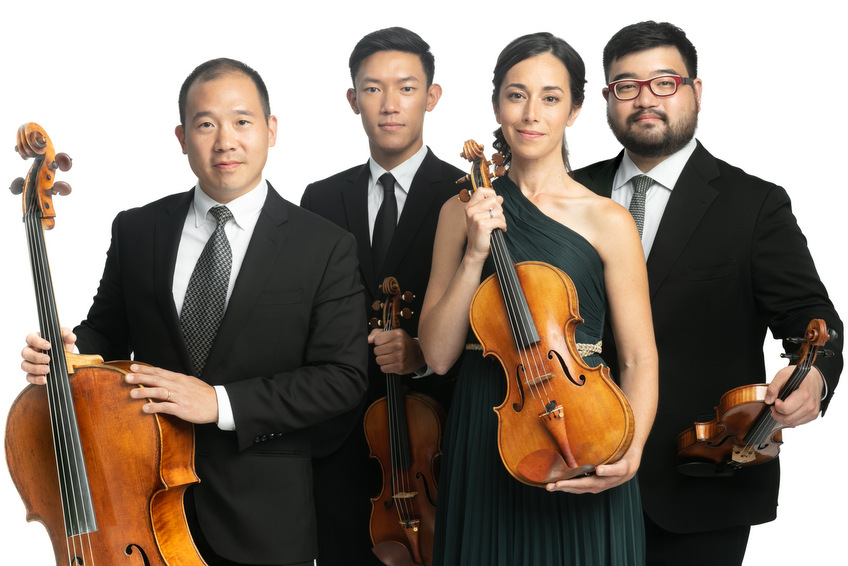 Event details
Friday | January 13, 2023
7:30 pm CST
Zilkha Hall, Hobby Center for the Performing Arts
800 Bagby St, Houston, TX 77002
713-524-5050 | boxoffice@dacamera.com
"fiercely committed performances"
— The Boston Globe
We were recently informed that the Juilliard String Quartet will be cancelling their January performances as first violinist Areta Zhulla welcomes the birth of her second child. We wish Areta and her family the best, and look forward to having the quartet back at DACAMERA in a future season. Replacing the Juilliard String Quartet on January 13 will be the Grammy Award-winning Parker Quartet in their first DACAMERA appearance.
Dvořák: Selections from "Cypresses"
Bartók: Quartet No. 5, Sz. 102
Mozart: Quartet in E minor, K. 417d [fragment]
Vijay Iyer: Mozart Effects  (DACAMERA co-commission)
Dvořák: Quartet in F Major, Op. 96, "American"
Parker Quartet (Daniel Chong, violin; Ken Hamao, violin; Jessica Bodner, viola; Kee-Hyun Kim, cello)
Inspiring performances, luminous sound, and exceptional musicianship are the hallmarks of the Grammy Award-winning Parker Quartet. Renowned for its dynamic interpretations and polished, expansive colors, the group has rapidly distinguished itself as one of the preeminent ensembles of its generation, dedicated purely to the sound and depth of their music.
Recommended Concerts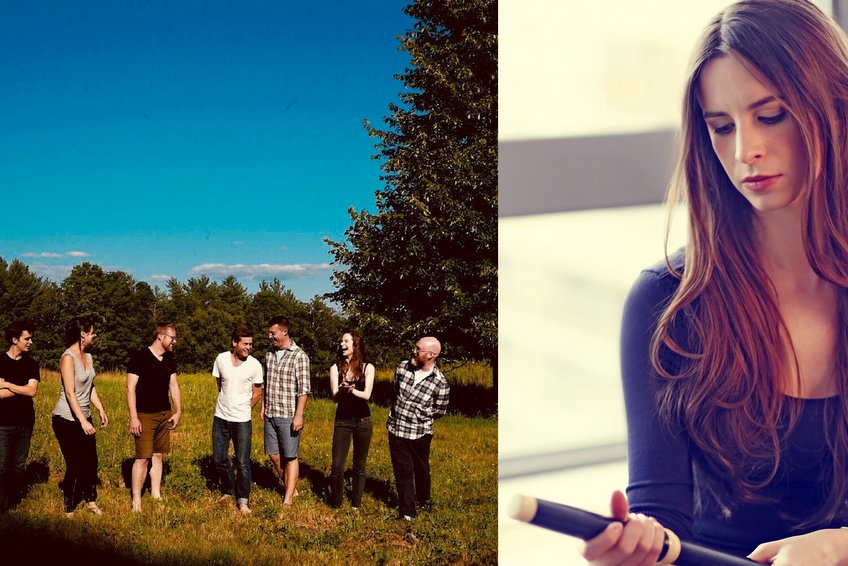 Saturday | February 18
7:30 pm
Zilkha Hall, Hobby Center for the Performing Arts
Ruckus is a baroque ensemble with a fresh, visceral approach to early music. Their collaboration with acclaimed English-American flutist Emi Ferguson is a joyous, kaleidoscopic romp through some of Bach's most playful and transcendent works.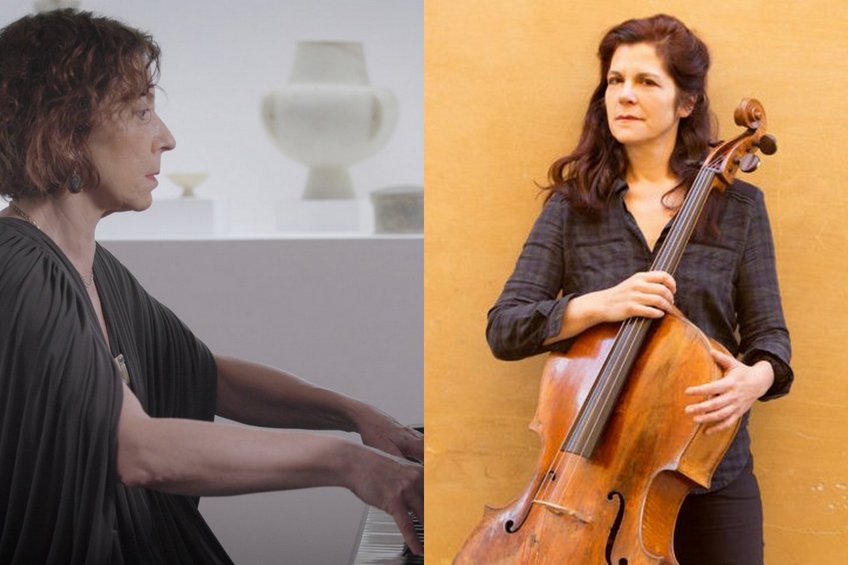 Tuesday | February 28
7:30 pm
The Menil Collection
Longtime collaborators Sonia Wieder-Atherton and Sarah Rothenberg, both known for their expressive artistry and highly original programming, come together in this fascinating duo recital exploring extremes of expression.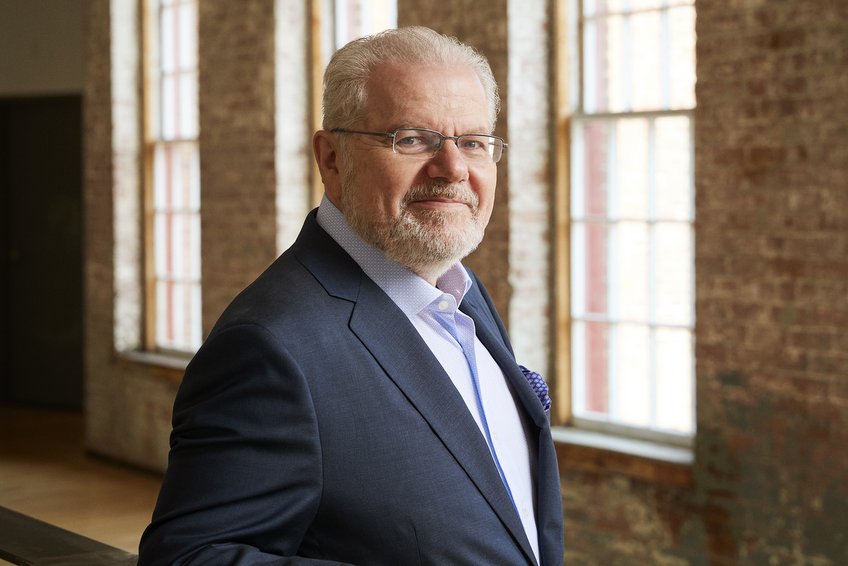 Saturday | April 22
8:00 pm
Cullen Theater, Wortham Theater Center
One of the most revered pianists of his generation makes his highly-anticipated first DACAMERA appearance. Hear this undisputed master perform works of Liszt and Schubert, including his transcendent final sonata.