True Life: A Celebration of Poet Adam Zagajewski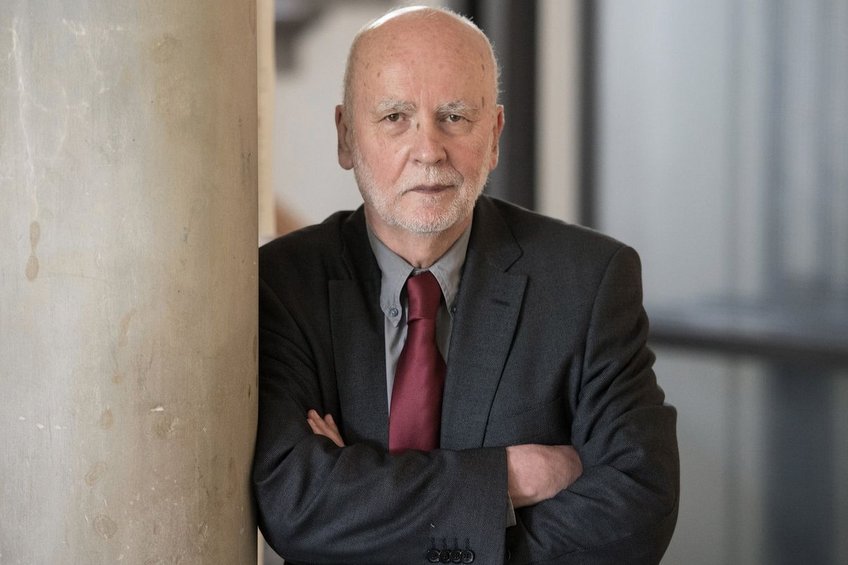 Event details
Monday | February 27, 2023
7:30 pm CST
The Menil Collection
1533 Sul Ross St, Houston TX 77006
713-524-5050 | boxoffice@dacamera.com
"the most pertinent, impressive, meaningful poet of our time"
— Mary Oliver
SPECIAL EVENT: Music and Poetry | Joint presentation of DACAMERA and Inprint
TRUE LIFE:  A CELEBRATION OF POET ADAM ZAGAJEWSKI
Sonia Wieder-Atherton, cello; Sarah Rothenberg, piano
Special guest: Edward Hirsch, poet
Music of Bach, Chopin, Shostakovich, Schubert and Mahler
DACAMERA and Inprint join forces in this heartfelt celebration of the life and work of Polish poet Adam Zagajewski (1945-2021), prize-winning writer of international renown.  Through his insightful and quietly radiant poems, Zagajewski acquired loyal readers around the world; and as a member of the UH Creative Writing Program faculty, journeying to Houston from Paris and later Krakow every spring for 18 years, he leaves a vibrant legacy of friends, students, and colleagues across the U.S.
French cellist Sonia Wieder-Atherton and pianist Sarah Rothenberg interweave the music that inspired many of Zagajewski's poems with readings of his luminous poetry.  Readers will include celebrated poet and author Edward Hirsch, president of the Guggenheim Foundation; Rich Levy, executive director of Inprint; and community leader and friend, Lillie Robertson.  The publication in 2023 of Zagajewski's last collection, True Life, offers us the occasion to discover new poems from this "indispensable" poet whose work celebrates "those rare moments when we catch a glimpse of the world from which all labels have been unpeeled…" (Charles Simic, The New York Review of Books).
"the most pertinent, impressive, meaningful poet of our time" — Mary Oliver
"wise and luminous" — Susan Sontag
"Zagajewski's poems pull us from whatever routine threatens to dull our sense, from whatever might lull us into mere existence." — Philip Boehm, The New York Times Book Review
Recommended Concerts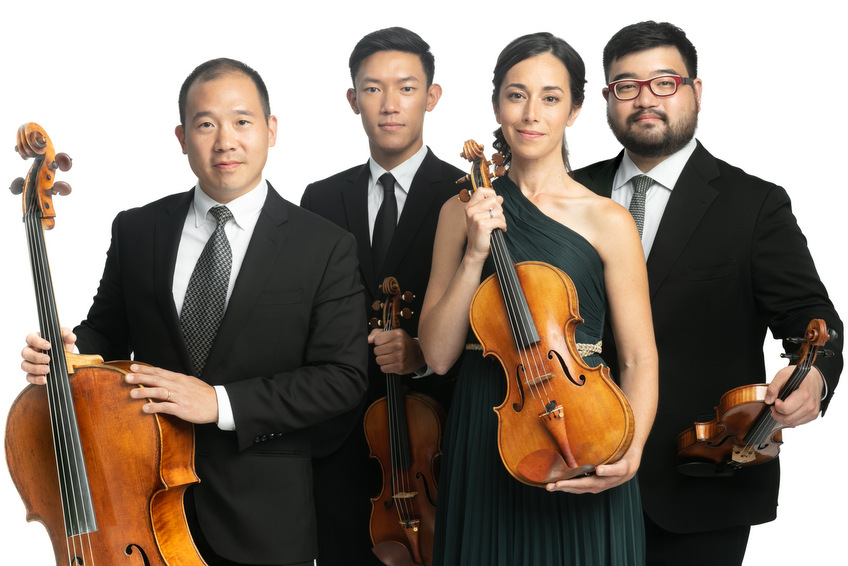 Friday | January 13
7:30 pm
Zilkha Hall, Hobby Center for the Performing Arts
Inspiring performances, luminous sound, and exceptional musicianship are the hallmarks of the Grammy Award-winning Parker Quartet.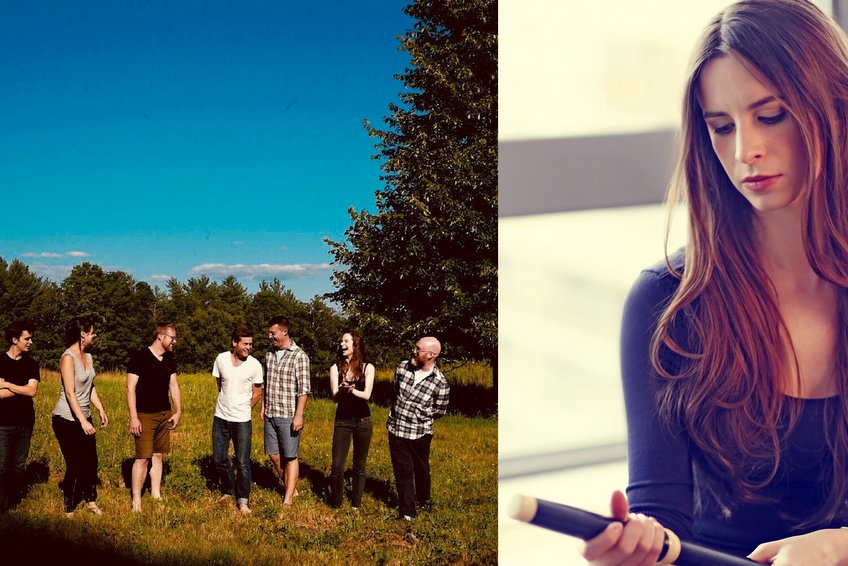 Saturday | February 18
7:30 pm
Zilkha Hall, Hobby Center for the Performing Arts
Ruckus is a baroque ensemble with a fresh, visceral approach to early music. Their collaboration with acclaimed English-American flutist Emi Ferguson is a joyous, kaleidoscopic romp through some of Bach's most playful and transcendent works.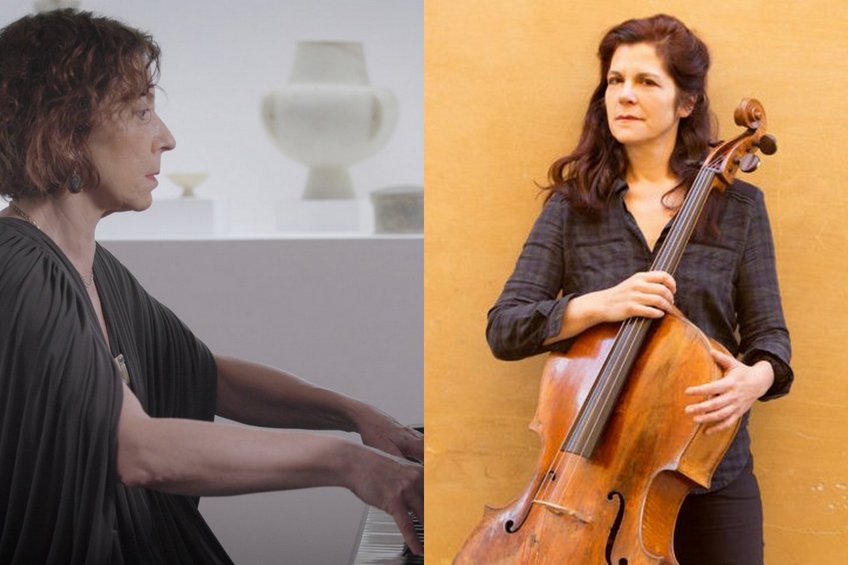 Tuesday | February 28
7:30 pm
The Menil Collection
Longtime collaborators Sonia Wieder-Atherton and Sarah Rothenberg, both known for their expressive artistry and highly original programming, come together in this fascinating duo recital exploring extremes of expression.