True LIfe: A Celebration of Poet Adam Zagajewski | Free, On Demand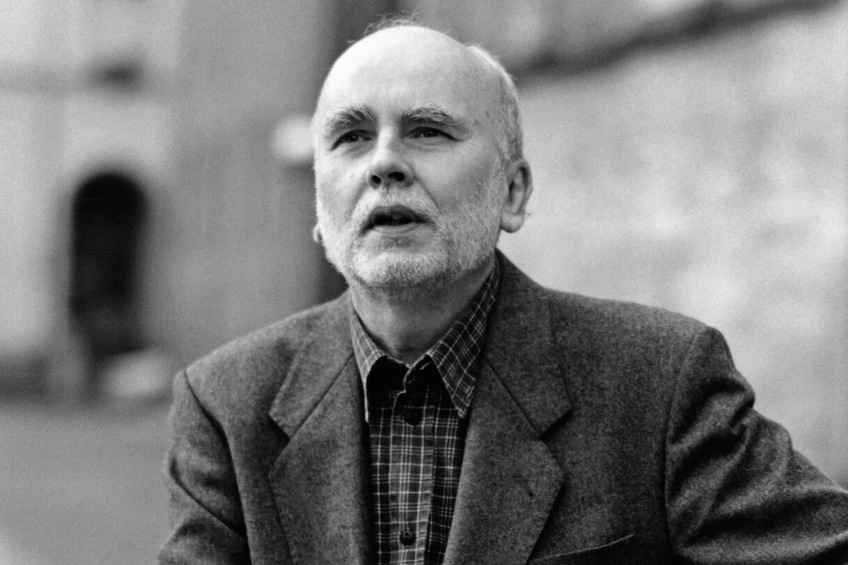 Event details
Free virtual event | Registration required | Register and receive the link to watch in your confirmation email.
Streaming now through March 22
713-524-5050 | boxoffice@dacamera.com
Support our programming with a contribution. Add a donation during checkout.
"Zagajewski's poems pull us from whatever routine threatens to dull our sense, from whatever might lull us into mere existence."
— Philip Boehm, The New York Times Book Review
SPECIAL EVENT: Music and Poetry | Joint presentation of DACAMERA and Inprint
TRUE LIFE:  A CELEBRATION OF POET ADAM ZAGAJEWSKI
Sarah Rothenberg, piano; Sonia Wieder-Atherton, cello
Special guest: Edward Hirsch, poet
Music of Bach, Chopin, Shostakovich, Schubert and Mahler
DACAMERA and Inprint join forces in this heartfelt celebration of the life and work of Polish poet Adam Zagajewski (1945-2021), prize-winning writer of international renown.  Through his insightful and quietly radiant poems, Zagajewski acquired loyal readers around the world; and as a member of the UH Creative Writing Program faculty, journeying to Houston from Paris and later Krakow every spring for 18 years, he leaves a vibrant legacy of friends, students, and colleagues across the U.S.
Pianist Sarah Rothenberg and cellist Sonia Wieder-Atherton interweave the music that inspired many of Zagajewski's poems with readings of his luminous poetry.  Readers will include celebrated poet and author Edward Hirsch, president of the Guggenheim Foundation; Rich Levy, executive director of Inprint; and community leader and friend, Lillie Robertson.  The publication in 2023 of Zagajewski's last collection, True Life, offers us the occasion to discover new poems from this "indispensable" poet whose work celebrates "those rare moments when we catch a glimpse of the world from which all labels have been unpeeled…" (Charles Simic, The New York Review of Books).
"the most pertinent, impressive, meaningful poet of our time" — Mary Oliver
"wise and luminous" — Susan Sontag
Recommended Concerts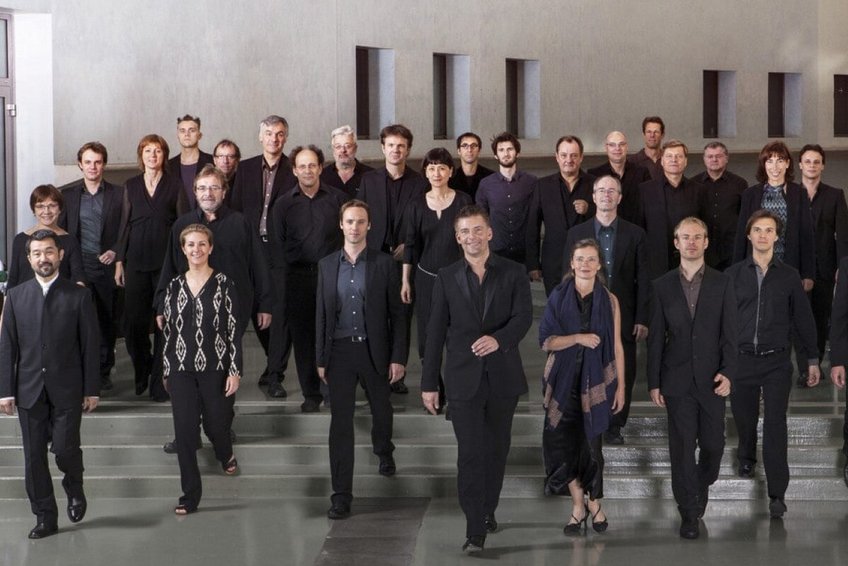 Thursday | March 23 | 7:30 pm
Tickets are available. Purchase online or at door beginning at 6:30 pm.
Stude Concert Hall, Alice Pratt Brown Hall, Rice University
Presented in partnership with the Shepherd School of Music at Rice University
The winners of the prestigious Polar Music Prize for 2022 make their first-ever Texas appearance! This legendary ensemble from Paris, France is dedicated to the performance of music of the 20th and 21st centuries. Under the direction of world-renowned conductor Matthias Pintscher, the Ensemble presents an early twentieth century Schoenberg masterpiece and Boulez's kaleidoscopic, propulsive Dérive 2.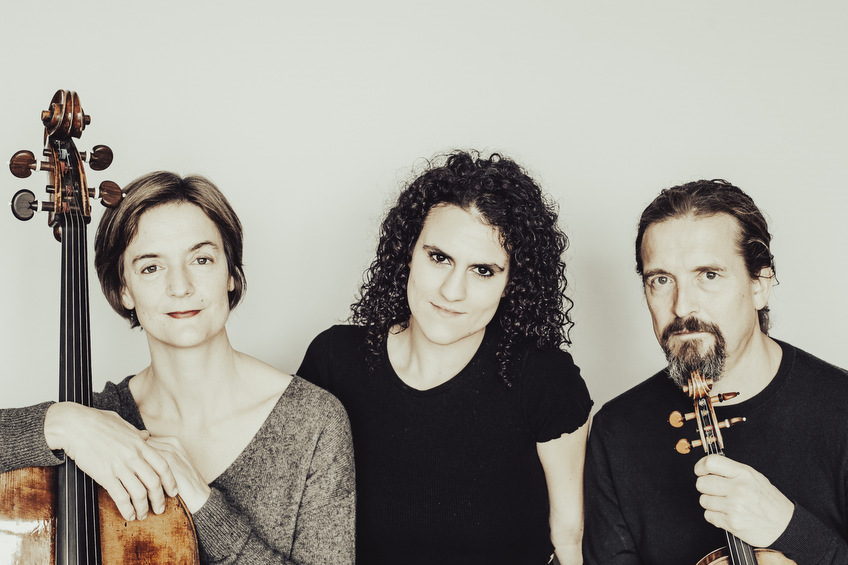 Thursday | March 30
7:30 pm
Zilkha Hall, Hobby Center for the Performing Arts
The dynamic sibling duo of cellist Tanja and violinist Christian Tetzlaff is joined by pianist Kiveli Dörken. This impressive ensemble brings their talents to two chamber music masterpieces: Schubert's majestic B-flat Trio and Tchaikovsky's virtuosic, folk-inspired gem, the Piano Trio in A Minor, Op. 50.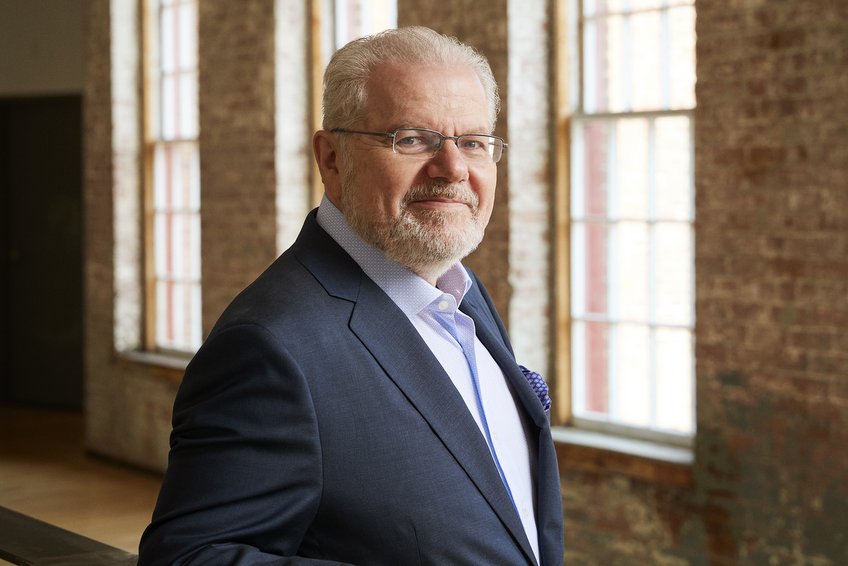 Saturday | April 22
8:00 pm
Cullen Theater, Wortham Theater Center
One of the most revered pianists of his generation in his first-ever Houston solo recital! Hear this undisputed master perform works of Liszt and Schubert, including his transcendent final sonata.