Houston SUMMERJAZZ August 17-20
Houston SUMMERJAZZ Brunch at The Lancaster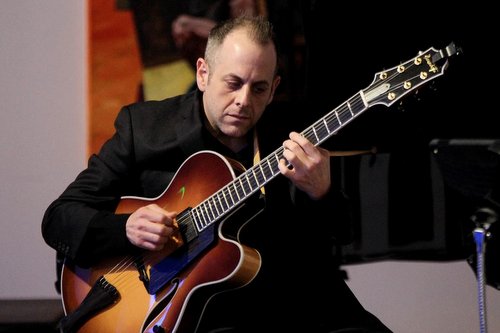 Event details
Sunday, August 20 | 11:00 am – 1:30 pm. 11 am seating is sold out.
Cultivated F+B, The Lancaster
701 Texas Avenue • Houston, Texas 77002
SOLD OUT. First come first serve bar seating may be available.
Enjoy brunch cocktails and classic dishes in the acclaimed restaurant of the official hotel of Houston SUMMERJAZZ, The Lancaster. Guitarist Greg Petito is well established in the music community of Houston and across the state. Primarily a jazz and fusion player, he is equally skilled at many other styles. On any given day, he can been seen playing jazz, fusion, pop/rock/r&b, Brazilian, and even classical guitar in ensembles ranging in size from orchestras, big bands, and jazz combos down to solo jazz or classical guitar performances. He maintains an extremely active performance schedule, appearing regularly at local venues with a myriad of local and touring jazz artists, Jones Hall with the Houston Symphony, House of Blues with The Houston Jazz Orchestra, as well as ACL Moody Theater in Austin, as an accompanist with various national/international touring artists such as Il Divo, John Fedchock and many others.
The Lancaster is the official hotel of Houston SUMMERJAZZ. Information about discounted room rates included in your confirmation email when you purchase tickets for a pass for Houston SUMMERJAZZ.
Recommended Concerts
Thursday | August 17 | 8:00 PM
Cullen Theater, Wortham Theater Center
Spanish Harlem Orchestra, the three-time Grammy Award winning Salsa and Latin Jazz band, sets the gold standard for excellence in authentic, New York style, hard core salsa.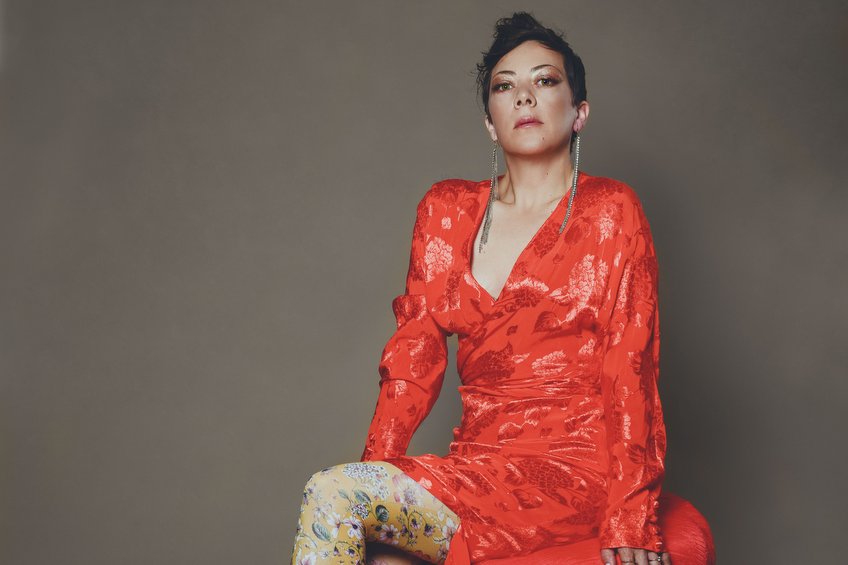 Friday | August 18 | 8:00 PM
Cullen Theater, Wortham Theater Center
Award-winning vocalist and songwriter Gretchen Parlato is one of the most inventing and mesmerizing vocalists of her generation, with two Grammy Award nominations for Best Jazz Vocal Album.
Saturday | August 19 | 8:00 PM
Cullen Theater, Wortham Theater Center
Led by charismatic vocalist and frontman Michael Mwenso, "not many bands in the orbit of jazz today can begin to approach the crowd-pleasing threshold of Mwenso and the Shakes." – WBGO