Music Encounters at the Library! Cultural Snapshots at Spring Branch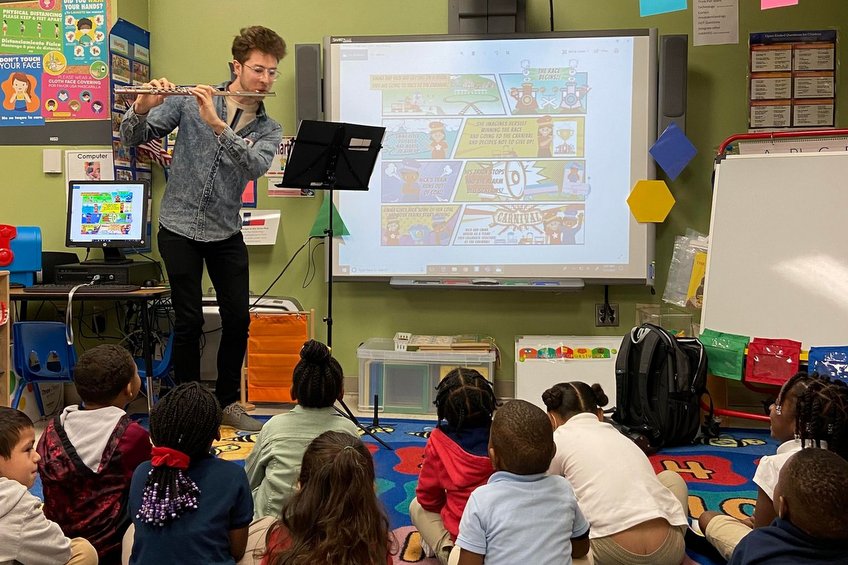 Event details
Wednesday, July 26
2:00-3:00 PM
Harris County Public Library Spring Branch
930 Corbindale Rd, Houston, TX 77024
DACAMERA Young Artists present free Music Encounters at Harris County Libraries
CULTURAL SNAPSHOTS
Explore cultures around the world, culminating in an activity that asks participants to examine and share aspects of their culture with other participants.
DACAMERA Music Encounters have been developed as part of an initiative that brings classical music and jazz into classrooms throughout Houston, connecting music with the core curriculum. The mission of the program is to establish creative learning environments that support the Texas Essential Knowledge Skills (TEKS) by promoting collaboration between artists, students and classroom teachers.
Recommended Concerts
Thursday | August 17 | 8:00 PM
Cullen Theater, Wortham Theater Center
Spanish Harlem Orchestra, the three-time Grammy Award winning Salsa and Latin Jazz band, sets the gold standard for excellence in authentic, New York style, hard core salsa.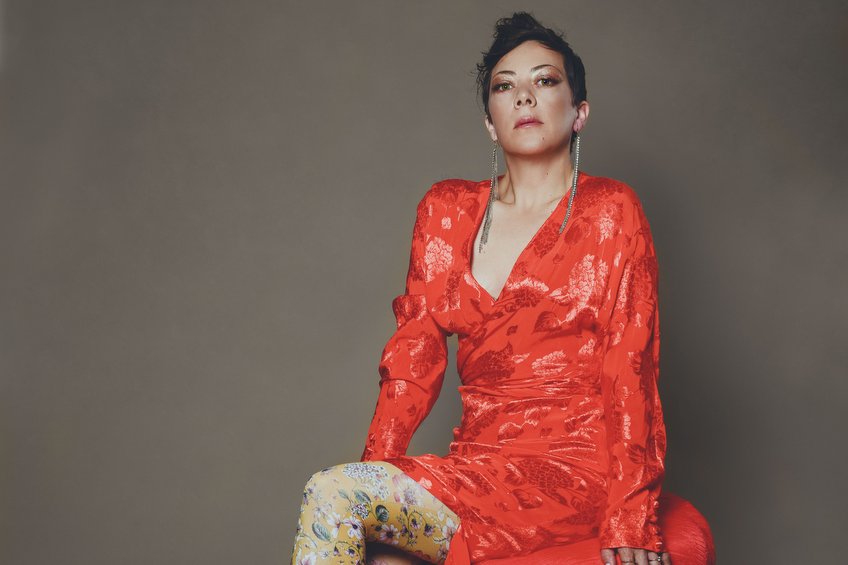 Friday | August 18 | 8:00 PM
Cullen Theater, Wortham Theater Center
Award-winning vocalist and songwriter Gretchen Parlato is one of the most inventing and mesmerizing vocalists of her generation, with two Grammy Award nominations for Best Jazz Vocal Album.
Saturday | August 19 | 8:00 PM
Cullen Theater, Wortham Theater Center
Led by charismatic vocalist and frontman Michael Mwenso, "not many bands in the orbit of jazz today can begin to approach the crowd-pleasing threshold of Mwenso and the Shakes." – WBGO