Sarah Rothenberg Plays Late Beethoven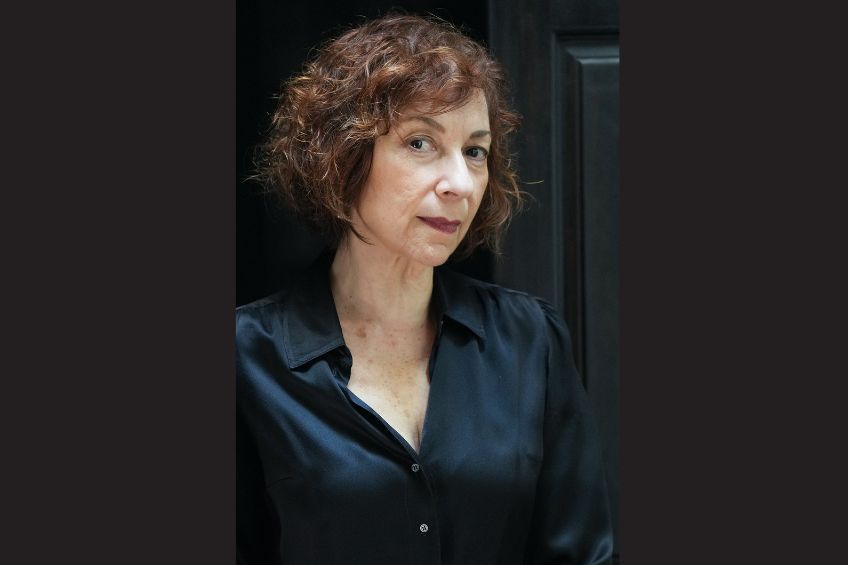 Event details
Tuesday, November 7, 7:30 pm
Houston Community College Southwest, 9910 Cash Rd, Stafford 77477
Recital Hall | RM 114
FREE  and open to the public
Sarah Rothenberg, piano

Sonata No. 30 in E Major, Op. 109
Sonata No. 31 in A-flat Major, Op. 110
Sonata No. 32 in C Minor, Op. 111
Described as "a prolific and creative thinker" by The Wall Street Journal, Sarah Rothenberg has a unique career as concert pianist, writer, educator, producer and creator of interdisciplinary performances linking music to literature, visual art and ideas. A pianist of "heart, intellect and fabulous technical resources" (Fanfare) and "power and introspection" (The New York Times), she has performed at Kennedy Center (Washington, D.C.), Great Performers at Lincoln Center (New York), Barbican Centre (London), The Concertgebouw (Amsterdam), Palais des Beaux-Arts (Brussels), Gilmore Piano Festival, 92nd Street Y, Baryshnikov Arts Center, Library of Congress, Van Cliburn Foundation, The Getty Museum, Ojai Festival and concert series across the United States. Sarah Rothenberg's scholarly research has resulted in her U.S. premiere performances and recordings of Fanny Mendelssohn's Das Jahr  (Independent Record Companies Award for Best Solo Classical Recording 1996); Rediscovering the Russian Avant-Garde: Lourié, Mosolov and Roslavetz (GM); and Shadows and Fragments: Piano Works of Brahms and Schoenberg. Additional acclaimed recordings include Messiaen Visions de l'Amen (with Marilyn Nonken), and DACAMERA's Rothko Chapel: Satie, Cage and Feldman on ECM, as well as works of Wuorinen, Carter, Perle, Picker, Ran, Tower and Tsontakis, in collaboration with the composers. Read more about Sarah Rothenberg.
Recommended Concerts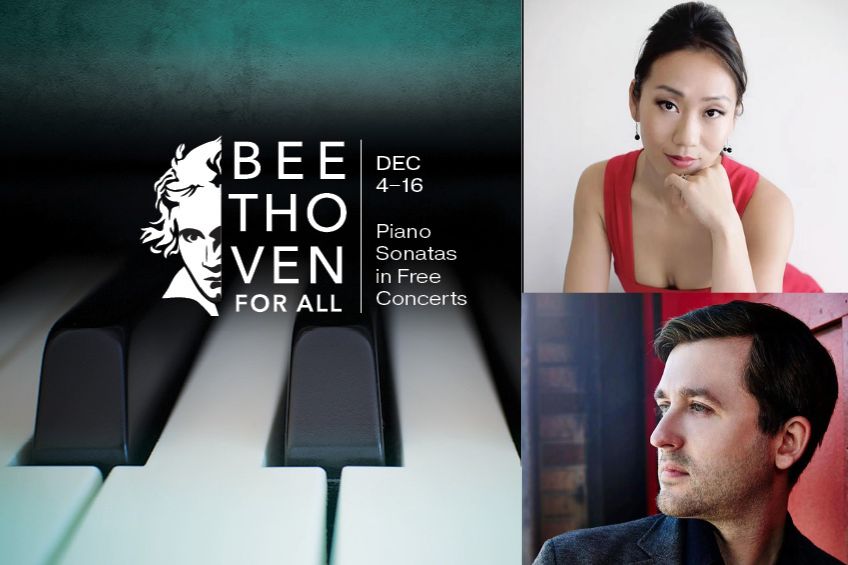 Monday, December 4, 7:30 pm
The Menil Collection
Pianists Andrew Staupe and Mei Rui kick off DACAMERA's free Beethoven for All series with sonatas including Beethoven's first, the Sonata No. 1 in F Minor, Op. 2, No. 1.
This event is at capacity and we are no longer accepting reservations. On the day of the performance, additional walk-up seating may be available on a first-come, first-served basis. Doors open at 7:00 PM; unfilled seats released at 7:20 PM.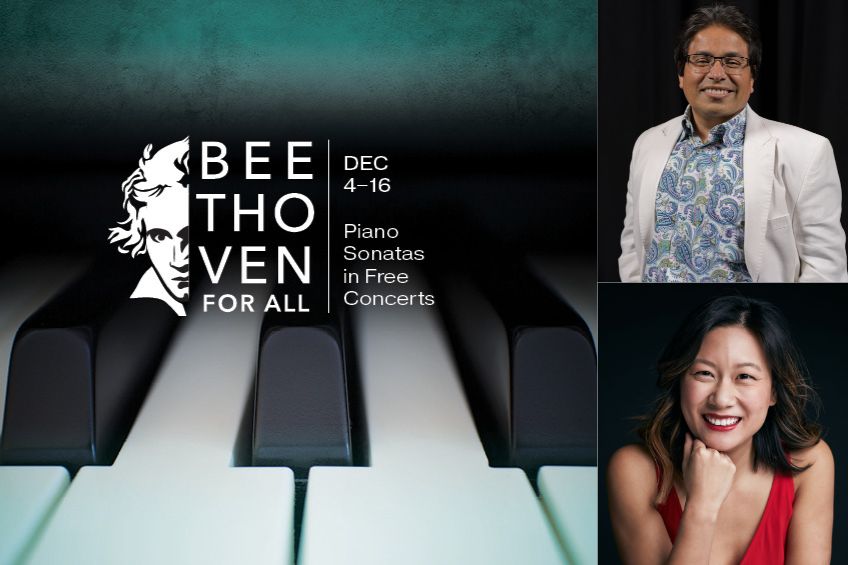 Tuesday, December 5, 7:30 pm
The Menil Collection
The free series continues with pianists Rodolfo Morales and Yvonne Chen. Highlights include the popular "Pastoral" sonata, No. 15 in D Major, Op. 28.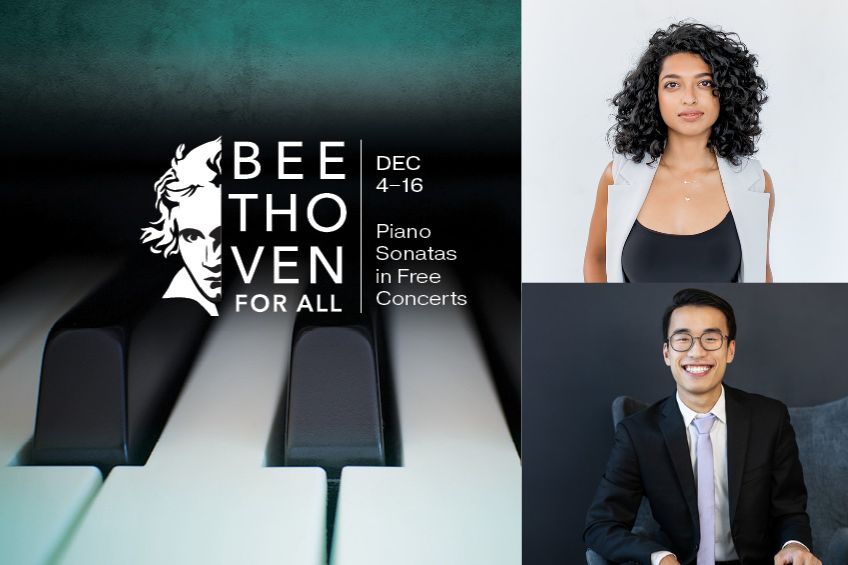 Monday, December 11, 7:30 pm
The Menil Collection
This Beethoven for All concert celebrates the DACAMERA Young Artist program with performances by Jonathan Mak and Chelsea De Souza, with highlights including No. 26 in E-flat Major, Op. 81a, "Les Adieux."