Underground Sounds in the Buffalo Bayou Park Cistern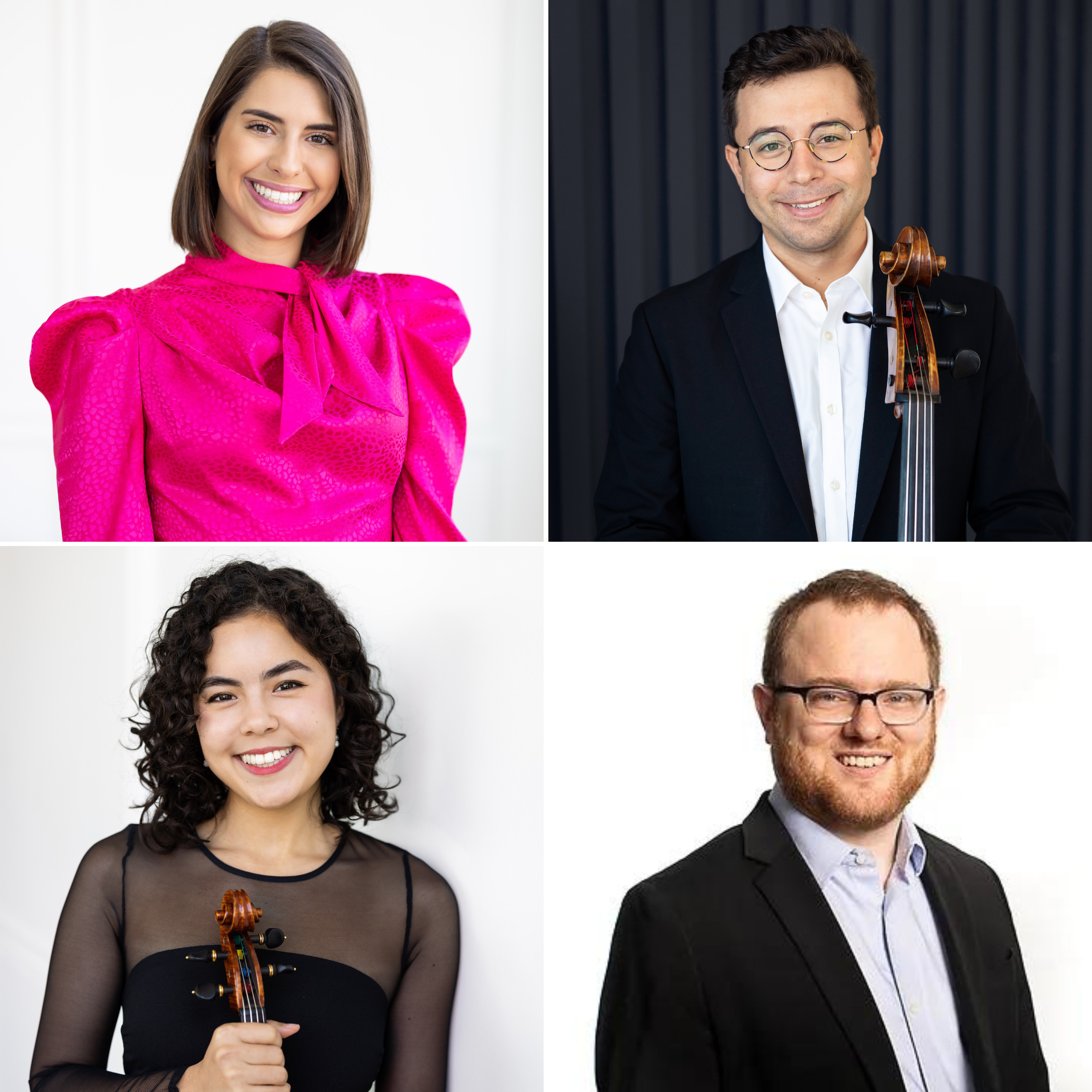 Event details
Thursday, October 5, 7 pm | Friday, October 6, 7 pm | Saturday, October 7, 4 pm and 5:30 pm | Sunday, October 8, 4pm and 5:30 pm
The Water Works (105-B Sabine Street), Buffalo Bayou Park
SOLD OUT. Join the in-person, first-come-first-serve waiting list beginning exactly 30 minutes prior to each performance.
This fall, four Houston-based music organizations will perform specially composed or arranged works that highlight the remarkable natural acoustics of the Buffalo Bayou Park Cistern.
DACAMERA has commissioned Houston composer Mark Buller (an alumnus of the DACAMERA Young Artist Program) to create a new, site-specific work for three DACAMERA Young Artists to perform the Cistern at Buffalo Bayou Park.
Jillian Krempasky, mezzo-soprano; Lauren Ross, viola; David Dietz, cello
The DACAMERA Young Artist program is a fellowship program for emerging professional instrumentalists, vocalists, and composers. The goal of the program is to encourage musicians to develop the skills necessary to become passionate, forward-thinking and community-focused "citizen artists;" that is, artists who re-imagine the traditional notions of their music-making and embrace the role of contributing to society through the transformative power of their art and proactive social engagement.
Recommended Concerts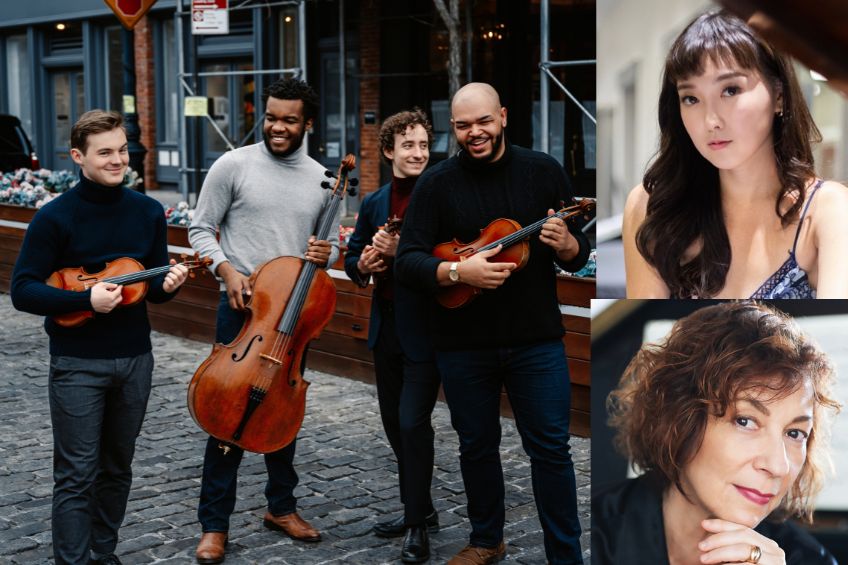 Friday | September 29 | 8:00 PM
Cullen Theater, Wortham Theater Center
The Isidore Quartet, who burst onto the chamber music scene recently with international awards and an Avery Fisher Career Grant, make their Houston debut in a program featuring string quartets by Mozart and Mendelssohn – each composed before the composer's 30th birthday; and a dazzling new quintet by Nicky Sohn with pianist Sarah Rothenberg.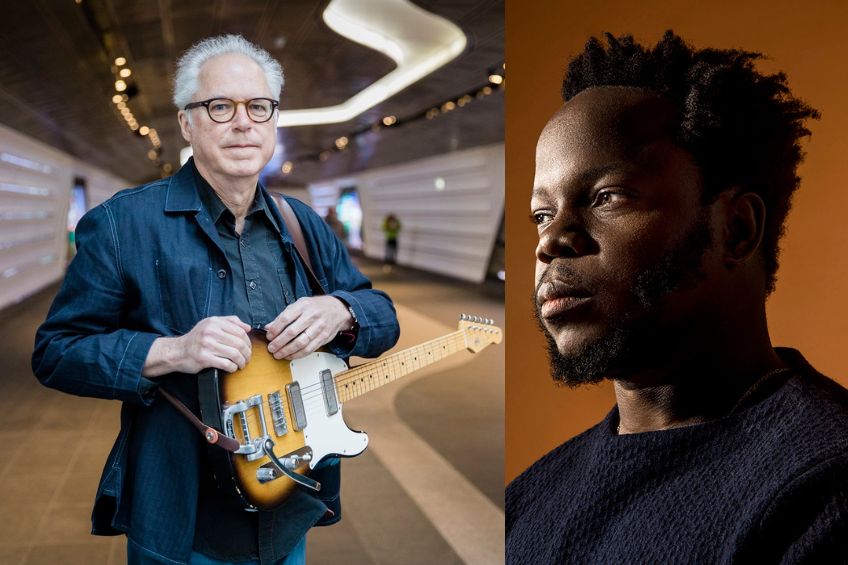 Friday | October 6 | 8:00 PM
Cullen Theater, Wortham Theater Center
A rare DACAMERA double bill with two of the most exciting headlining jazz artists performing today, guitarist Bill Frisell and trumpeter Ambrose Akinmusire.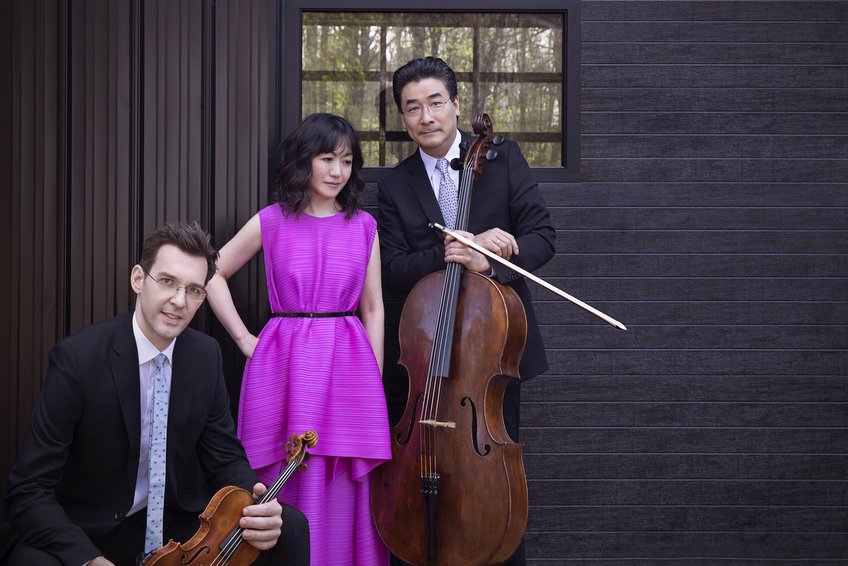 Tuesday | October 17 | 7:30 PM
The Menil Collection
A vital force in the international chamber music scene, the Horszowski Trio plays music of Schumann and British-American composer Rebecca Clarke