DACAMERA Young Artists: Tree of Life at Houston Center for Contemporary Craft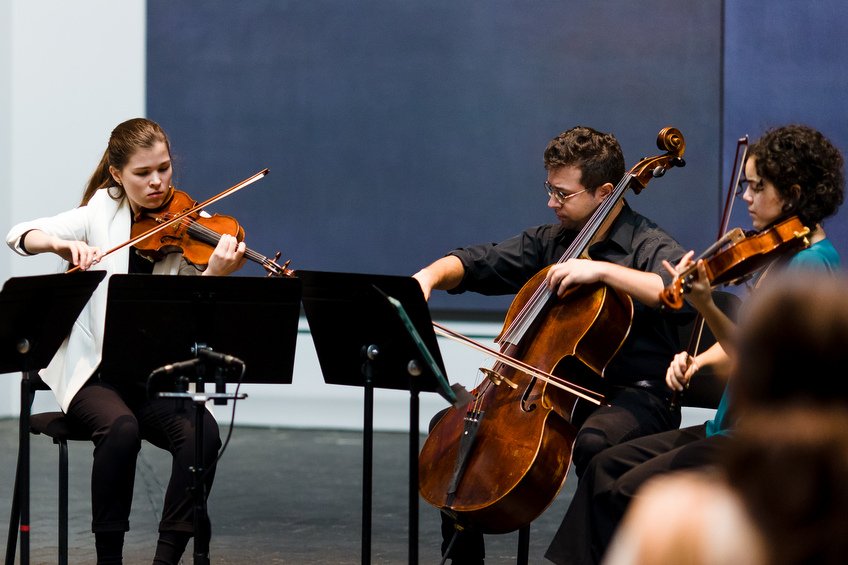 Event details
Thursday, November 9 | FREE
5:30 PM – 7:00 PM
Houston Center for Contemporary Craft
4848 Main St, Houston TX 77002
Refreshments served in the lobby starting at 5:30 p.m. Performance at 6 p.m.
Limited seating is available on a first-come, first-served basis. Standing room will be available as well. No reservations required.
DACAMERA and Houston Center for Contemporary Craft present a free chamber music concert inspired by the fall exhibition, Tree of Life. This unique exhibition showcases sculptural objects and woodwind instruments made from the African blackwood tree, which has a nearly black core and is prized in instrument making for the melodious tones that can be produced from its density and fine grain. Musicians from DACAMERA's Young Artist Program will present works inspired by the artwork in the gallery. Experience this distinctive and historic craft material through the lens of music in this special program, supported by Cynthia Woods Mitchell Center for the Arts.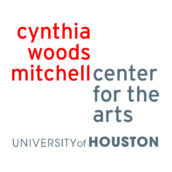 Image credit: Rothko Chapel/Hung L. Truong Photography.
Recommended Concerts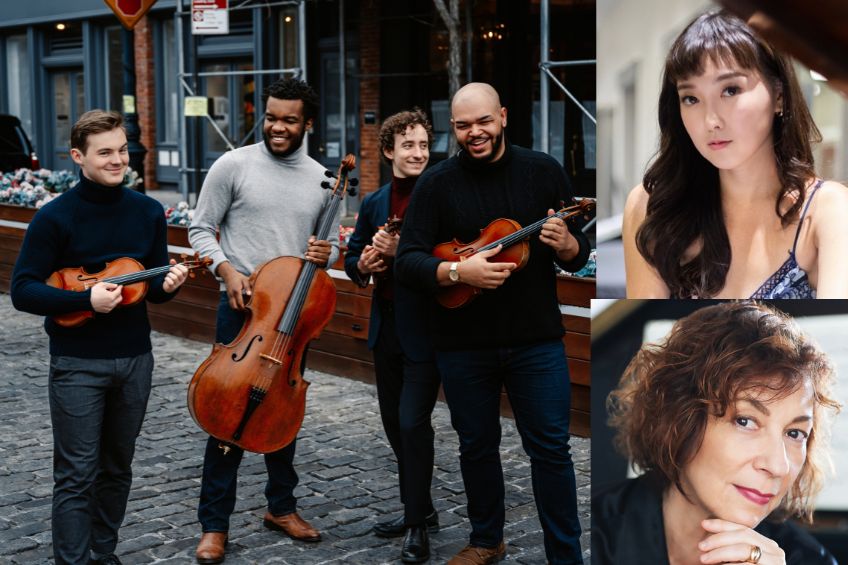 Friday | September 29 | 8:00 PM
Cullen Theater, Wortham Theater Center
The Isidore Quartet, who burst onto the chamber music scene recently with international awards and an Avery Fisher Career Grant, make their Houston debut in a program featuring string quartets by Mozart and Mendelssohn – each composed before the composer's 30th birthday; and a dazzling new quintet by Nicky Sohn with pianist Sarah Rothenberg.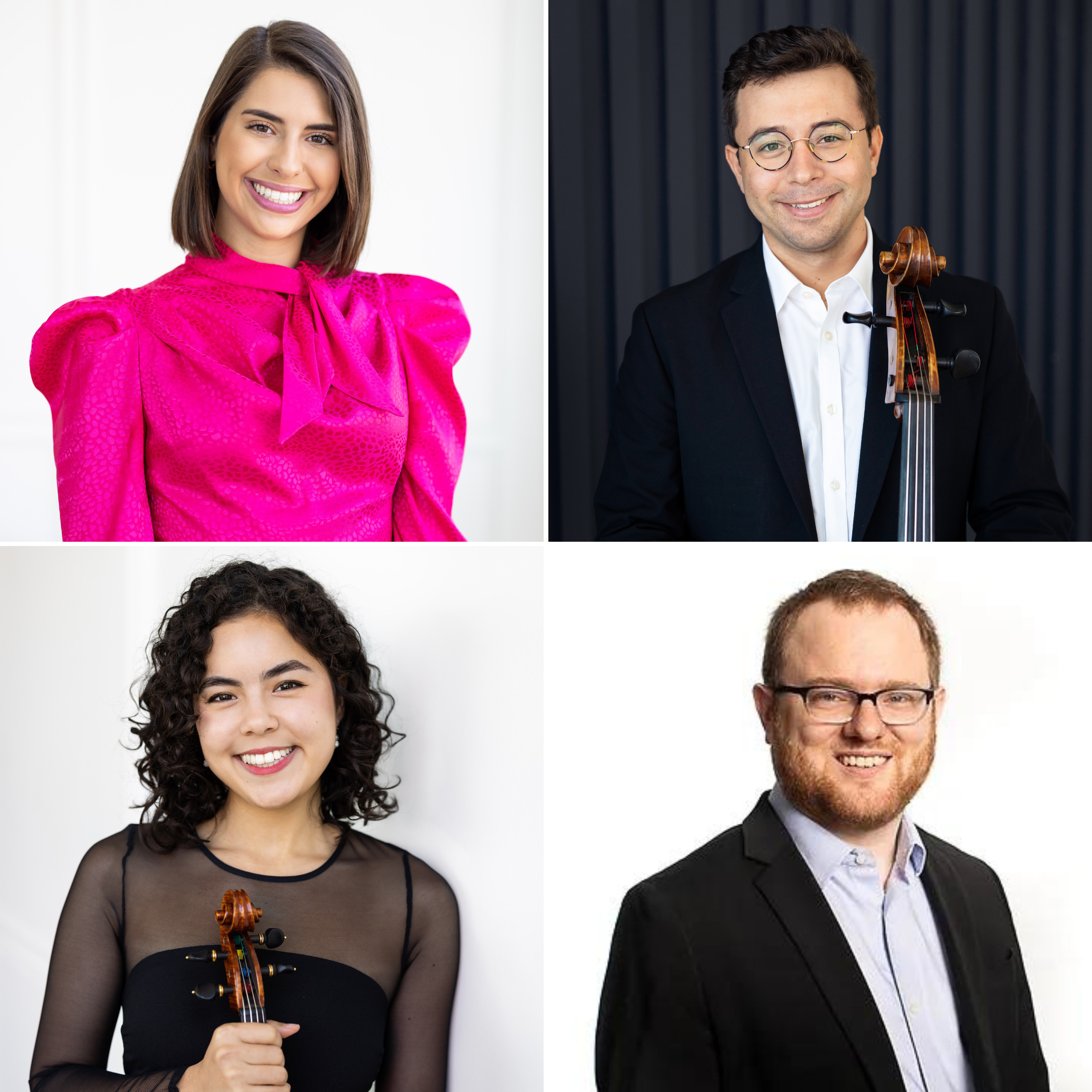 Thursday, October 5, 7:00 pm | Friday, October 6, 7 pm | Saturday, October 7, 4 pm and 5:30 pm | Sunday, October 8, 4pm and 5:30 pm
The Water Works (105-B Sabine Street), Buffalo Bayou Park
DACAMERA has commissioned Houston composer Mark Buller (an alumnus of the DACAMERA Young Artist Program) to create a new, site-specific work for a trio of Young Artists to perform in this unique space.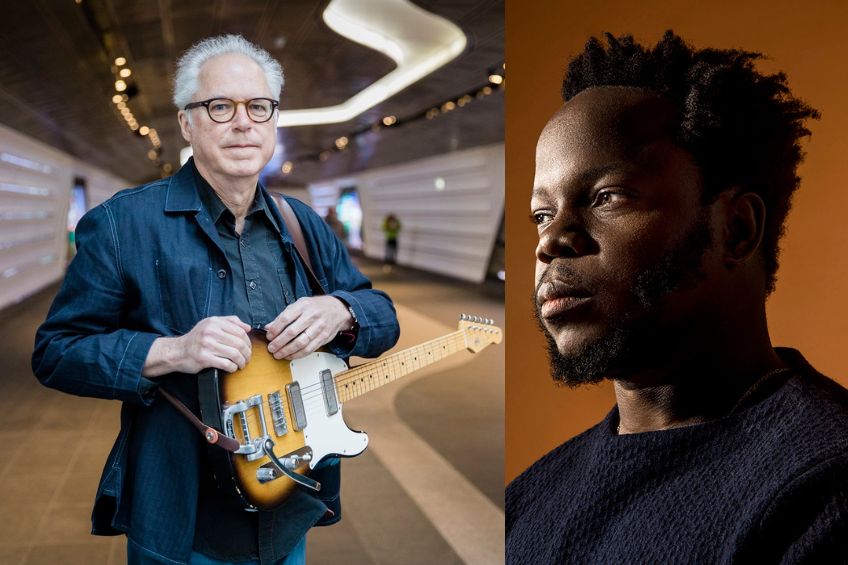 Friday | October 6 | 8:00 PM
Cullen Theater, Wortham Theater Center
A rare DACAMERA double bill with two of the most exciting headlining jazz artists performing today, guitarist Bill Frisell and trumpeter Ambrose Akinmusire.