The Claudia and David Hatcher Series
Terence Blanchard "Fire Shut Up in My Bones"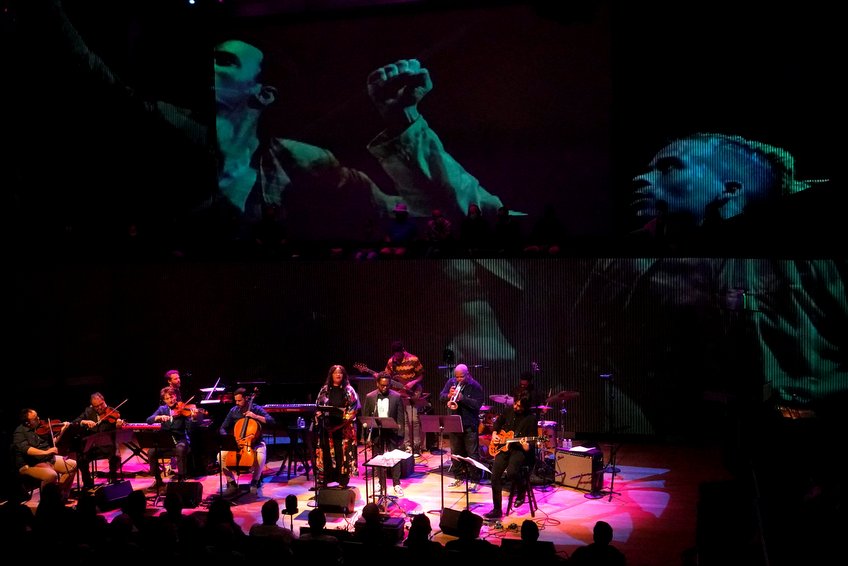 Event details
Friday | November 10 | 8:00 PM
Cullen Theater, Wortham Theater Center
501 Texas Ave. Houston TX 77002
713-524-5050 | boxoffice@dacamera.com
Included in the
Full Season, Jazz
and Chamber Music series
or include in a Build Your Own or a Pick 3
Subscribe Now
Terence Blanchard: Fire Shut Up in My Bones
Terence Blanchard E-Collective; Nicholas Newton, baritone; Adrienne Danrich, soprano; Turtle Island Quartet
Projections by visual artist Andrew F. Scott
Terence Blanchard's opera Fire Shut Up in My Bones made history in 2021 as the first opera written by a Black composer to be staged at the Metropolitan Opera. This "opera in jazz," as Blanchard describes it, tells the true coming-of-age story of a young boy growing up in the face of great adversity and forging his personal identity. Now, Terence Blanchard brings us a new suite of music from the opera, performed by the celebrated trumpeter and his E-Collective, the Grammy Award-winning Turtle Island Quartet and vocalists Nicholas Newton and Adrienne Danrich.
Terence Blanchard, the E-Collective and Turtle Island Quartet open and close the evening with sets of their grooving, funk-inflected jazz.
"Magnetically powerful" – NPR
"A fresh, affecting work … Poetic, poignant, sometimes grimly funny, always dramatically effective." — The New York Times
Recommended Concerts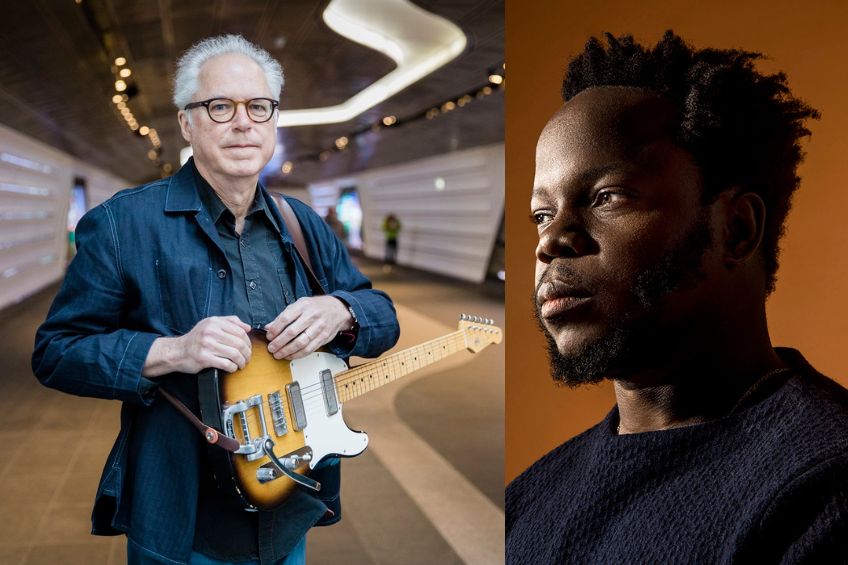 Friday | October 6 | 8:00 PM
Cullen Theater, Wortham Theater Center
A rare DACAMERA double bill with two of the most exciting headlining jazz artists performing today, guitarist Bill Frisell and trumpeter Ambrose Akinmusire.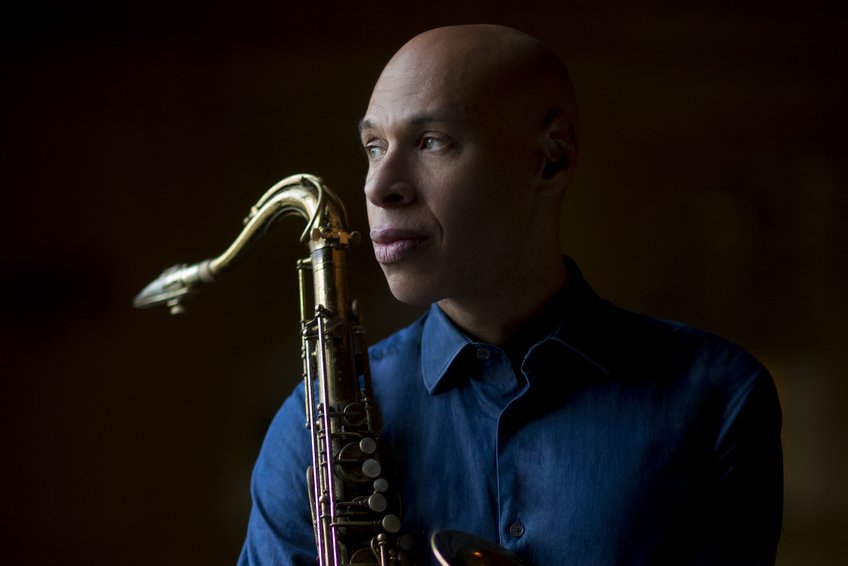 Friday | January 26 | 8:00 PM
Cullen Theater, Wortham Theater Center
Acclaimed and charismatic saxophonist Joshua Redman returns with his latest project, Where Are We, featuring vocalist Gabrielle Cavassa.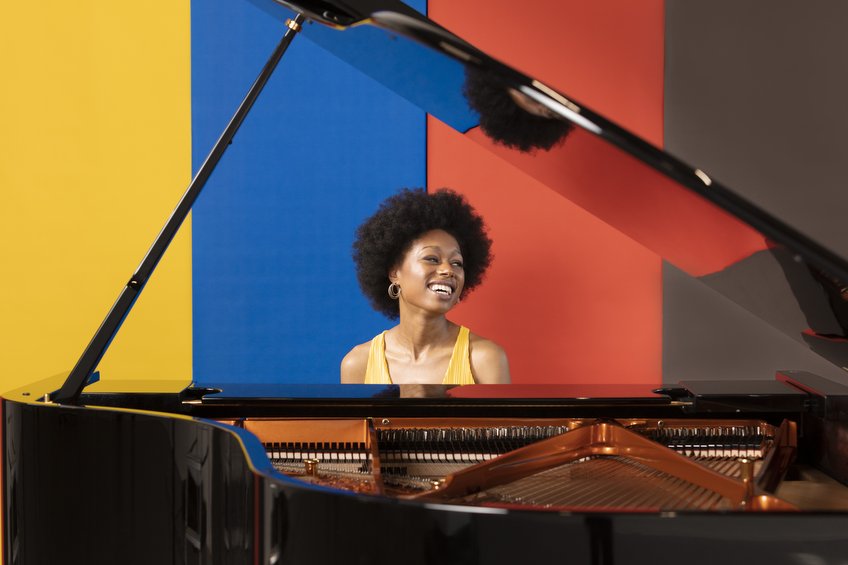 Saturday | February 24 | 8:00 PM
Cullen Theater, Wortham Theater Center
The eldest of the famed British musical family of seven musical prodigies, pianist Isata Kanneh-Mason possesses dazzling technical skills and spellbinding musicality that have propelled her into the international spotlight. She makes her Houston debut  in a recital featuring an equally exciting Houston premiere: Fanny Mendelssohn's "Easter" Sonata.