Celebrating African American History Month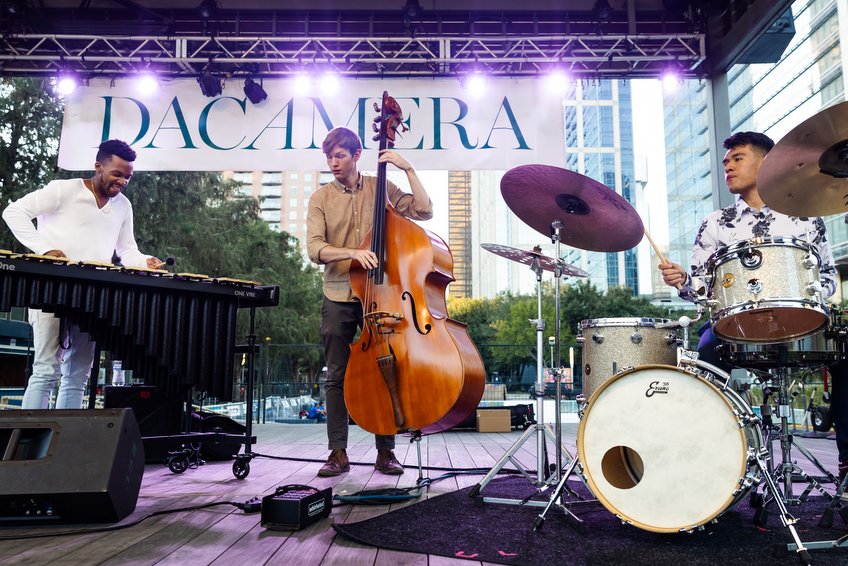 Event details
Wednesday, February 15
5:00 PM
Harris County Public Library North Channel Branch

15741 Wallisville Rd, Houston, TX 77049
Harris County Public Library celebrates African American History Month
The Jalen Baker Trio, DACAMERA Young Artist Jazz Ensemble-in-Residence presents the development of jazz over the last 100-years with music from Jelly Roll Morton to modern masters such as Roy Hargrove and Robert Glasper.
Recommended Concerts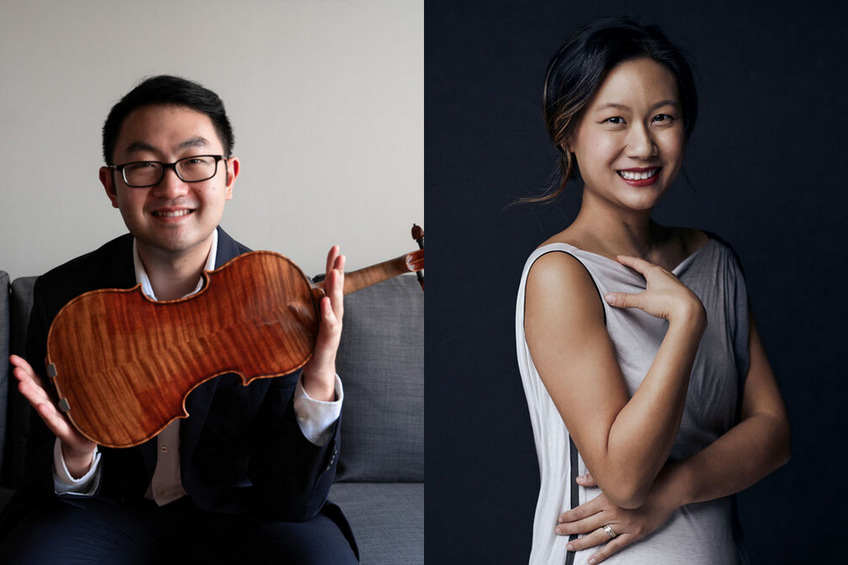 Tuesday, Dec. 13, 7:00 PM | FREE
The Menil Collection
Two distinguished past participants in the DACAMERA Young Artist Program – violinist Boson Mo and pianist Yvonne Chen – return to DACAMERA's stage.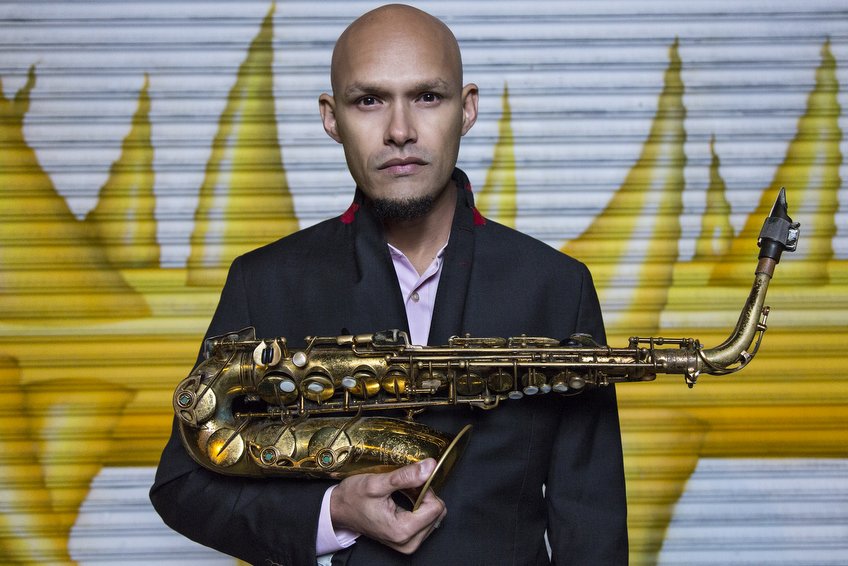 Saturday | January 21
8:00 pm
Cullen Theater, Wortham Theater Center
Alto saxophonist Miguel Zenón is a 9-time Grammy nominee and Guggenheim and MacArthur Fellow and one of the most influential saxophonists of his generation.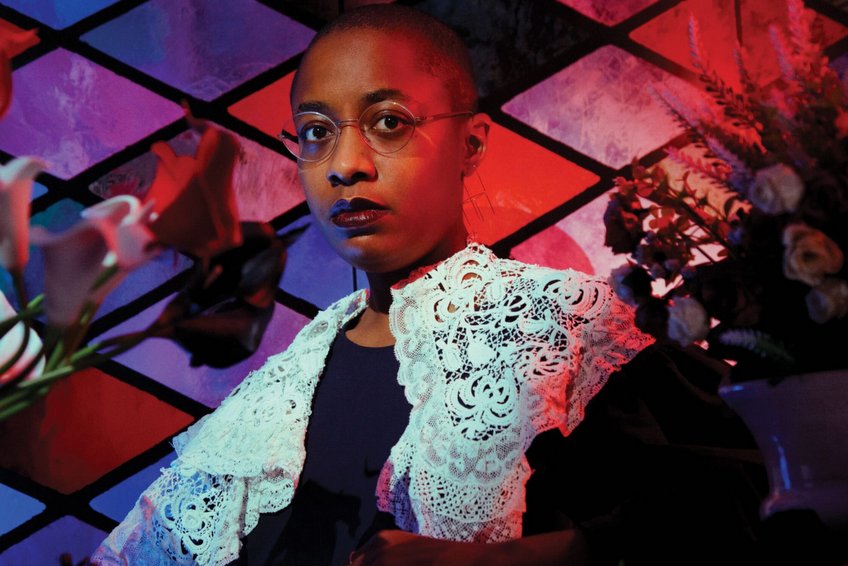 Friday | February 10
8:00 pm
Cullen Theater, Wortham Theater Center
Jazz vocalist Cécile McLorin Salvant is one of the most prescient and fearless voices in music today, evolving from a competition winner and favorite of critics to a three-time Grammy Award winner.