Celebrating African American History Month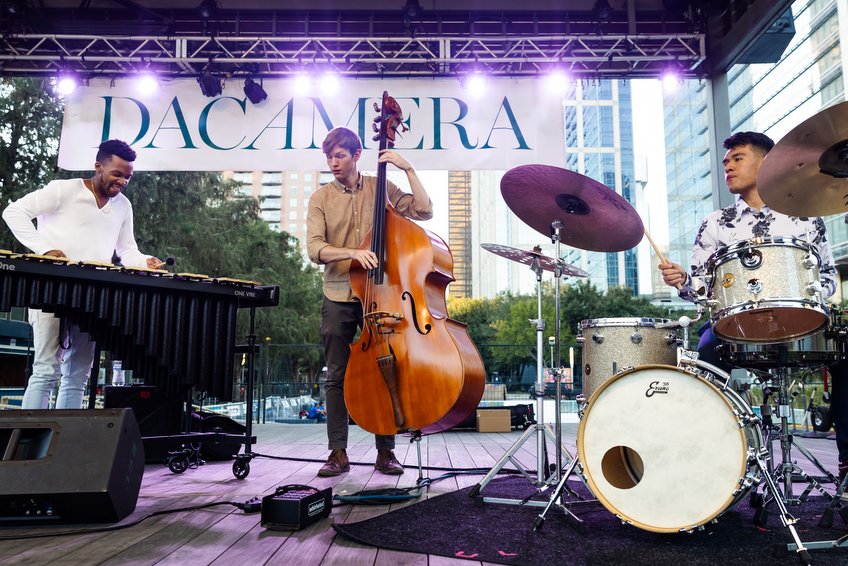 Event details
Wednesday, February 15
5:00 PM
Harris County Public Library North Channel Branch

15741 Wallisville Rd, Houston, TX 77049
Harris County Public Library celebrates African American History Month
The Jalen Baker Trio, DACAMERA Young Artist Jazz Ensemble-in-Residence presents the development of jazz over the last 100-years with music from Jelly Roll Morton to modern masters such as Roy Hargrove and Robert Glasper. Jalen Baker, vibraphone; Gavin Moolchan, drums and guest artist AJ Moyler, bass. Meet the Young Artists here!
Recommended Concerts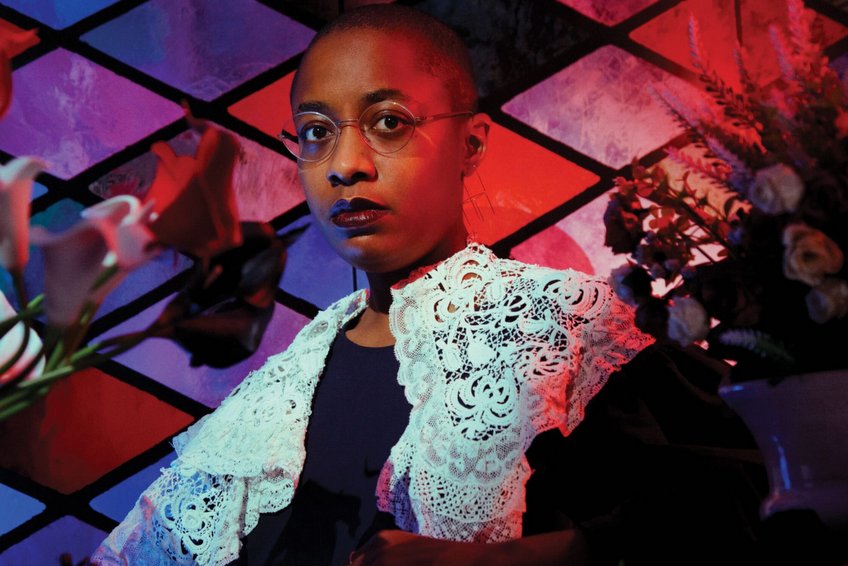 Friday | February 10
8:00 pm | TONIGHT! Tickets are available. Box office opens at 6:30 PM.

Cullen Theater, Wortham Theater Center
Jazz vocalist Cécile McLorin Salvant is one of the most prescient and fearless voices in music today, evolving from a competition winner and favorite of critics to a three-time Grammy Award winner.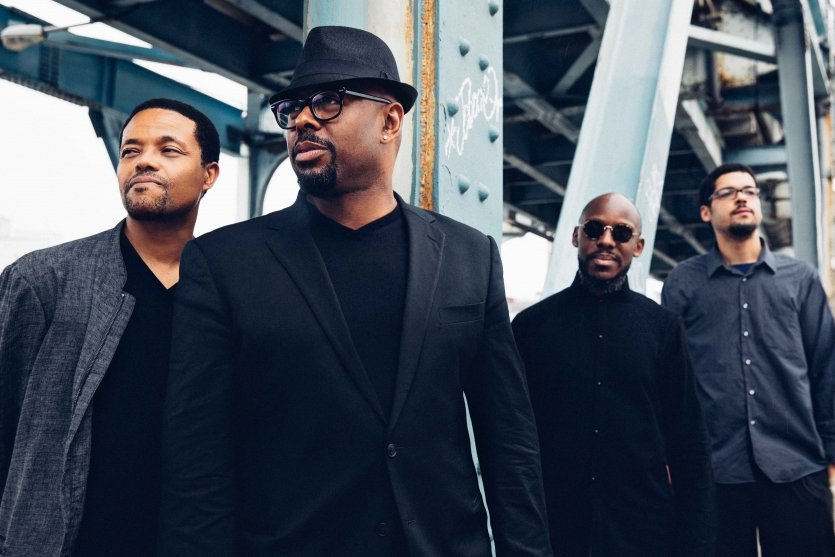 Friday | March 3
8:00 pm
Cullen Theater, Wortham Theater Center
Eight-time Grammy Award-winning jazz bassist Christian McBride is a force of nature, fusing the fire and fury of a virtuoso with the depth and grounding of a seasoned journeyman.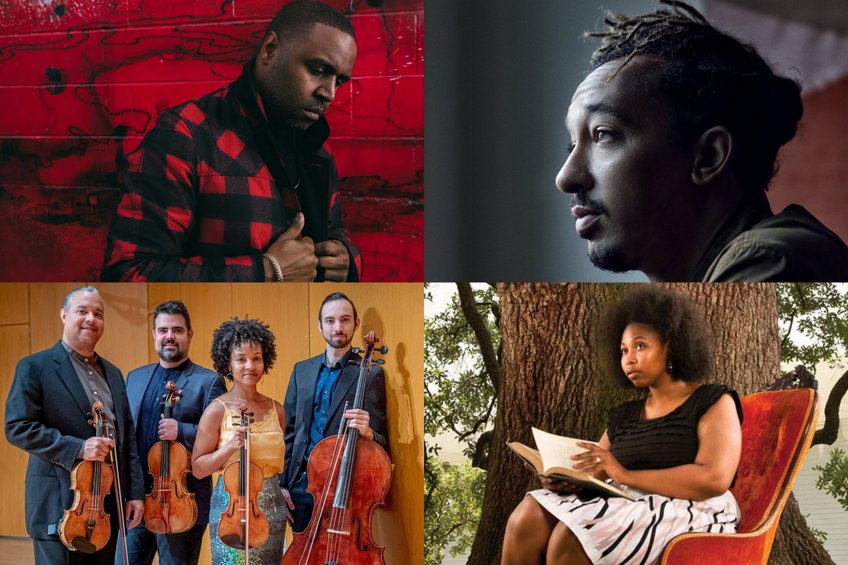 Friday | May 12
8:00 pm
Cullen Theater, Wortham Theater Center
A new DACAMERA production memorializing the Sugar Land 95, bringing together original music, poetry and visuals. Unearthed pays tribute to the tragic history behind the recent discovery of the remains of 95 Black people in unmarked graves in Sugar Land, Texas.
Kendrick Scott, composer/drums; Deborah D.E.E.P. Mouton, poet; Robert Hodge, visual artist; Harlem Quartet; Gerald Clayton, piano; Walter Smith III, saxophone; Joe Sanders, bass