Sam Dinkins Drumming Workshop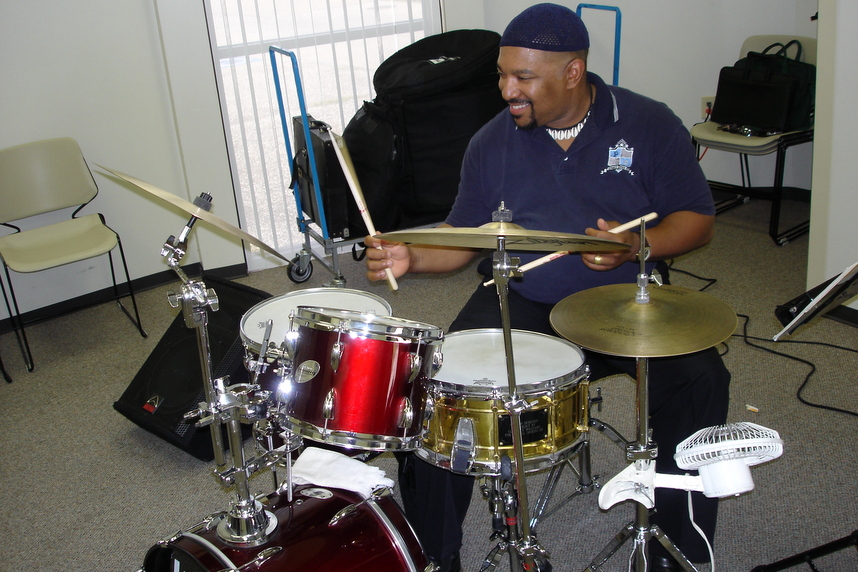 Event details
Wednesday, February 15
11:00 AM to Noon
Harris County Public Library High Meadows Branch

4500 Aldine Mail Route

Houston

,

TX

77039
Drummer and educator Sam Dinkins III presents a drumming workshop for people of all ages. Free and open to the public.
Sam Dinkins, III is the founder and director of Houston's Dinky Drum Company, where children and adults learn about percussion through private and group instruction, performances and clinics. Originally from Brooklyn, New York, he is an accomplished performer and producer.
Recommended Concerts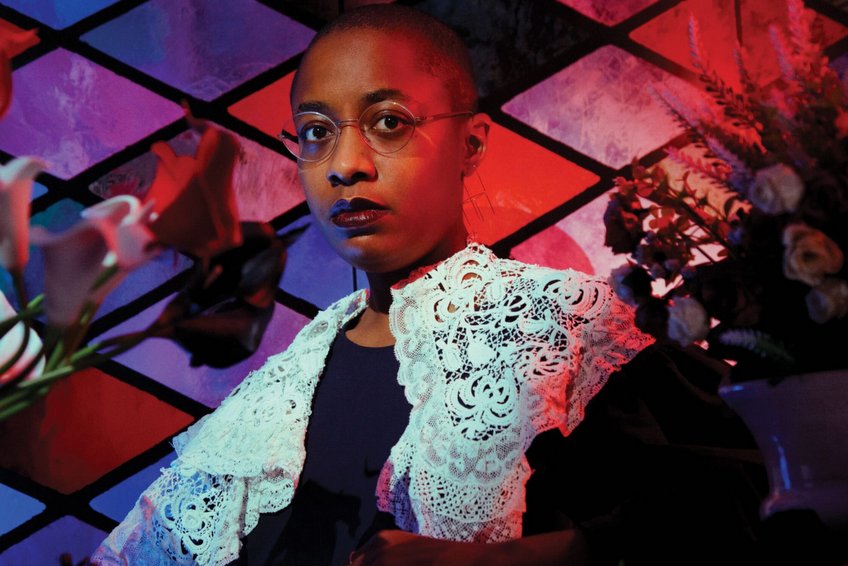 Friday | February 10
8:00 pm | TONIGHT! Tickets are available. Box office opens at 6:30 PM.

Cullen Theater, Wortham Theater Center
Jazz vocalist Cécile McLorin Salvant is one of the most prescient and fearless voices in music today, evolving from a competition winner and favorite of critics to a three-time Grammy Award winner.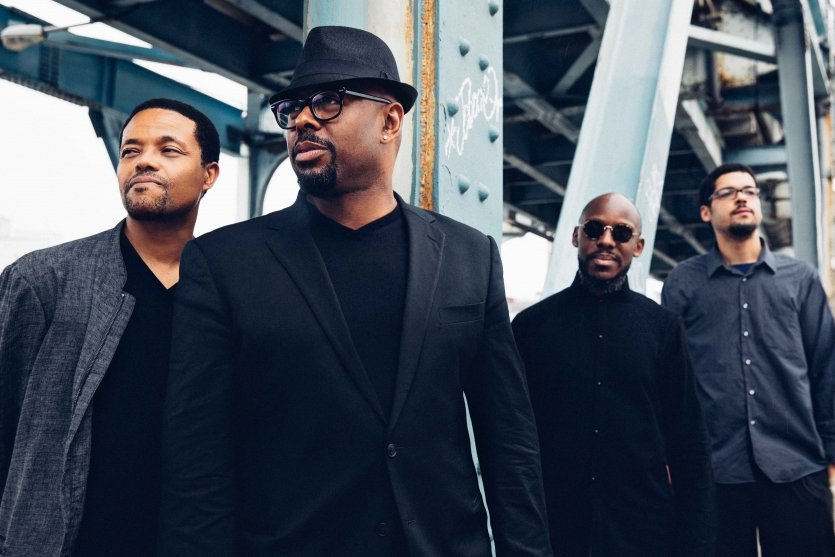 Friday | March 3
8:00 pm
Cullen Theater, Wortham Theater Center
Eight-time Grammy Award-winning jazz bassist Christian McBride is a force of nature, fusing the fire and fury of a virtuoso with the depth and grounding of a seasoned journeyman.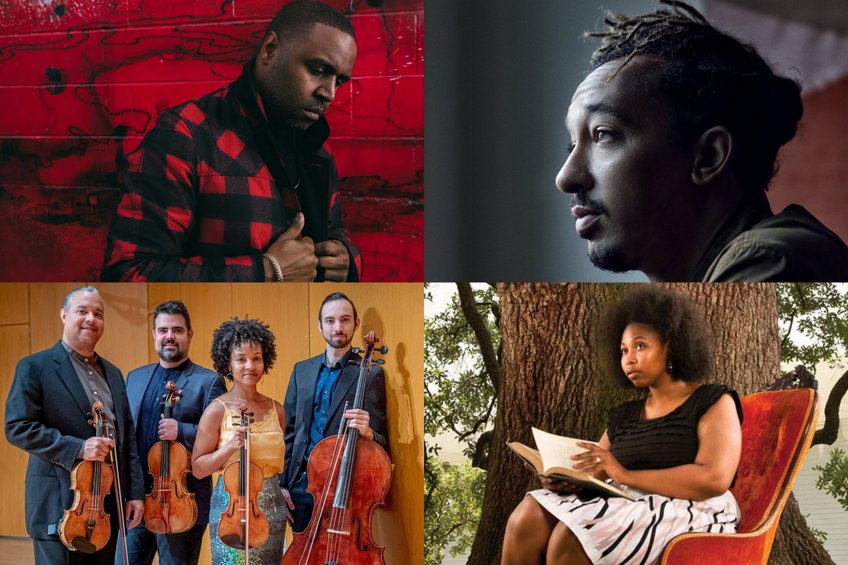 Friday | May 12
8:00 pm
Cullen Theater, Wortham Theater Center
A new DACAMERA production memorializing the Sugar Land 95, bringing together original music, poetry and visuals. Unearthed pays tribute to the tragic history behind the recent discovery of the remains of 95 Black people in unmarked graves in Sugar Land, Texas.
Kendrick Scott, composer/drums; Deborah D.E.E.P. Mouton, poet; Robert Hodge, visual artist; Harlem Quartet; Gerald Clayton, piano; Walter Smith III, saxophone; Joe Sanders, bass