JIJI, guitar; Danbi Um, violin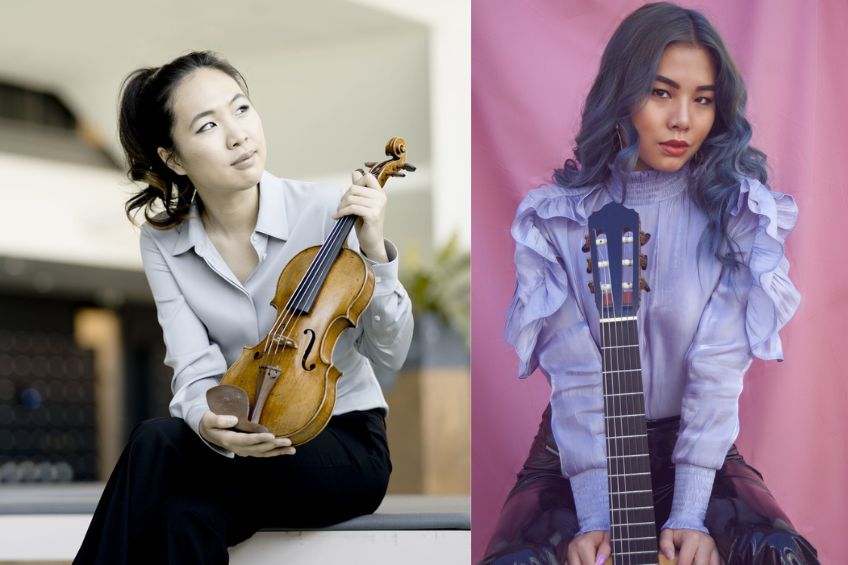 Event details
Monday | November 13 | 7:30 PM
Tuesday | November 14 | 7:30 PM
The Menil Collection
1533 Sul Ross St Houston TX 77006
713-524-5050 | boxoffice@dacamera.com
"A graceful and nuanced player…JIJI presented an intimate, captivating performance" — Kansas City Star

"utterly dazzling"  — The Strad on Danbi Um
Music of Albeníz, Amy Beach, Correlli, de Falla, Francisco Tárrega, Mauro Giuliani, Paganini and Astor Piazzolla
This powerful duo of young, genre-defying musicians presents a remarkably eclectic concert. Italian Baroque is juxtaposed with 19th-century masterpieces of Paganini; Amy Beach's lush melodies are paired with the seductive gestures of traditional Spanish song; and the paradigm-bending program closes with Astor Piazzolla's spirited celebration of four eras of tango. Applauded by the Calgary Herald as "talented, sensitive…brilliant," JIJI is an adventurous guitarist, known for her virtuosity and command of diverse repertoire. Violinist Danbi Um captivates audiences with her virtuosity, individual sound and interpretive sensitivity.
"A graceful and nuanced player…JIJI presented an intimate, captivating performance" — Kansas City Star

"utterly dazzling"  — The Strad on Danbi Um
The Program
Arcangelo Corelli: Violin Sonata in D Minor, Op. 5, No. 12, "La Folia"
Amy Beach: Three Compositions, Op. 40
Francisco Tárrega: Recuerdos de La Alhambra
Isaac Albeniz: Asturias
Manuel de Falla: Suite Populaire Espagnole
Mauro Giuliani: Grande Ouverture, Op. 61
Niccolò Paganini: Caprice No. 24 in A Minor, Op. 1, MS 25 (for solo guitar); Cantabile in D Major, Op. 17, MS 109
Ástor Piazzolla: Histoire du Tango
Recommended Concerts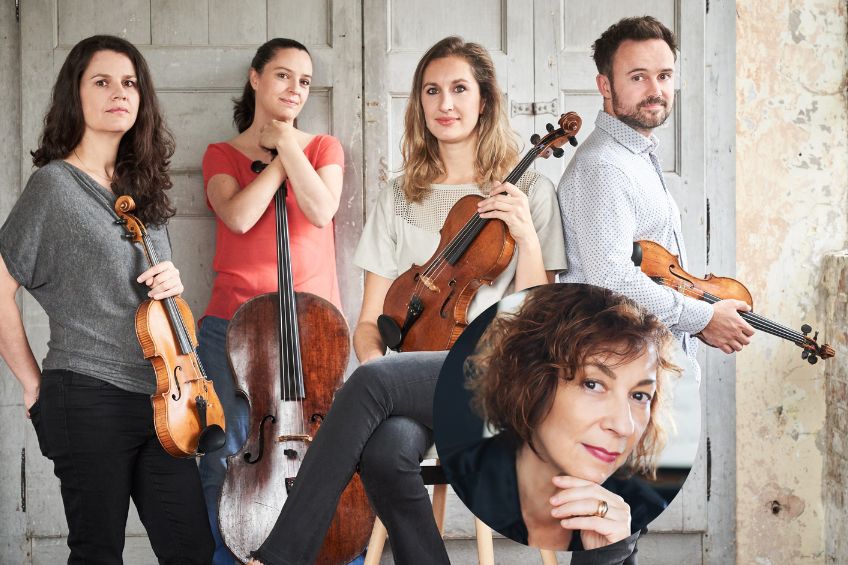 Friday | February 9 | 7:30 PM
Zilkha Hall, Hobby Center for the Performing Arts
The intense, vibrant Elias Quartet returns to the DACAMERA stage for one night only following their historic Beethoven string quartet cycle in 2022.  Artistic Director Sarah Rothenberg joins the quartet for Brahms' majestic Piano Quintet. We celebrate composer Fanny Mendelssohn with her rhapsodic Quartet in E-flat Major, one of the first surviving string quartets by a woman.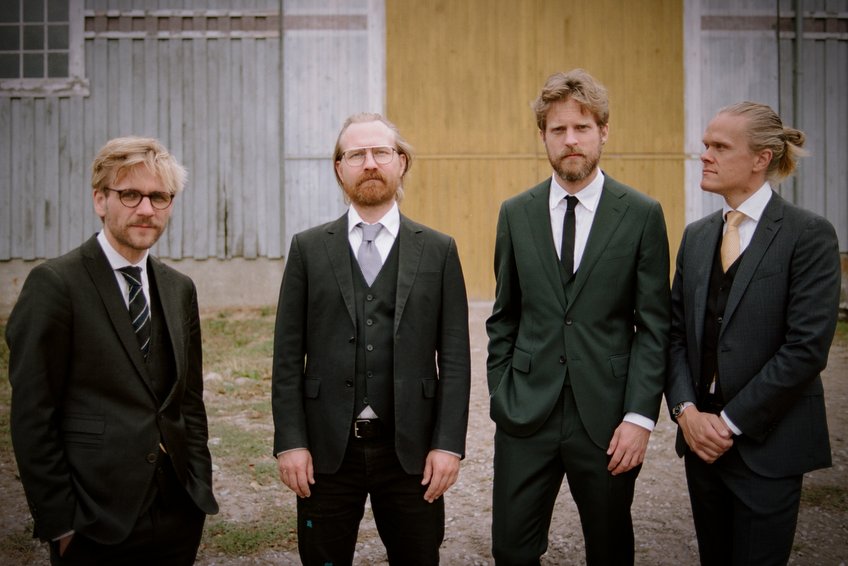 Friday | February 16 | 8:00 PM
Cullen Theater, Wortham Theater Center
The Grammy-nominated Danish Quartet is among the world's finest string quartets, renowned for impeccable musicianship, sophisticated artistry and, above all, an unmatched ability to play as one. Music of Schubert ("Death and the Maiden"), Pucell, Haydn and Shostakovich.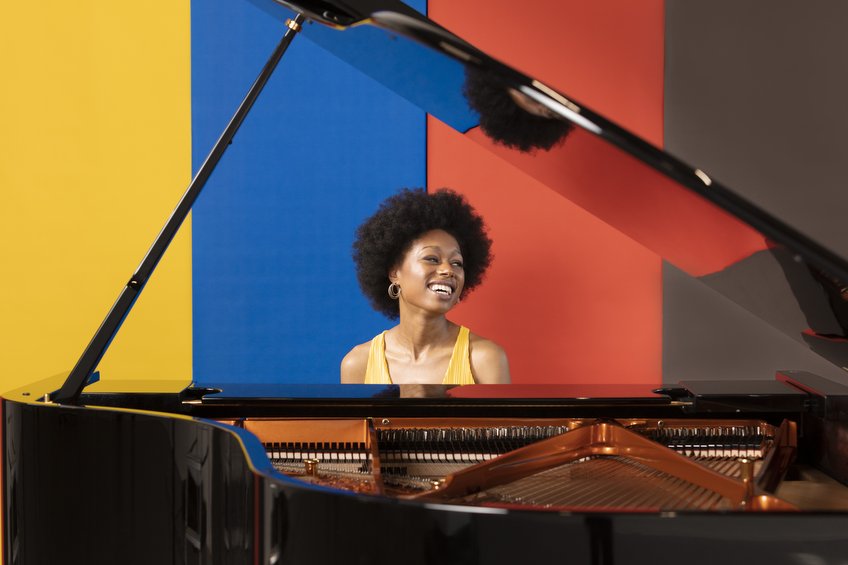 Saturday | February 24 | 8:00 PM
Cullen Theater, Wortham Theater Center
The eldest of the famed British musical family of seven musical prodigies, pianist Isata Kanneh-Mason possesses dazzling technical skills and spellbinding musicality that have propelled her into the international spotlight. She makes her Houston debut  in a recital featuring an equally exciting Houston premiere: Fanny Mendelssohn's "Easter" Sonata.