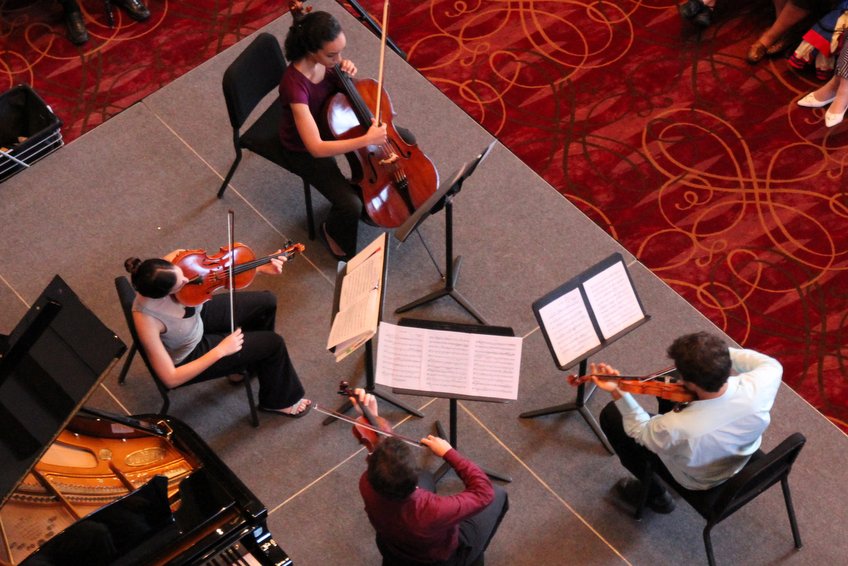 Event details
Wednesday | November 2, 2022
12:00 pm CST
Grand Foyer, Wortham Theater Center
501 Texas Ave, Houston TX 77002
 713-524-5050 | boxoffice@dacamera.com
American Folk Song Inspirations

Florence Price: Five Folksongs in Counterpoint
Charles Ives: In the Morning; At the River; The Things Our Fathers Loved
George Gershwin: Someone to Watch Over Me, arr. Joseph Turrin; I Got (Fascinating) Rhythm, arr. B-Ride
Shelley Washington: MIDDLEGROUND
DACAMERA Young Artists (Andrea Benabent Follana, piano; David Dietz, cello; Hanna Hrybkova, violin; Jillian Krempasky, mezzo-soprano; Ariel Lee, violin; Weilan Li, viola; James McAloon Jr., trumpet)
A Little Day Music is a series of free concerts presented at noon on the first Wednesday of the month in the Grand Foyer of the Wortham Center. Each concert is designed to deliver DACAMERA's signature programming to an audience including senior citizens, downtown professionals and students. The series features a variety of chamber music and jazz, presented in an accessible, one-hour concert format. Audiences are invited to enjoy their lunch while listening to the music.
For groups of 10 or more, call 713-524-7601 ext. 19.
Recommended Concerts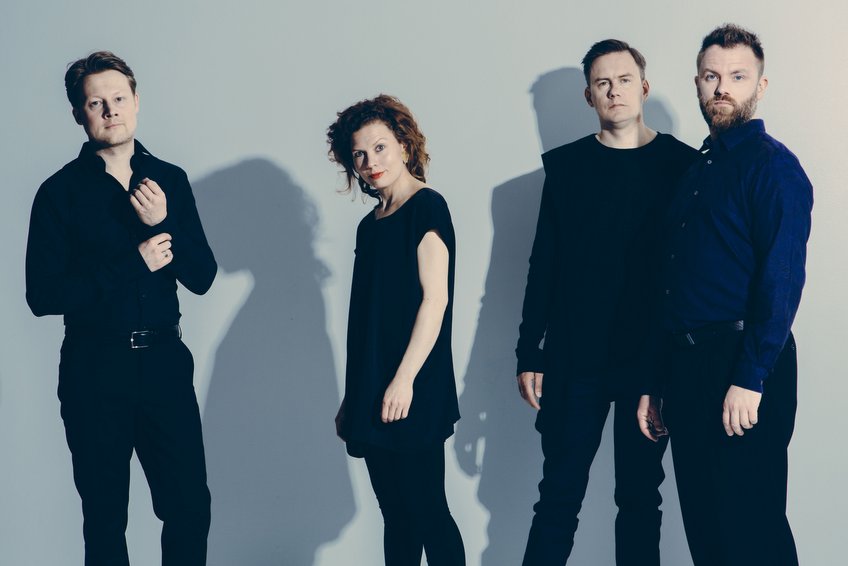 Two performances:  Monday, Nov. 14 & Tuesday, Nov. 15
7:30 pm
The Menil Collection
The outstanding Finnish string quartet makes their Houston debut, exploring works from the sound worlds of the Arctic Circle.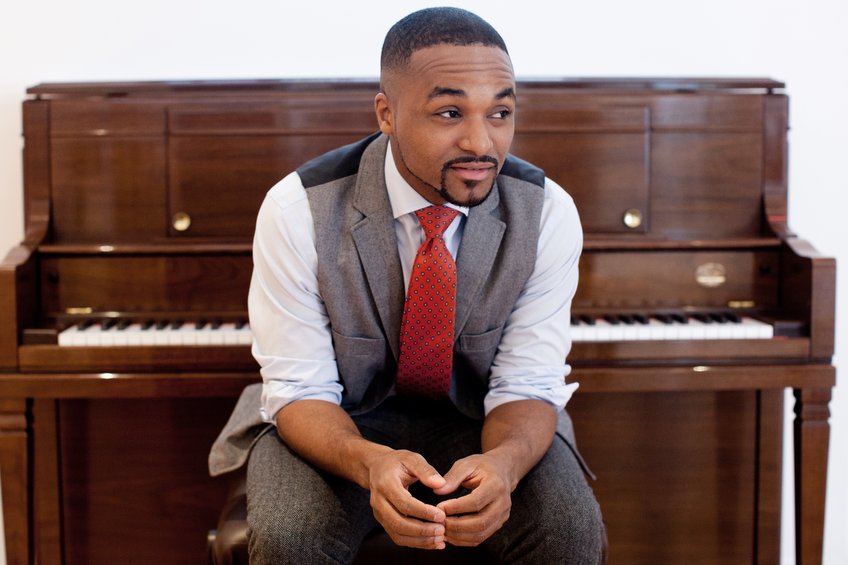 December 6
7:30 pm
The Menil Collection
One of the most inventive and virtuosic jazz pianists of his generation, New Orleans native pianist Sullivan Fortner shares his in-the-moment takes on standards and original compositions.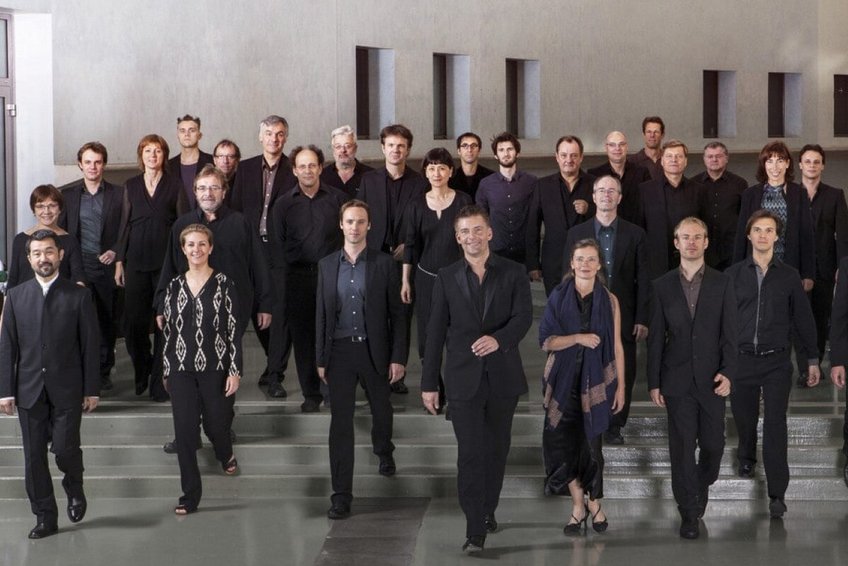 Thursday | March 23 | 7:30 pm
Tickets are available. Purchase online or at door beginning at 6:30 pm.
Stude Concert Hall, Alice Pratt Brown Hall, Rice University
Presented in partnership with the Shepherd School of Music at Rice University
The winners of the prestigious Polar Music Prize for 2022 make their first-ever Texas appearance! This legendary ensemble from Paris, France is dedicated to the performance of music of the 20th and 21st centuries. Under the direction of world-renowned conductor Matthias Pintscher, the Ensemble presents an early twentieth century Schoenberg masterpiece and Boulez's kaleidoscopic, propulsive Dérive 2.