A Little Day Music: Celebrating Women's History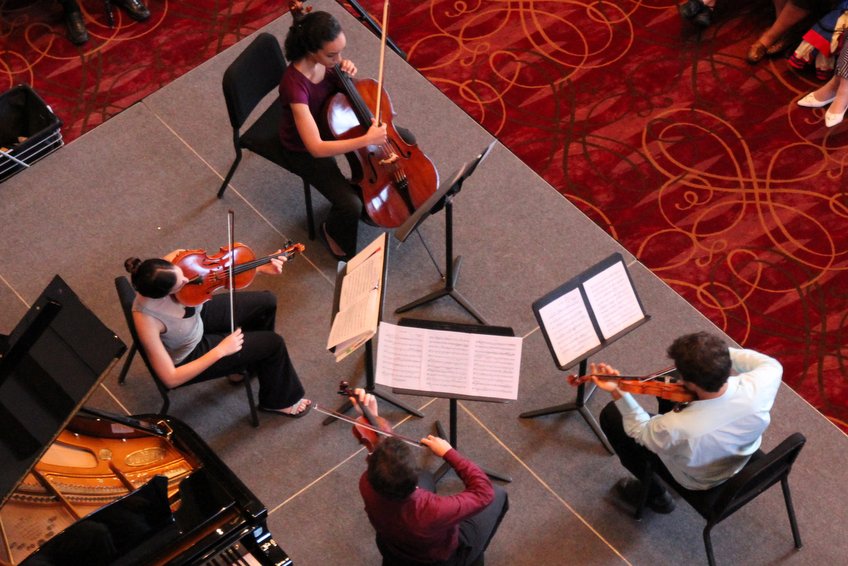 Event details
Wednesday | March 1
12:00 pm
Grand Foyer, Wortham Theater Center
501 Texas Ave, Houston TX 77002
 713-524-5050 | boxoffice@dacamera.com
For groups of 10 or more, call 713-524-7601 ext. 19.
DACAMERA Young Artists present a concert celebrating Women's History Month.
Maria Rodrigo: La Copla Intrusa
Sarah Kirkland Snider: How Graceful Some Things Are, Falling Apart
Valerie Capers: Sweet Mister Jelly Roll
Teresa Carreño: Le Sommeil de l'Enfant
Hiromi Uehara: Tom and Jerry Show
Reena Esmail: Jhula Jhule
Brandee Younger: Essence of Ruby
Hilary Purrington: For your judicious and pious consideration
DACAMERA Young Artists Andrea Benabent, piano; Hanna Hrybkova, violin; Jillian Krempasky, mezzo-soprano; Lauren Ross, viola; Kelsey Sham, harp; and DACAMERA Alumni Artist Yvonne Chen, piano
A Little Day Music is a series of free concerts presented at noon on the first Wednesday of the month in the Grand Foyer of the Wortham Center. Each concert is designed to deliver DACAMERA's signature programming to an audience including senior citizens, downtown professionals and students. The series features a variety of chamber music and jazz, presented in an accessible, one-hour concert format. Audiences are invited to enjoy their lunch while listening to the music.
Recommended Concerts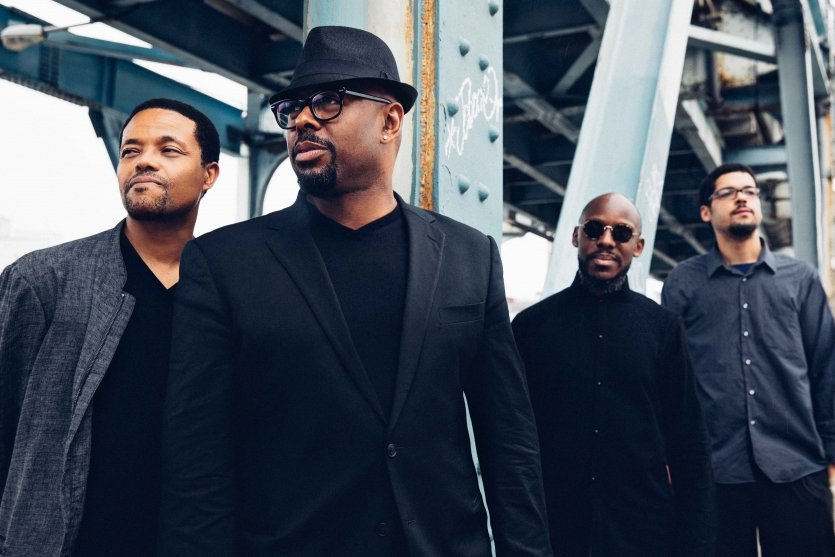 Friday | March 3
8:00 pm
Cullen Theater, Wortham Theater Center
Eight-time Grammy Award-winning jazz bassist Christian McBride is a force of nature, fusing the fire and fury of a virtuoso with the depth and grounding of a seasoned journeyman.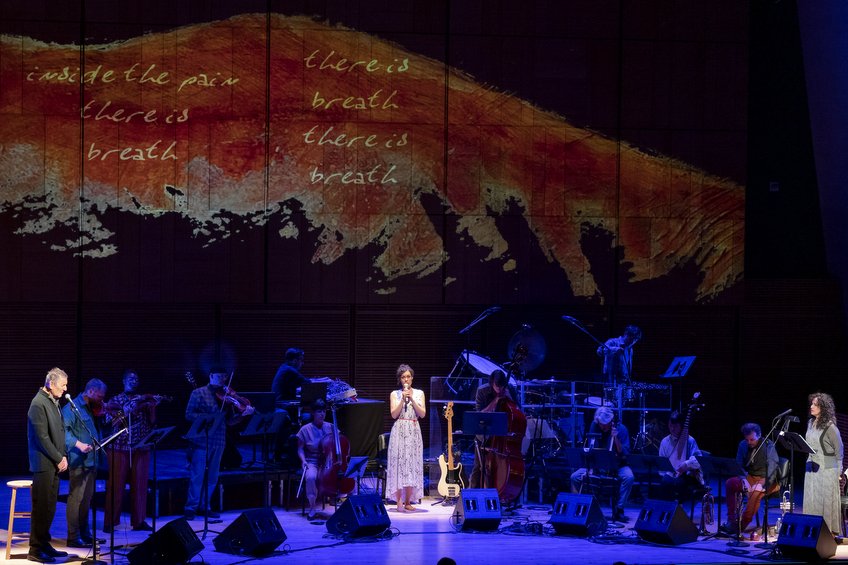 Saturday, April 15, 7:30 pm
Sunday, April 16, 3:00 pm
Zilkha Hall, Hobby Center for the Performing Arts
Composer Osvaldo Golijov's newest dramatic work brings together Delta blues, Hebrew chant, Central Asian ballads and the mournful eloquence of Schubert. Featuring members of the Silkroad Ensemble.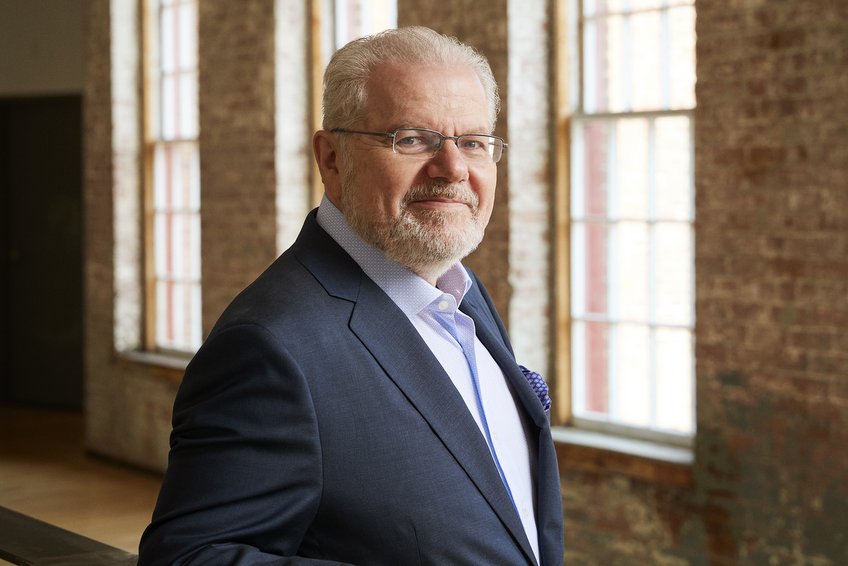 Saturday | April 22
8:00 pm
Cullen Theater, Wortham Theater Center
One of the most revered pianists of his generation in his first-ever Houston solo recital! Hear this undisputed master perform works of Liszt and Schubert, including his transcendent final sonata.