DACAMERA Young Artists: Beautiful, Picturesque and Sublime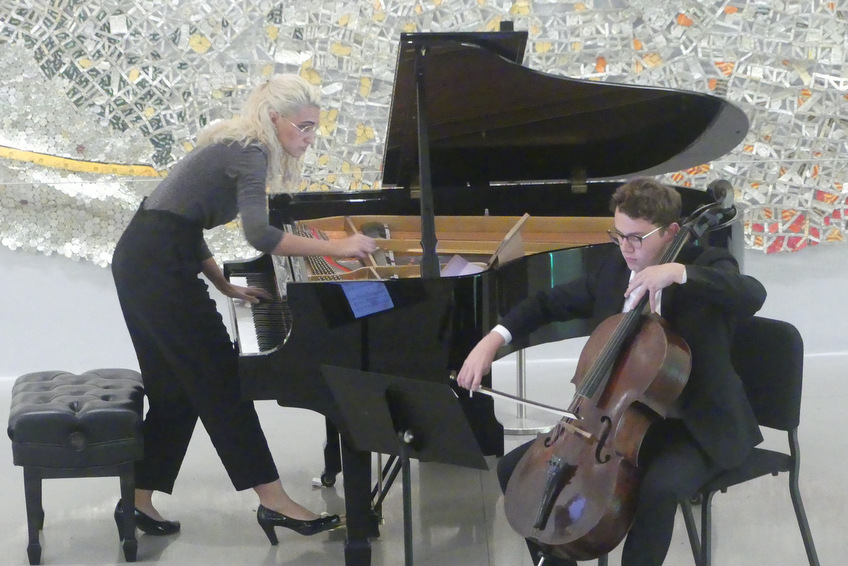 Event details
Thursday, February 9 | FREE
6:30 PM & 7:30 PM
Museum of Fine Arts, Houston – Kinder Building
1001 Bissonnet St, Houston TX 77005
DACAMERA Young Artists present a concert inspired by the Museum of Fine Arts, Houston's Stuart Collection of 18th and 19th-century British landscapes, featuring music by British composers Henry Purcell, Gustav Holst, Judith Weir and Oliver Knussen.
Gustav Holst: Phantasy Quartet on British Folk Songs, Op. 36
A Purcell Garland
Oliver Knussen: …upon one note: Fantasia after Purcell 
Henry Purcell: Fantasia 7 (Transcribed by George Benjamin)
Henry Purcell: Fantasia 13 (Arranged and completed by Colin Matthews)
Judith Weir: Atlantic Drift 

DACAMERA Young Artists Ariel Lee, violin; David Dietz, cello; Jonathan Mak, piano and celesta; Keeheon Nam, clarinet; Lauren Ross, viola; Teresa Wang, violin
Performance is free; entry to the museum is free on Thursdays.
Recommended Concerts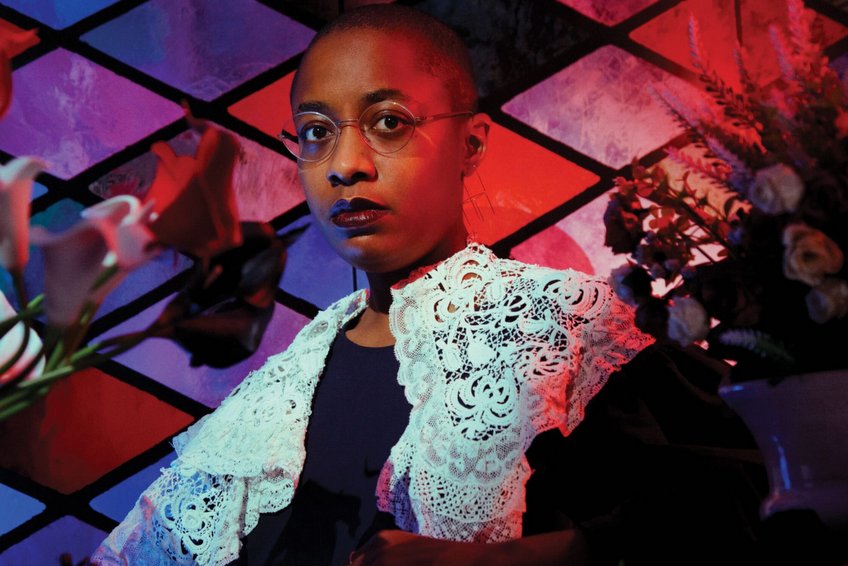 Friday | February 10
8:00 pm | TONIGHT! Tickets are available. Box office opens at 6:30 PM.

Cullen Theater, Wortham Theater Center
Jazz vocalist Cécile McLorin Salvant is one of the most prescient and fearless voices in music today, evolving from a competition winner and favorite of critics to a three-time Grammy Award winner.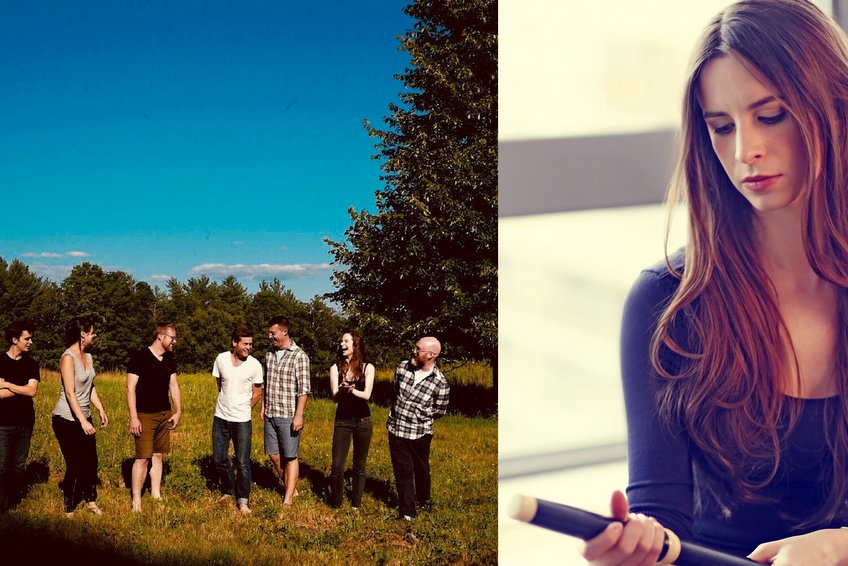 Saturday | February 18
7:30 pm
Zilkha Hall, Hobby Center for the Performing Arts
Ruckus is a baroque ensemble with a fresh, visceral approach to early music. Their collaboration with acclaimed English-American flutist Emi Ferguson is a joyous, kaleidoscopic romp through some of Bach's most playful and transcendent works.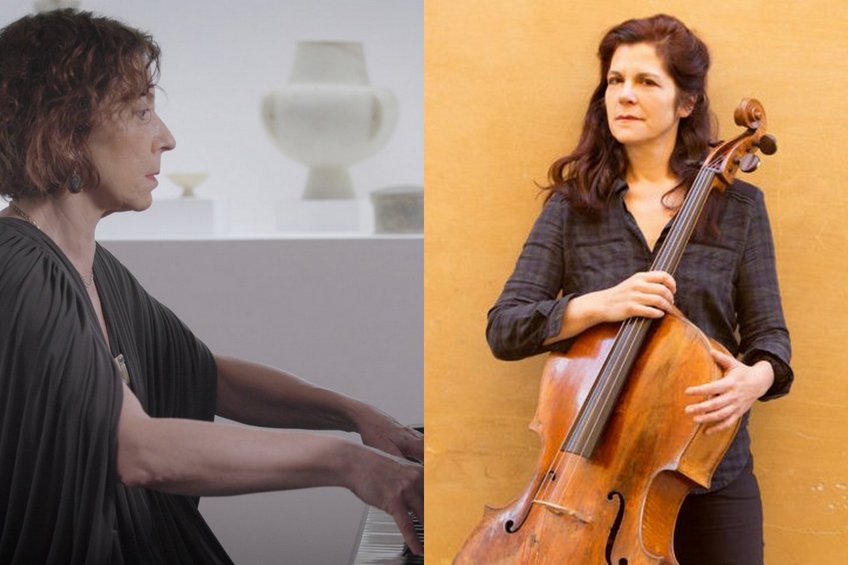 Tuesday | February 28
7:30 pm
The Menil Collection
Longtime collaborators Sonia Wieder-Atherton and Sarah Rothenberg, both known for their expressive artistry and highly original programming, come together in this fascinating duo recital exploring extremes of expression.