Music Encounters at the Library! Music and Emotions at Aldine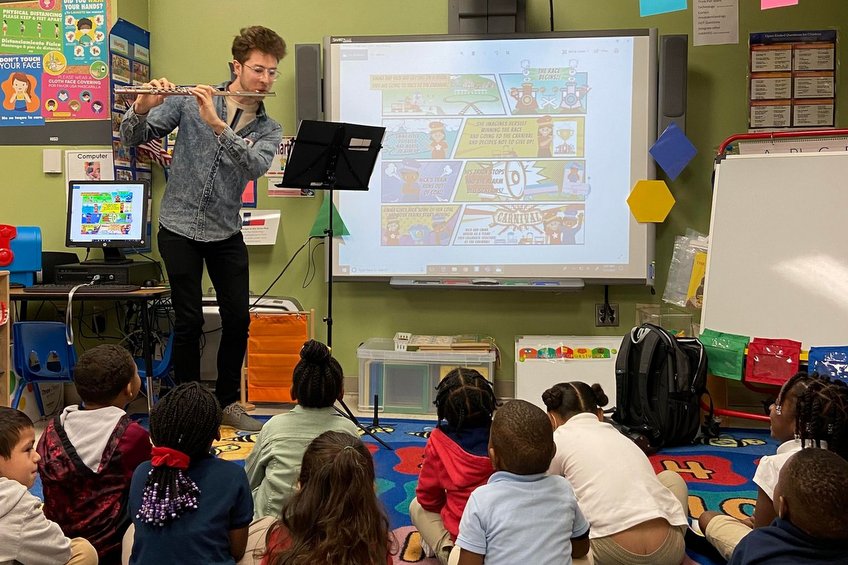 Event details
Thursday, July 6
11:30 AM -12:30 PM
Harris County Public Library Aldine Branch
11331 Airline Dr, Houston, TX 77037
DACAMERA Young Artists present free Music Encounters at Harris County Libraries
Music & Emotions
Participants practice identifying emotions in real life situations as well as in musical examples. Music helps participants examine, compare and understand emotions.
DACAMERA Music Encounters have been developed as part of an initiative that brings classical music and jazz into classrooms throughout Houston, connecting music with the core curriculum. The mission of the program is to establish creative learning environments that support the Texas Essential Knowledge Skills (TEKS) by promoting collaboration between artists, students and classroom teachers.
Recommended Concerts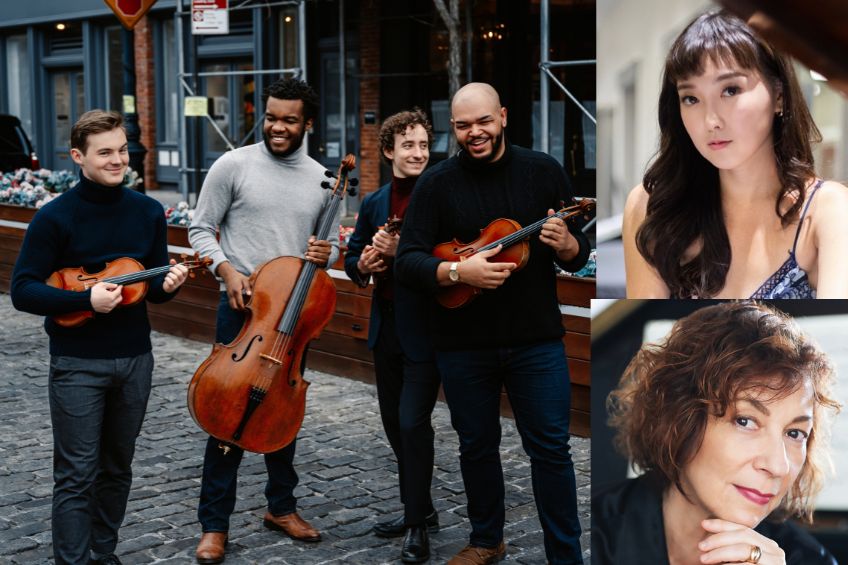 Friday | September 29 | 8:00 PM
Cullen Theater, Wortham Theater Center
The Isidore Quartet, who burst onto the chamber music scene recently with international awards and an Avery Fisher Career Grant, make their Houston debut in a program featuring string quartets by Mozart and Mendelssohn – each composed before the composer's 30th birthday; and a dazzling new quintet by Nicky Sohn with pianist Sarah Rothenberg.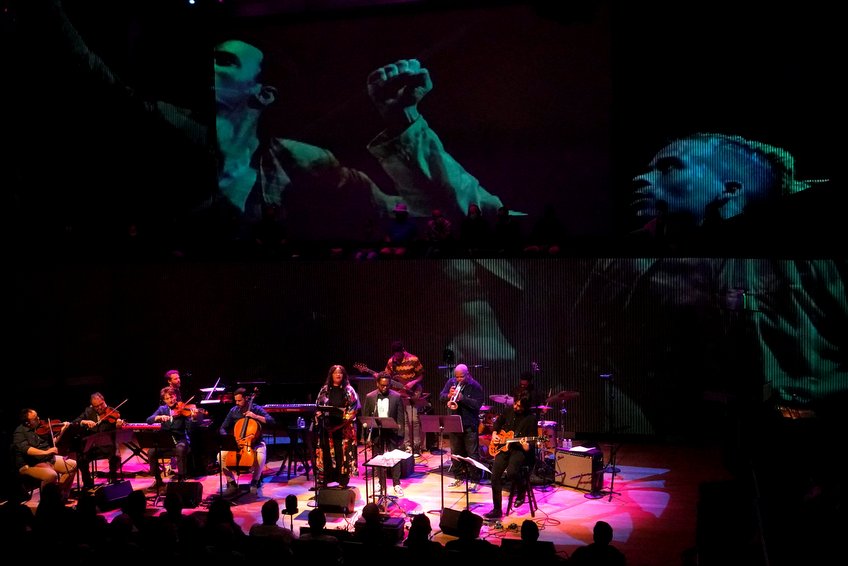 Friday | November 10 | 8:00 PM
Cullen Theater, Wortham Theater Center
Terence Blanchard brings us a new suite of music from his history-making opera, performed by the celebrated trumpeter and his E-Collective, the Grammy Award-winning Turtle Island Quartet and vocalists Nicholas Newton and Adrienne Danrich.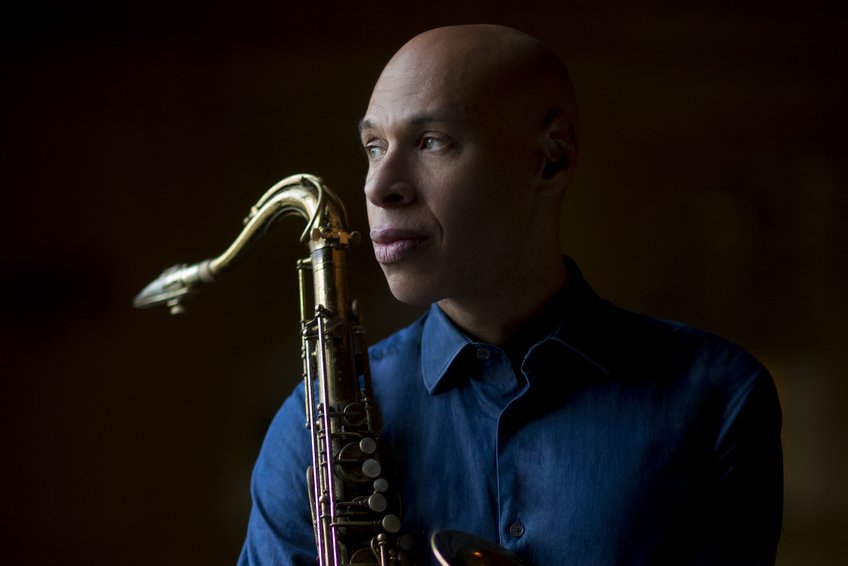 Friday | January 26 | 8:00 PM
Cullen Theater, Wortham Theater Center
Acclaimed and charismatic saxophonist Joshua Redman returns with his latest project, Where Are We, featuring vocalist Gabrielle Cavassa.