Kendrick Scott's Unearthed | Free on demand June 16-23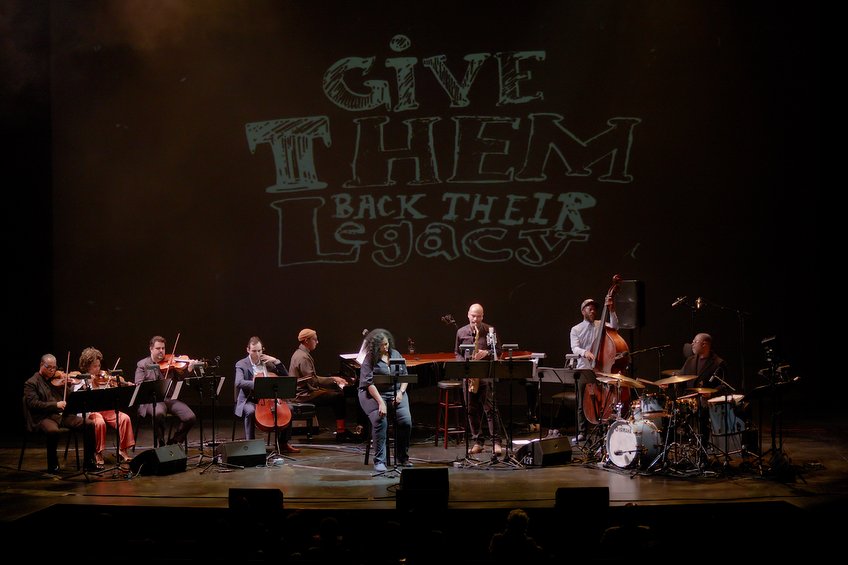 Event details
Free virtual event | Registration required | Pre-register now and receive the link to watch on June 16
Streaming June 16-23
713-524-5050 | boxoffice@dacamera.com
Support our programming with a contribution. Add a donation during checkout.
"I read about the unearthing of these slaves who were convict leased and experienced a visceral explosion of emotions. As an African American, it is my responsibility to leverage my gifts to tell the stories of our history, heritage and legacy."
— Kendrick Scott
DACAMERA Production
Kendrick Scott, composer/drums; Deborah D.E.E.P. Mouton, poet; Robert Hodge, visual artist; Erin Earle Fleming, lighting design
Gerald Clayton, piano; Walter Smith III, saxophone; Joe Sanders, bass; Harlem Quartet (Ilmar Gavilán, violin; Melissa White, violin; Jaime Amador, viola; Felix Umansky, cello)
A new DACAMERA production memorializing the Sugar Land 95, bringing together original music, poetry and visuals Unearthed pays tribute to the tragic history behind the recent discovery of the remains of 95 Black people in unmarked graves in Sugar Land, Texas. They were convict laborers, swept back into "slavery by another name" in the post-Civil War era, arrested for petty crimes like vagrancy and forced into back-breaking and often fatal labor in the sugar fields of Texas. Now, Houston native jazz artist Kendrick Scott explores this untold story in a new production, teaming up with outstanding Houston-based creative team including the former Houston poet laureate Deborah D.E.E.P. Mouton and performed by the acclaimed Harlem String Quartet and a trio of first-call jazz musicians.
Recommended Concerts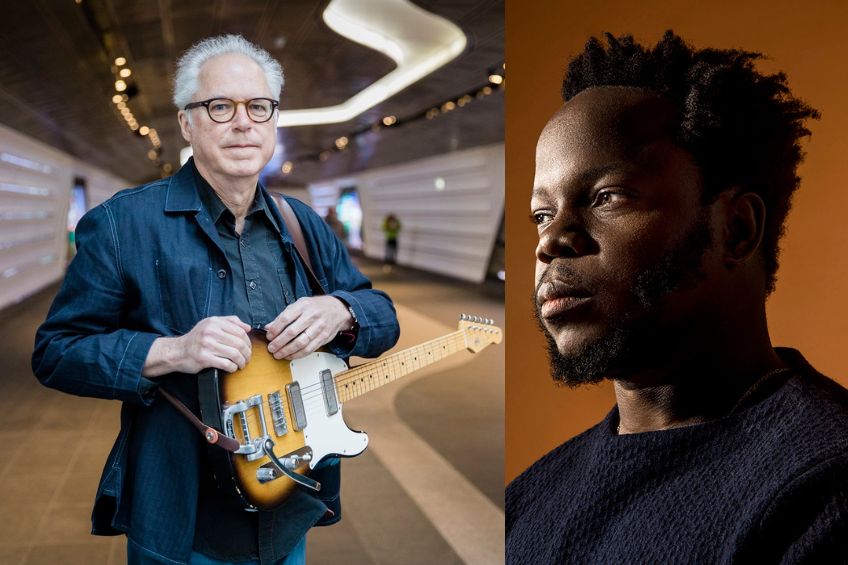 Friday | October 6 | 8:00 PM
Cullen Theater, Wortham Theater Center
A rare DACAMERA double bill with two of the most exciting headlining jazz artists performing today, guitarist Bill Frisell and trumpeter Ambrose Akinmusire.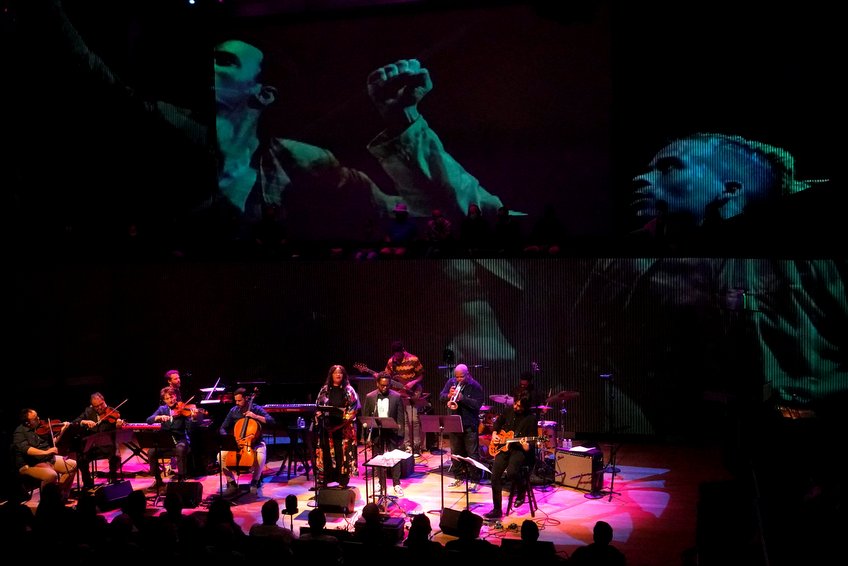 Friday | November 10 | 8:00 PM
Cullen Theater, Wortham Theater Center
Terence Blanchard brings us a new suite of music from his historic opera, performed by the celebrated trumpeter and his E-Collective, the Grammy Award-winning Turtle Island Quartet and vocalists Nicholas Newton and Adrienne Danrich.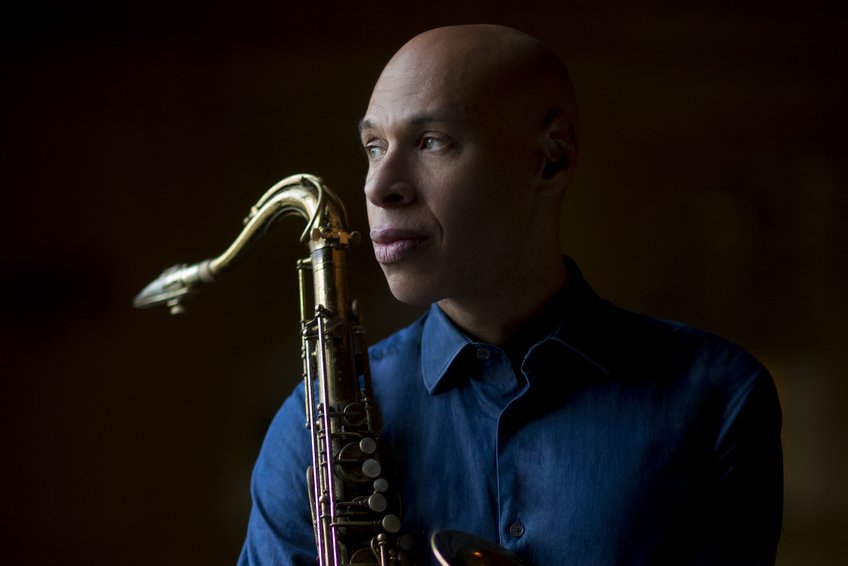 Friday | January 26 | 8:00 PM
Cullen Theater, Wortham Theater Center
Acclaimed and charismatic saxophonist Joshua Redman returns with his latest project, Where Are We, featuring vocalist Gabrielle Cavassa.